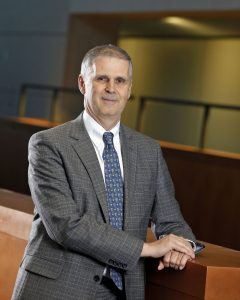 Andrew Balas, professor of Public Health and Health Management at Augusta University, takes readers into the creative process of transforming elusive research ideas into major biomedical discoveries in his latest book, "Innovative Research in Life Sciences: Pathways to Scientific Impact, Public Health Improvement, and Economic Process."
Drawing from the expertise of 400 Nobel Prize winners and other award-winning scientists and research universities, Balas identifies the challenges and best practices of innovative laboratories as well as the production of effective science. The book identifies practical tools to succeed at a time when many research publications turn out to be either non-reproducible or inconsequential.
The book supports researchers in developing high-impact research agendas and accelerating research by learning about often overlooked but transformative practices. Readers can learn about the best of the best in science and also about the essentials of innovative research entrepreneurship.
"I am very excited about this book because it explores models of research success that would not only help scientists identify major obstacles along the way, but boost their productivity and view the community health and economic development aspect of their work," said Balas.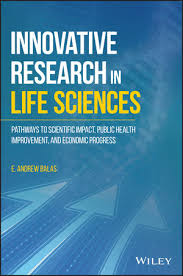 The book will be available at Amazon, Wiley, The Telegraph UK and Internet Bookshop Italia.
Balas is a highly sought after researcher in biomedical research innovation and an expert in health policy, strategic planning and research methods. He leads the Biomedical Research Innovation Laboratory at Augusta University. He earned his Doctorate of Medicine degree from Semmelweis University and Doctorate in Medical Informatics from the University of Utah.