At a university with more than 200 student organizations, students have multiple avenues available to find a sense of belonging. Augusta University prides itself on having something for every Jaguar searching for community. Through the "4 to Finish" initiative, students are challenged to engage both inside and outside the classroom.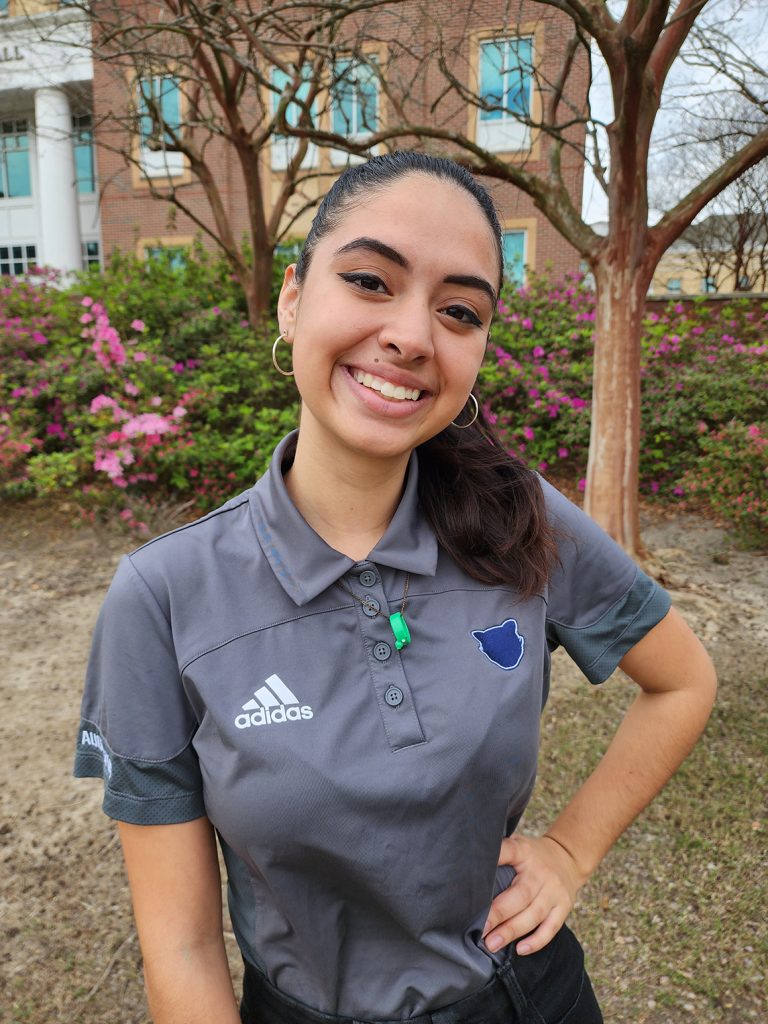 For 22-year-old Vanessa Dominguez-Acosta, a senior pursuing a Bachelor of Science in Ecology in the College of Science and Mathematics, "4 to Finish" provided a turning point that, arguably, saved her life.
Ongoing disputes with an ex-roommate at her former college in Florida left Dominguez-Acosta in fear and forced her to seek solace elsewhere. She arrived at Augusta University in fall 2021 feeling lost, longing to be active on campus and to participate with fellow students who were making a difference. She needed a reason to believe she could complete her college education, and fast. Getting engaged on campus was transformational, she said.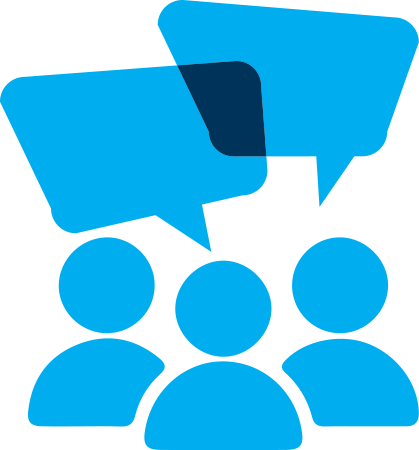 "I had such school pride at my other university, and I wanted that here," Dominguez-Acosta said. "I knew if I didn't foster that pride at AU, I would find it hard to maintain. I wouldn't want to be here because it would be a very slow, nail-biting process. I already have anxiety, and I would have been struggling to get to the finish line. Augustus was my ticket."
Yes, Augustus.
Dominguez-Acosta became one of three handlers for Augustus the Jaguar, Augusta University's official mascot. Embracing AU's "4 to Finish program, she follows key tips: Engage, make purposeful choices, follow your program pathway and develop your academic mindset.
This approach not only put her on a path to academic success but also actively immersed her in meaningful conversations, research, civic service and student clubs and organizations.
"I always wanted to be a mascot or work with one," Dominguez-Acosta said. "When you're working with him, you get to be someone else; be that happy, joyful cast member. Your only worry is if [Augustus's tail] is with you at all times. Gotta keep that tail in check! I won't let anyone disrespect him, and I'm there for him as much as I can be."
Her involvement on team Augustus means she protects him, chaperones and guides his interactions with students, fans and social media. Her engagement has even garnered respect from school leaders.
"It's helped me do better in classes. One of my professors recognized me from working with Augustus. Since then, I've developed a great professional relationship with my ecology professor, and it's helped me with connections."
On track to obtain a Bachelor of Science in May 2024, Dominguez-Acosta embodies the intent of the "4 to Finish" model, which implores students to complete their program and graduate on time after a meaningful, challenging and engaging college experience.
She's received much more through working with Augustus, she added.
"He's the coolest cat around, and he saved my life. I gained a sense of freedom helping him bring joy to others."