The College of Education at Augusta University recently earned an exemplary score of a Level 4 rating, the highest score available, on the 2020 Teacher Preparation Program Effectiveness Measures (PPEMs) published by the Georgia Professional Standards Commission.
"We are excited about this exemplary rating from the Georgia Professional Standards Commission because it goes hand-in-hand with the fact that we have a 93% retention rate with our graduates from Augusta University's College of Education who remain in the profession for at least five years or more," said Dr. Judi Wilson, dean of the College of Education. "This rating reflects the hard work that our faculty, staff, students, alumni and our local partners in the school systems have done over the past year. It's like a mirror. If you do the work, that work is reflected in the results.  This is just additional affirmation that we are constantly moving in the right direction and doing the right work."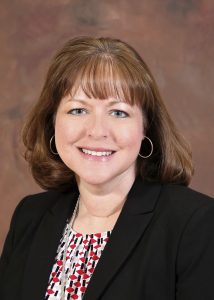 The Teacher Preparation Program Effectiveness Measure is Georgia's system for assessing how well programs throughout Georgia are preparing teachers for the classroom.
According to the Georgia Professional Standards Commission (GaPSC), the PPEMs have three purposes: First, to give educator preparation providers (EPPs) and their programs access to data to inform improvement; second, to hold EPPs accountable for the quality of educators they produce; and third, to provide transparency to the public, including the K-12 education community, about the quality of teachers and leaders produced by each EPP.
The ultimate goal of the PPEM rating is to improve student learning in Georgia by raising the quality of the teachers and leaders responsible for their education
"At GaPSC, we believe effective teacher preparation is critical to giving all Georgia students the quality education they deserve," said Matt Arthur, the executive secretary of the GaPSC. "We're proud to see our institutions and GaTAPP (Georgia Teacher Academy for Preparation and Pedagogy) providers stepping up and using PPEM data strategically to meet this challenge."
Dr. Kristy Brown, the director of assessment and accreditation at Augusta University's College of Education, was determined to improve the college's score from a Level 3 rating last year to an impressive Level 4 rating in 2020, Wilson said.
"Last year, we were rated at a Level 3, which is not bad at all, but we really took it as a challenge to try to move to 4, so we became very intentional and strategic in some of our moves that we made within our organization to position us differently," Wilson said. "Dr. Kristy Brown worked tirelessly with our student teachers, as well as our faculty, as they taught courses to prepare students to take the consequential assessment, just to tweak areas that we had lower scores in last year so that we could boost that number.
"I would say that Dr. Brown took improving our rating as a personal challenge to really try to move the needle for us and her leadership made a huge difference."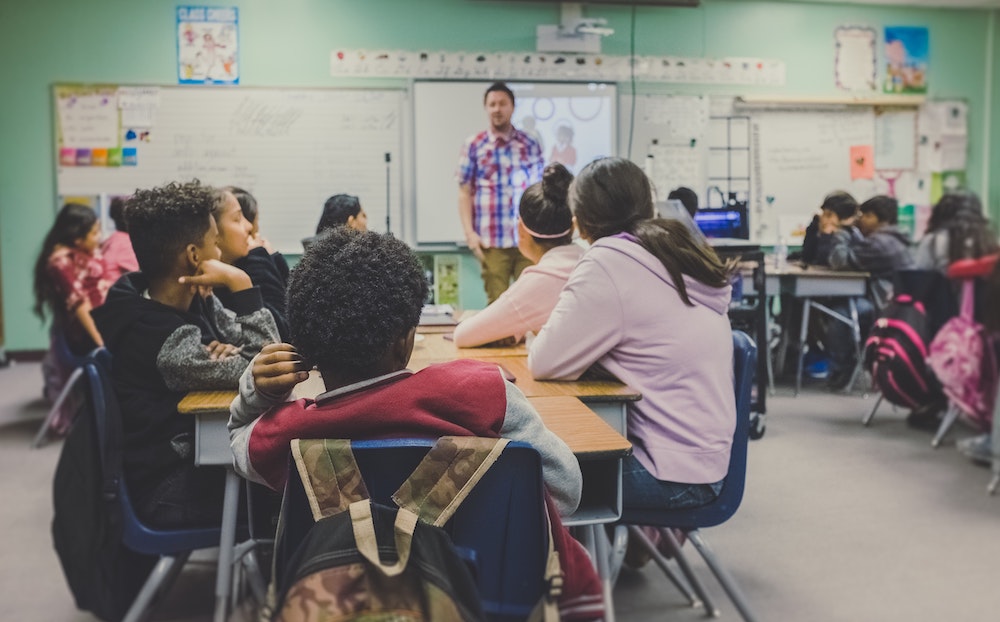 Over the past year, Brown said she wanted to focus on improving the college's score to a Level 4 because the PPEM rating helps show the quality of educators that are graduating from Augusta University.
"It's really important because the PPEM measures what type of teachers that we, as a college, are producing," Brown said. "There's research that says many factors contribute to a student's academic performance, but the teacher is the most important. So, when it comes to a student's performance on reading and math tests, a teacher is estimated to have two to three times the impact over any other school factor, including services, facilities and leadership. The fact is, teachers matter most."
A Level 4 score in the PPEM rating indicates that the College of Education at Augusta University is fully preparing teachers for the realities of a classroom, Brown said.
"This rating is such a big deal because now we're able to say that we are thoroughly preparing an effective teacher," Brown said. "Level 4 is the highest that you can get and we got there because we really worked with our local stakeholders. We have an amazing partner school network made up of more than 60 partner schools that we rely on for vitally important feedback."
The College of Education has a tremendously close partnership with the surrounding local school systems in order to constantly improve its program, Wilson said.
"We truly value our teachers and our local partners as the experts, so we're a college that brings teachers to the table for continuous improvement," Wilson said. "We believe that our partners should always be at the center of our efforts to improve, rethink and redesign teacher preparation programs, so we're constantly soliciting their feedback on how we can improve our programs to better prepare our educators to meet the diverse needs of the classrooms."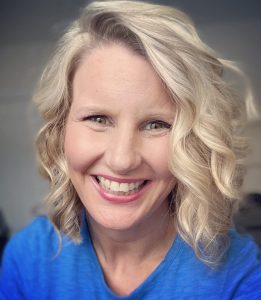 The PPEM advisory council and task force's goal when creating this rating system was to grant equal weight to measures collected during teaching candidates' time in a program, such as certification tests, and those collected in the classroom, such as teacher observations.
After much deliberation and with input from technical advisors, the GaPSC determined that the PPEM ratings would contain five measures. Two of these are described as "in-program measures," which are collected during a candidate's time in a program: the Educative Teacher Performance Assessment and the Georgia Assessments for the Certification of Educators. The other three are described as "outcome measures," collected during a program completer's first year in the classroom: the Teacher Assessment on Performance Standards (TAPS), the Employer Perceptions of Preparation Survey, and the Inductee Perceptions of Preparation Survey.
"In Georgia, all educator preparation providers are engaged in a process of continuous improvement informed by data," said Penney McRoy, the educator preparation division director at GaPSC. "Last year, we saw program providers use their PPEM data to create strategies to improve, and this year we hope and expect to see more great interactions with the data that will ultimately benefit Georgia students."
Additionally, the PPEMs are meant to provide the public with valuable information on educator preparation programs, particularly individuals considering entering a program themselves.
"A Level 4 is reserved for those program providers whose performance was exemplary," McRoy added. "And we will ask these providers to share their best practices with other Georgia program providers."
Brown said she was particularly proud of the fact that Augusta University's College of Education scored above the statewide average in the PPEM rating.
"Our total PPEM points was 181 and the state average was 180," Brown said. "So, we're above the state, which is fantastic. With this score, our community can be assured that we are preparing a highly effective teacher."