There's a talent show coming to campus.
Augusta University's Multicultural Student Engagement along with the university's Student Government Associations are bringing a Unity Talent Show to campus at 6 p.m. Friday, Oct. 23 in the Maxwell Performing Arts Theatre.
This event will feature students illustrating the university's core value of inclusivity by providing a space for the AU community to perform talents that amplify equity, justice and cultural awareness through various mediums such as dance, singing, spoken word poetry, etc. The event will also be live-streamed at www.augusta.edu/stream.
Earlier this month, participants submitted videos showcasing their talent show to be selected.
For more information, please contact Multicultural Student Engagement.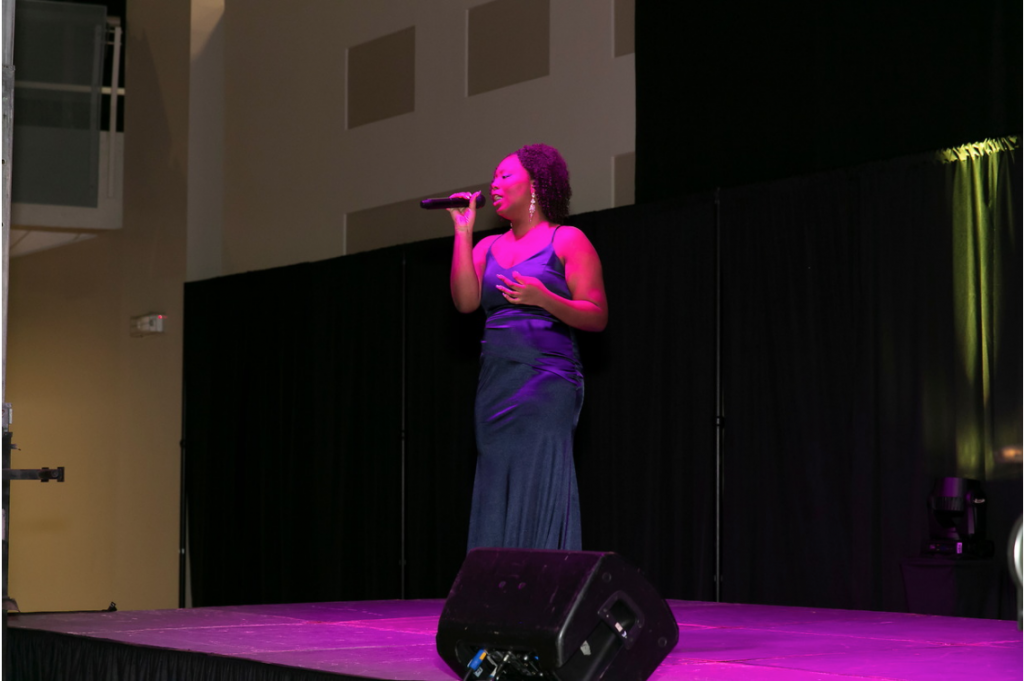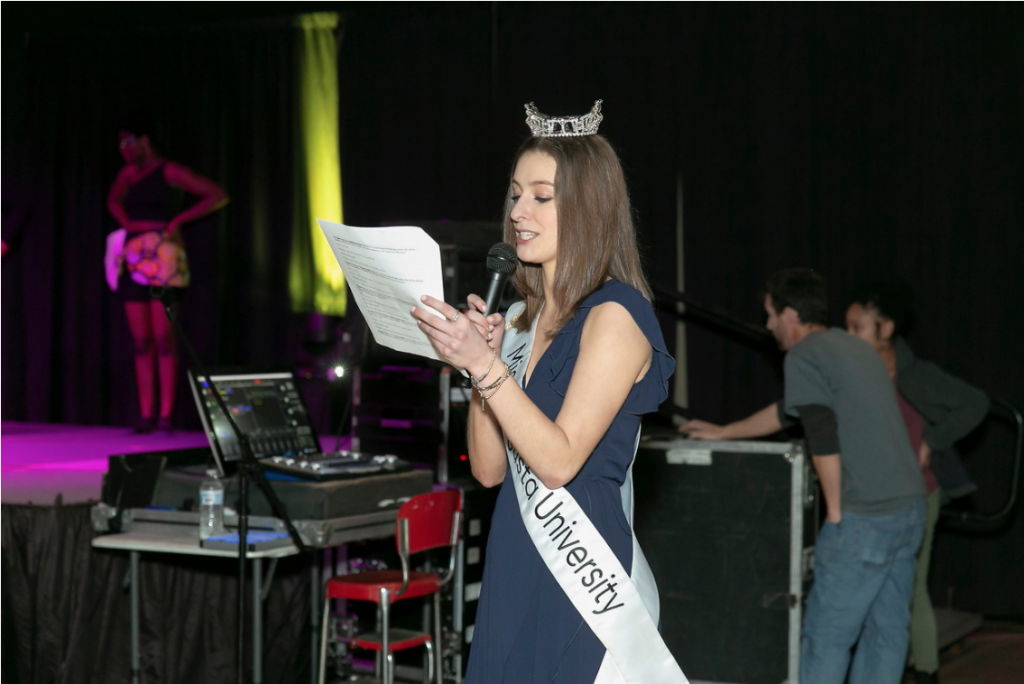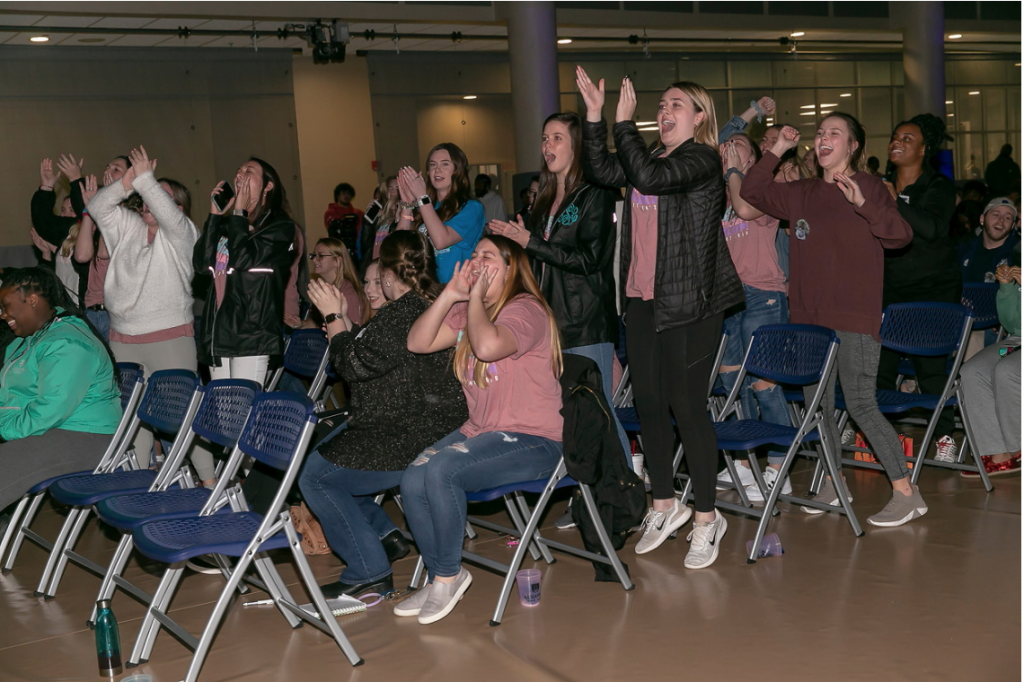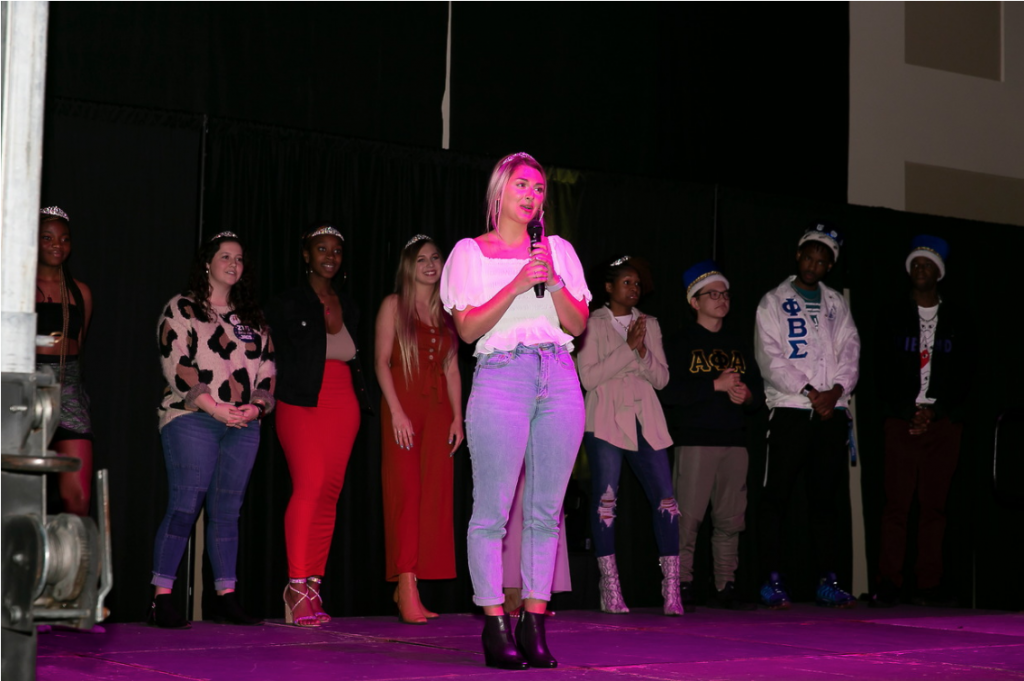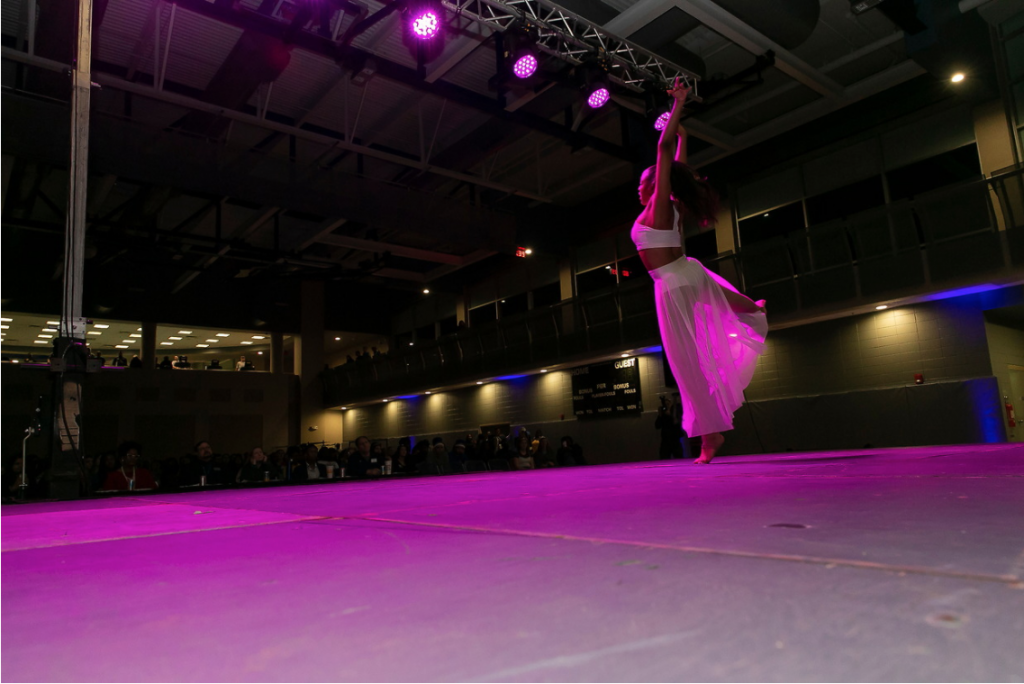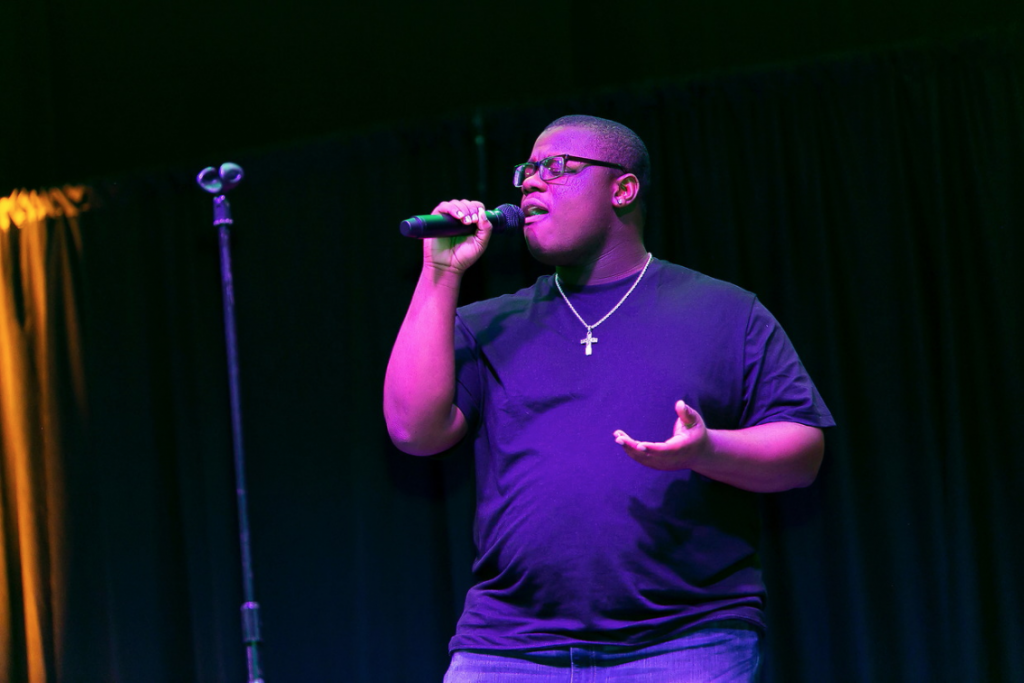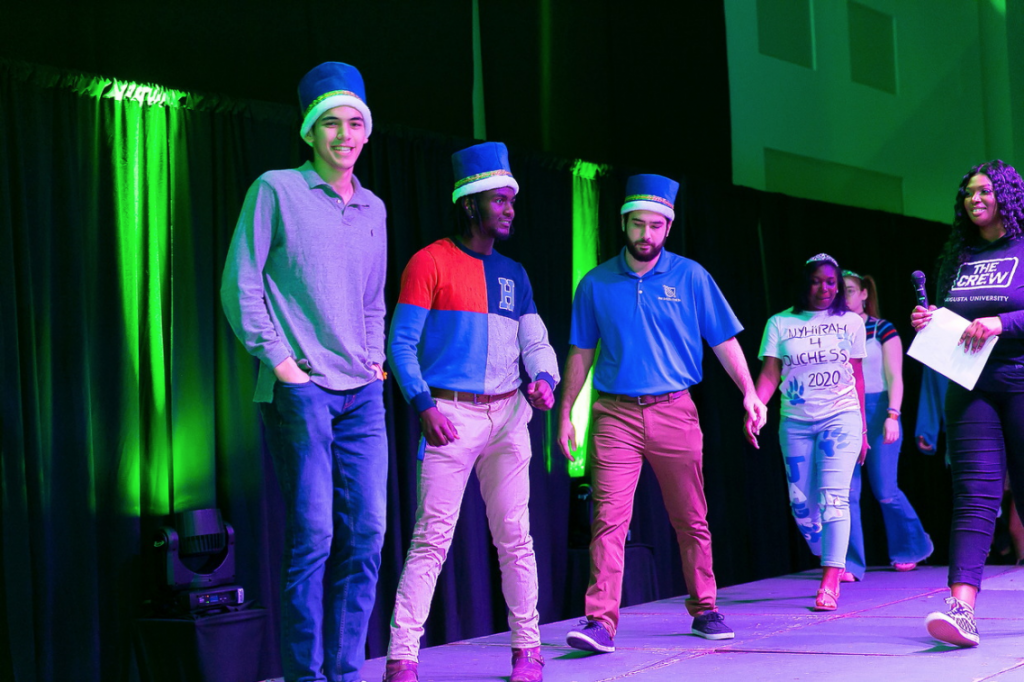 Click through to see photos from the AU 2020 Homecoming Talent Show.