Dr. Robert Foster, professor of music in the Department of Music at Augusta University, is hosting his sixth annual Rob Foster & Friends Musical Memories for Alzheimer's fundraising event at 7:30 p.m. June 28 at the Maxwell Theatre.
Foster hosts the event in honor of his late father, Col. Herman Foster who was affected by Alzheimer's disease. Because of his personal connection to Alzheimer's, Foster took it upon himself to carry on his father's legacy and help others battling the disease.
"This event is important to me and the community because it raises awareness of Alzheimer's and the Alzheimer's Association. This fundraising campaign helps support those who suffer from the disease as well as their caregivers in a number of ways. Additionally, this event is particularly meaningful to me because it honors the memory of my father in a way that I know he would love — bringing people together, for a worthy cause, through music," said Foster.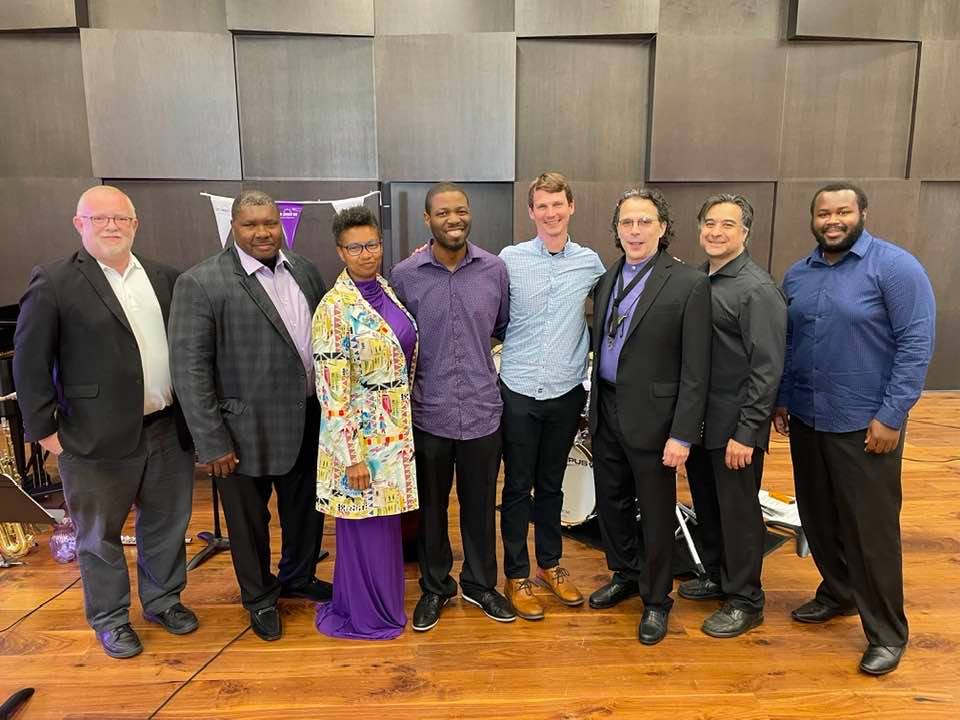 The event will be live, and open and free to the public. The event will feature an extensive lineup of musical guests such as The SoulTown Horns, Camellia Winds Quartet, Ryan Abel and more.
"Those who attend will hear some great music by some of most talented and generous musicians in the CSRA. The program ranges from chamber music to jazz to rock to show tunes. This event will have something for everyone to enjoy!" said Foster.
For more information, visit the fundraising website to see the complete musical lineup and to donate to the cause.