Augusta University has been named to the 2022 Best for Vets: Colleges list by Military Times.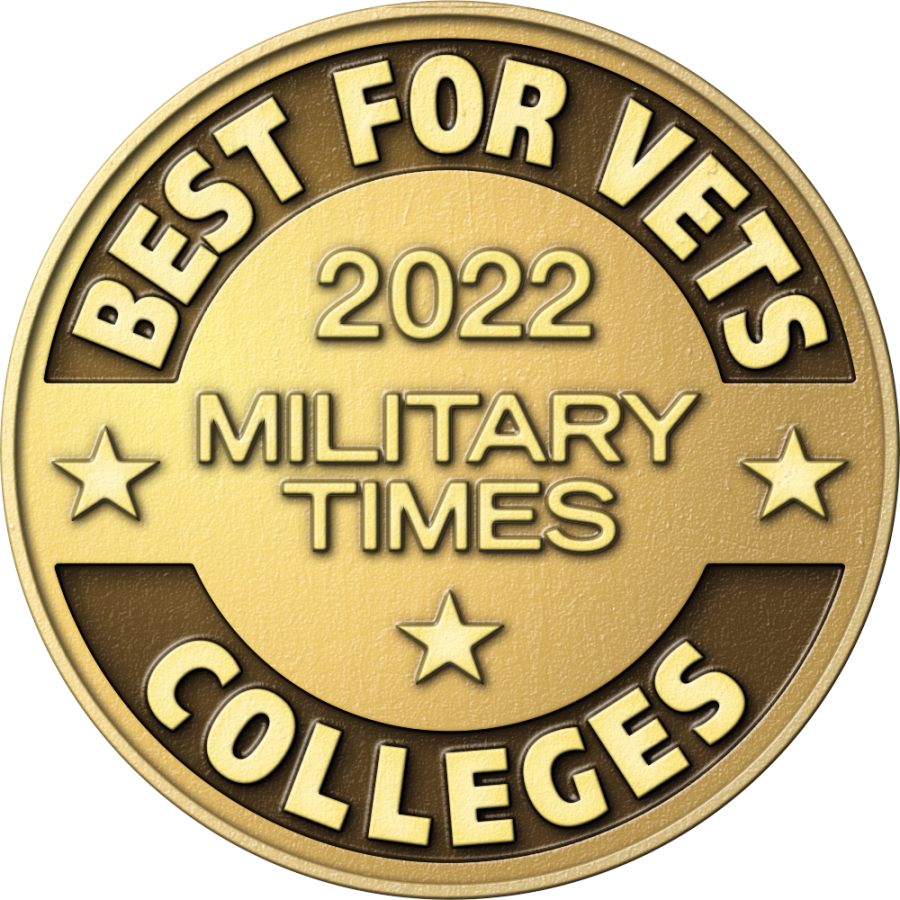 This year's Best for Vets: Colleges survey included responses from more than 300 schools that answered more than 70 questions about services and programs specific to military students, whether active-duty, veteran or families and dependents of service members.
Student success metrics, which include completion, retention, persistence and GPA, are the most important factor in determining the relative ranking of schools on this year's list, followed closely by the range of military-specific resources and the level of financial assistance they offer. Admissions and registration policies, human resources and other considerations also factor into the scoring rubric.
"Augusta University has mechanisms in place to support its students and veterans are certainly a part of that. However, the journeys of veterans to the academic world look different than the journeys of most traditional students," said Dr. Stefane Raulerson, Director of Military and Veteran Services. "The work of supporting the transition from the military culture and the academic success is a pleasure and honor to provide. To have our efforts acknowledged as being best for vets is rewarding."
View the complete list.