The Facilities team is working to implement a new maintenance program for the Augusta University fleet of vehicles that will expedite repairs and lower costs for the more than 150 AU Police and service vehicles and about 80 golf carts.
"We investigated the state's program, coordinated by the Office of Fleet Management in the Georgia Department of Administrative Services, and discovered that we could benefit by joining this network for fleet maintenance," said Ron Booth, VP of Facilities.
The state works with Automotive Resources International, or ARI, a network of more than 3,000 automotive repair vendors across Georgia with ASE-Certified mechanics and technicians. This means that Augusta University can select from numerous local shops in the ARI program for routine maintenance and specialized repair services instead of overwhelming an in-house mechanic. The state's program will also provide emergency roadside assistance for the entire AU fleet.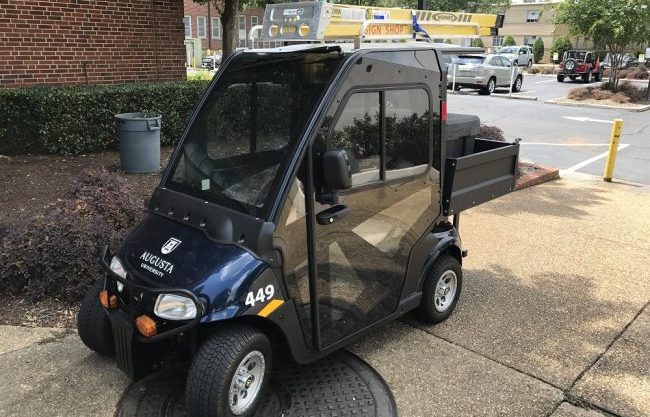 "Augusta University has more than doubled in size since 2012, and there are simply too many vehicles in the fleet for us to try to maintain on our own," Booth said. "Enrolling in this program ensures that our vehicles are still serviced by expert technicians, while also reducing wait times and overall costs. In addition, we will not reduce staff in the transition."
The two designated places to drop fleet vehicles for service are:
Health Sciences Campus: HP parking lot, 904 New Bailie St.
Summerville Campus: MS Maintenance Shop building near the Ceramics studio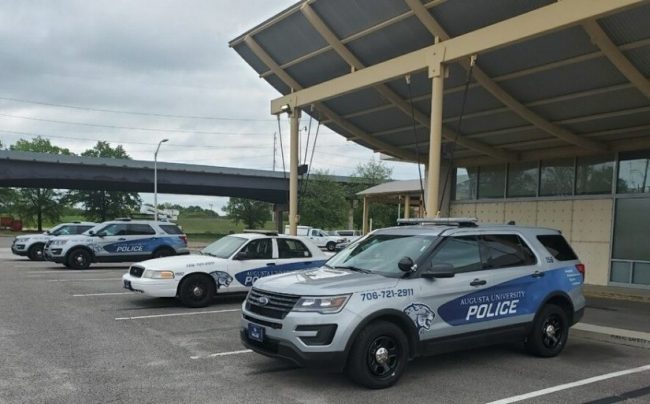 If your department vehicle needs service or repair, please email Vehicle Services or call 706-667-4042.