Augusta University's Division of Information Technology has extended the wireless internet range for students, faculty and staff.
Greenspace Wireless is an initiative to expand the wireless internet across Augusta University and AU Health System campuses.
Due to the recent pandemic, parking lots were the major focus in response to social distancing guidelines, because the university did not want many people congregating inside. This allows faculty, staff and students who may not have access to wireless internet to join from the comfort and safety of their own cars, or a safe six feet away from others.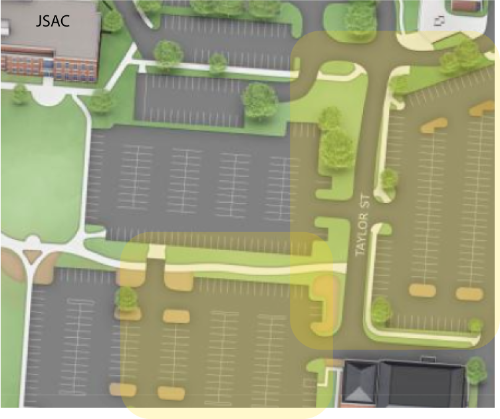 The expansion is now available in the following locations with the AU-Secure and eduroam networks:
Parking lot 14 near the Health Sciences Building
Doug Barnard Amphitheatre
Parking lots 107 and 108 on the Summerville Campus
Parking garage at the Georgia Cyber Center
Parking lot at Christenberry Fieldhouse
Learn more about Greenspace Wireless and the range coverage.