Neil J. MacKinnon, PhD, provost and executive vice president for academic affairs at Augusta University, and Zach Kelehear, EdD, vice provost for instruction, announced this week that four collaborative research projects stemming from the Converge International Rural Health Symposium will each be awarded $10,000 grants this year.
At the inaugural Converge symposium in October 2021, MacKinnon announced the Office of the Provost would offer this grant funding.

Converge International Rural Health Symposium is a multidisciplinary conference created to encourage joint research between four universities, exchange programs for faculty and students and potentially even joint certificates and degrees with a focus on rural health. Fall 2022 marked the second year Augusta University, The University of Aberdeen and Robert Gordon University in Scotland, and the University of Georgia College of Pharmacy worked together to host the international rural health symposium.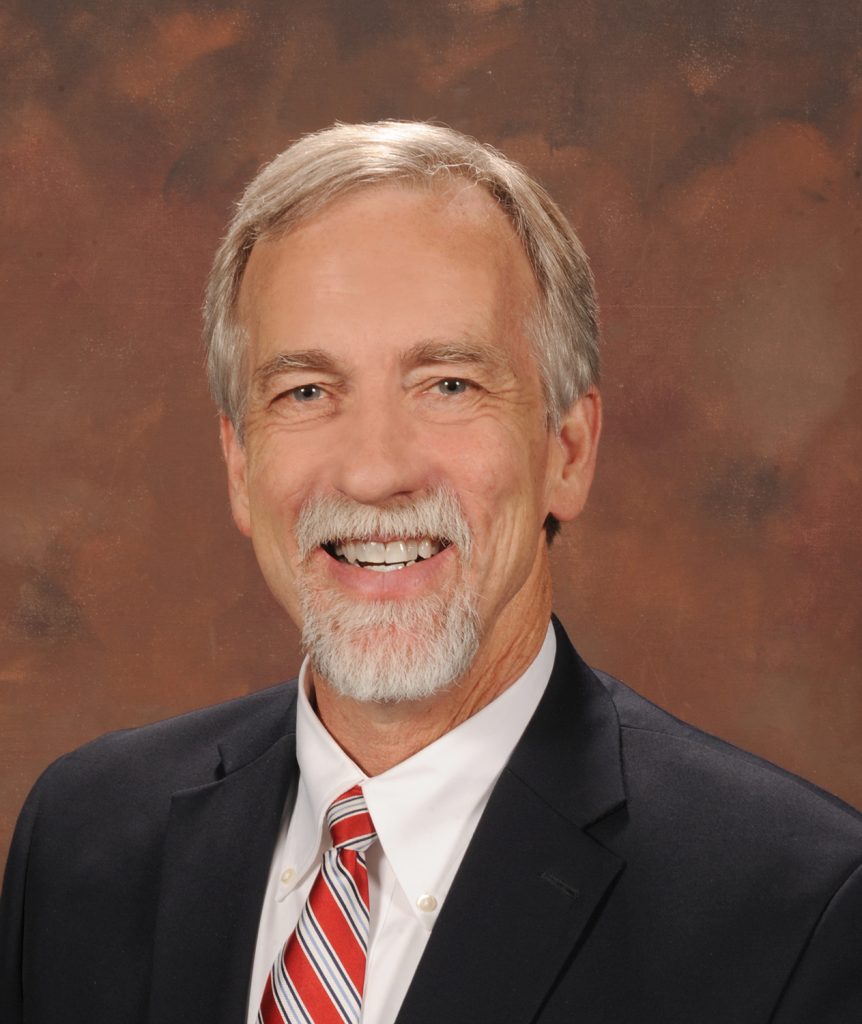 "Converge continues to grow, and last year's presentations featured an impressive collection of speakers and researchers from the different partners," Kelehear said. "Dr. MacKinnon and I are very excited to be able to support these four research projects that show true collaboration and innovation between researchers from not only different universities, but different backgrounds and disciplines, as well. This grant program reflects our investment in rural health, and we look forward to collaboratively working together with the universities in Scotland to find some solutions to the issues we both face."
While health care in Scotland compared to Georgia can be different on many levels, the two regions share in the persistent challenges of educating for rural health care contexts and of supporting health care professionals once they are in the region, Kelehear said.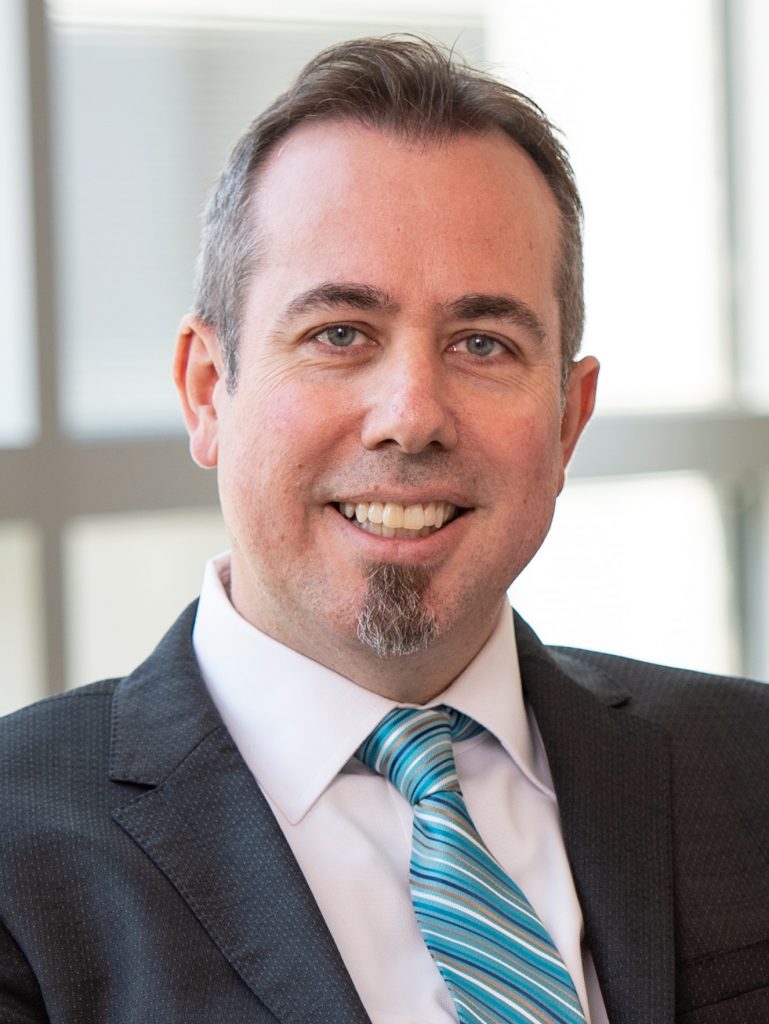 "This funding is intended to invite and support multidisciplinary collaborative partnerships that investigate issues around access to care, experiential learning and connectivity in rural communities," MacKinnon said. "These four funded projects reflect a mix of new collaborations and building off of previous research. I look forward to hearing these groups speak about their project at the Fall 2023 Converge Rural Health Symposium."
The selection of projects was led by Catherine Clary, JD, director of the Center for Rural Health at the Institute of Public and Preventive Health at Augusta University. She was assisted by Ashwini Tiwari, PhD, director of the B-STRONG Lab within IPPH and an assistant professor in the Department of Psychiatry and Health Behavior at the Medical College of Georgia at Augusta University, Andrew Balas, MD, professor of public health and health management in the College of Allied Health Sciences, and Sharon Cosper, EdD, vice chair of the Department of Occupational Therapy within CAHS.
"Dr. MacKinnon and I greatly appreciate the tireless efforts of Catherine in assembling her selection committee and identifying the four projects to receive this funding," Kelehear said. "She dedicated a lot of time and effort to gather an esteemed panel and create a scoring rubric. Without her hard work, this process would not be as efficient."
Any individual or group from Augusta University, University of Georgia College of Pharmacy, University of Aberdeen or Robert Gordon University was invited to develop joint applications. The research projects could focus on, but were not limited to, clinical practice, health care delivery, research in rural health context, education for rural health care and artistic representation from a rural perspective.
The following four applications were each awarded a $10,000 grant from the Office of the Provost at Augusta University:
The awards will be managed by Augusta University's Department of Sponsored Program Administration.
Each team will present their findings during the next Converge International Rural Health Symposium hosted by the University of Georgia School of Pharmacy Nov. 8–9.