Three Augusta University Health Pharmacy employees were awarded high honors from the Georgia Society of Health-System Pharmacists.
Joshua Wyche, director of Pharmacy for Ambulatory Services, was awarded the highest honor: Pharmacist of the Year.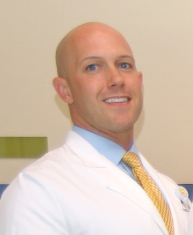 The GSHP Pharmacist of the Year award is the highest honor GSHP can bestow on any member and is presented to a Georgia health-system pharmacist to honor outstanding service and accomplishments in health-system pharmacy practice as well as participation in GSHP.
Recipients of the GSHP Pharmacist of the Year award serve on the awards committee for five years following receipt of the award. All award recipients must be current GSHP members.
Wyche obtained his Doctor of Pharmacy from Midwestern University College of Pharmacy – Glendale in 2014, then a Master of Business Administration from the University of Dallas in 2015 and completed a two-year health-system pharmacy administration residency with Parkland Health and Hospital System in 2016.
Wyche joined the AU Health team in June 2016 as the pharmacy manager for Ambulatory and Oncology Services and was appointed to the newly created director role in August 2019. Under his leadership, pharmaceutical services were implemented at the Georgia Cancer Center's downtown clinics at University Hospital and he continues to oversee the expansion of pharmacy services out into the community in Georgia and Aiken, South Carolina.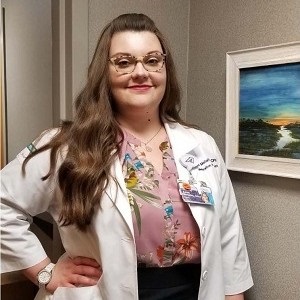 Sarah Mehaffey, a certified pharmacy technician and medication assistance pharmacy technician at the Georgia Cancer Center, was awarded GSHP Outstanding Pharmacy Technician for 2020. She has been with the health system for five years.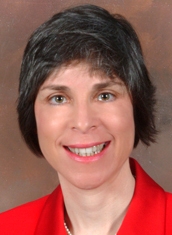 Also, Marjorie Shaw Phillips, pharmacy manager and clinical professor for AU, was recognized by the GSHP with their Service to the Society Award, which honors individual practitioners and leaders who have made exceptionally important contributions, not only to GSHP but also to pharmacy practice in our state and in the lives of many technicians, pharmacy students and pharmacists through the years.