Starting this summer, Augusta University will partner with Amazon to give its hourly employees a chance to enroll in courses through the Amazon Career Choice program, which prepays tuition and reimburses book costs and fees up to an annual maximum with no lifetime limit.
After being accepted to Augusta University, Amazon employees can enroll in classes through Pounce and fill out the FERPA form. Following registration for courses, Amazon has provided an informational video for its employees to watch. They can then sign into Amazon Career Choice and enter their registration details. Amazon will contact the institution and apply the third-party contract once the previous steps are completed.
Amazon workers and potential students can start the enrollment process here.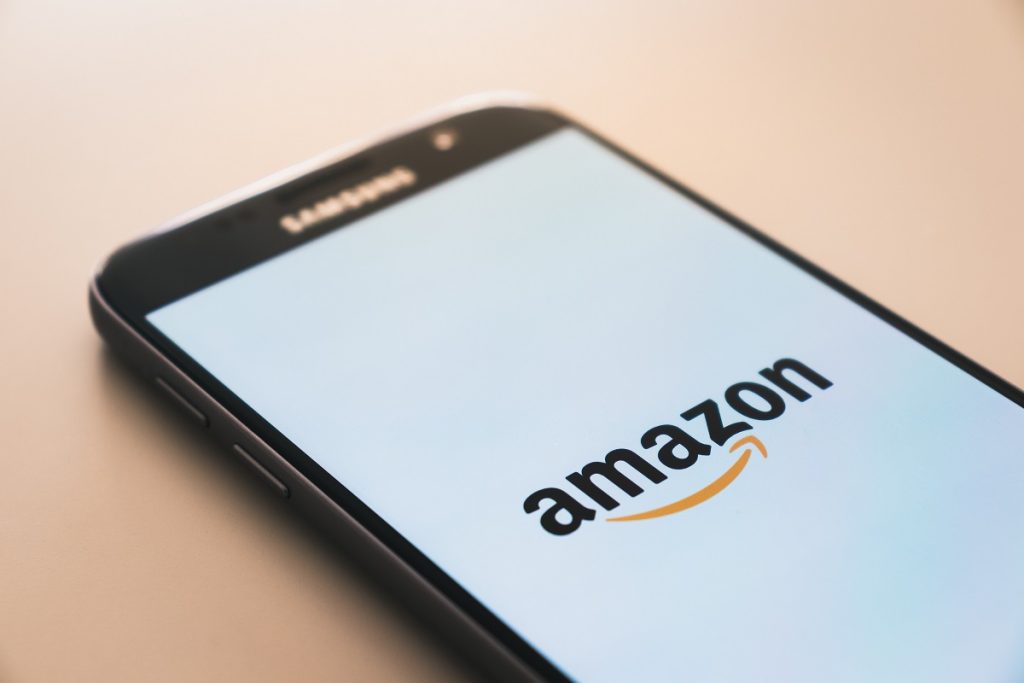 Over the past few years, Amazon has connected with hundreds of schools across 14 countries to assist with its employees' future career success, including offering options ranging from language skills to career paths and college credit programs.
The Amazon facility in Appling, Georgia, is expanding after opening a few years ago and will include a new fulfillment center, which is expected to create 800 new full-time jobs, in addition to the estimated 3,000 employees currently working at Amazon in Appling.