Augusta University's School of Computer and Cyber Sciences is honored to announce the establishment of The Lillian P. and Victor Rattner Computer Science Scholarship Endowment, made possible by a generous bequest from the late Victor Rattner.
Rattner's journey began at Augusta College, where he pursued his bachelor's degree in computer science. His determination to succeed remained unwavering, even after a diving accident in his 20s left him a quadriplegic. He once humorously remarked, "The best thing about computers is that everyone has to be sitting in a chair like me."
When Rattner entered into rest in 2020, he left $2.4 million of his estate to Augusta University, which allotted funds to set up this scholarship that will provide critical support to students studying computer science, with a special emphasis on those who have physical disabilities or demonstrate financial need and have a record of superior academic achievement.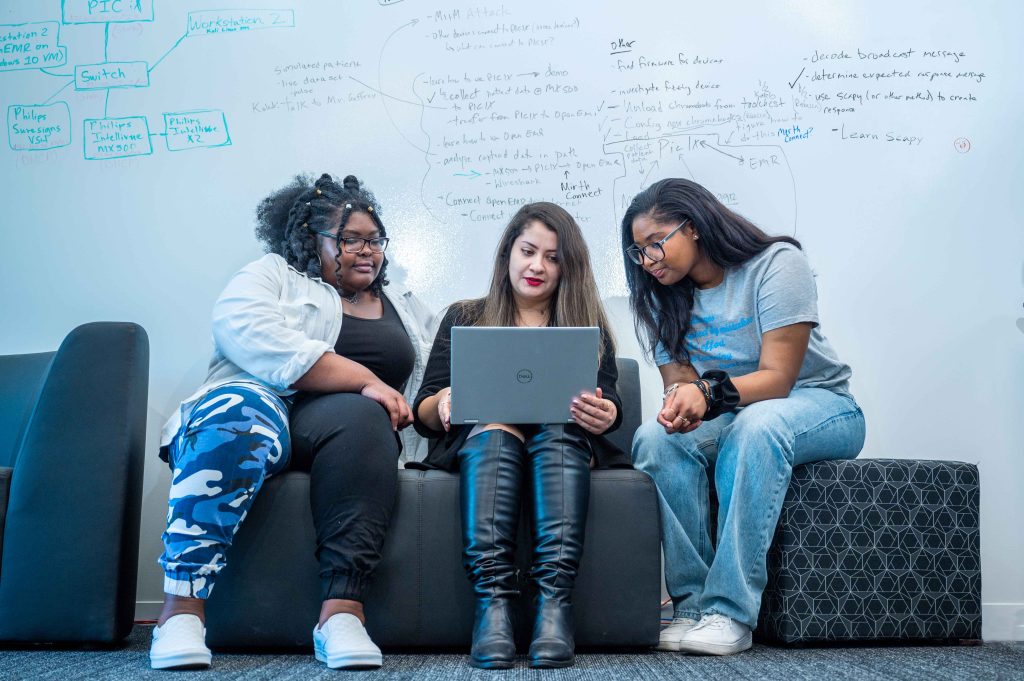 "Victor Rattner's story is a true embodiment of the values we hold dear at Augusta University. His dedication to his studies and his determination to excel in the face of adversity is a shining example for our students," said Alex Schwarzmann, PhD, dean of the School of Computer and Cyber Sciences. "This endowed scholarship fund will not only honor Victor's memory but also extend his legacy by providing opportunities for deserving students to pursue their dreams in the field of computer science."
Rattner's indomitable spirit never allowed his disability to define him during his tenure at Augusta College and beyond. Armed with his computer science degree, he embarked on a career in IT. His obituary notes, "After mastering the use of an adaptive van, Victor ventured into the IT industry, a journey he pursued until his retirement. With intellect and determination, he forged a path in technology, living the extraordinary life he had chosen."
Rattner was driven by a fervent desire to enhance the lives of individuals sharing his circumstances and other disabilities. His vision encompassed the aspiration for a more fulfilling and fruitful existence. Recognizing that computers had empowered him to engage on par with those without physical challenges, he aspired to extend this opportunity to fellow individuals. His ultimate goal was to provide them with an equal shot at a complete and enriching life, acknowledging that education is a pathway toward that noble aspiration.
The scholarship recipients will be selected by the School of Computer and Cyber Sciences Scholarship Committee, with oversight from the Office of Student Financial Aid, ensuring a fair and transparent process. The scholarships will be available to all applicants enrolled in Augusta University's School of Computer and Cyber Sciences, regardless of their background, in accordance with the specified criteria.
The Lillian P. and Victor Rattner Endowed Scholarship Fund will support tuition, room and board, books and fees, allowing recipients to focus on their studies and achieve their academic goals despite physical disabilities or financial hardships.