A tiny device was used for the first time in the state of Georgia to save the life of a premature baby.
Dr. Zahid Amin at the Children's Hospital of Georgia was the first physician to be approved to use the Amplatzer Piccolo Occluder, created by Abbott Laboratories, and performed his first operation with it on July 22.
"We have [closed holes in preemie babies' hearts] before, but not with the device that was specially approved for this defect," said Amin. "This device was approved by the FDA in February of this year."
The child, Chase Richardson, was born on June 24, two and a half months early.
"It's scary to hear that your baby needs surgery, even when it's minor," said his mother Shaneeka Richardson, a nurse at Fort Gordon. Her medical background helped her better understand what was going on with her child.
Chase had patent ductus arteriosus, which was detected soon after his birth. This means that he had abnormal blood flow between his aorta and pulmonary arteries, due to a tiny, potentially deadly hole in his heart. In fact, everyone is born with this hole, but it typically closes just a few days after birth in preemie babies. For a few babies like Chase, it may not. In the past, the hole was closed by opening the chest, which can be risky for babies, possibly causing chest wall and respiratory issues.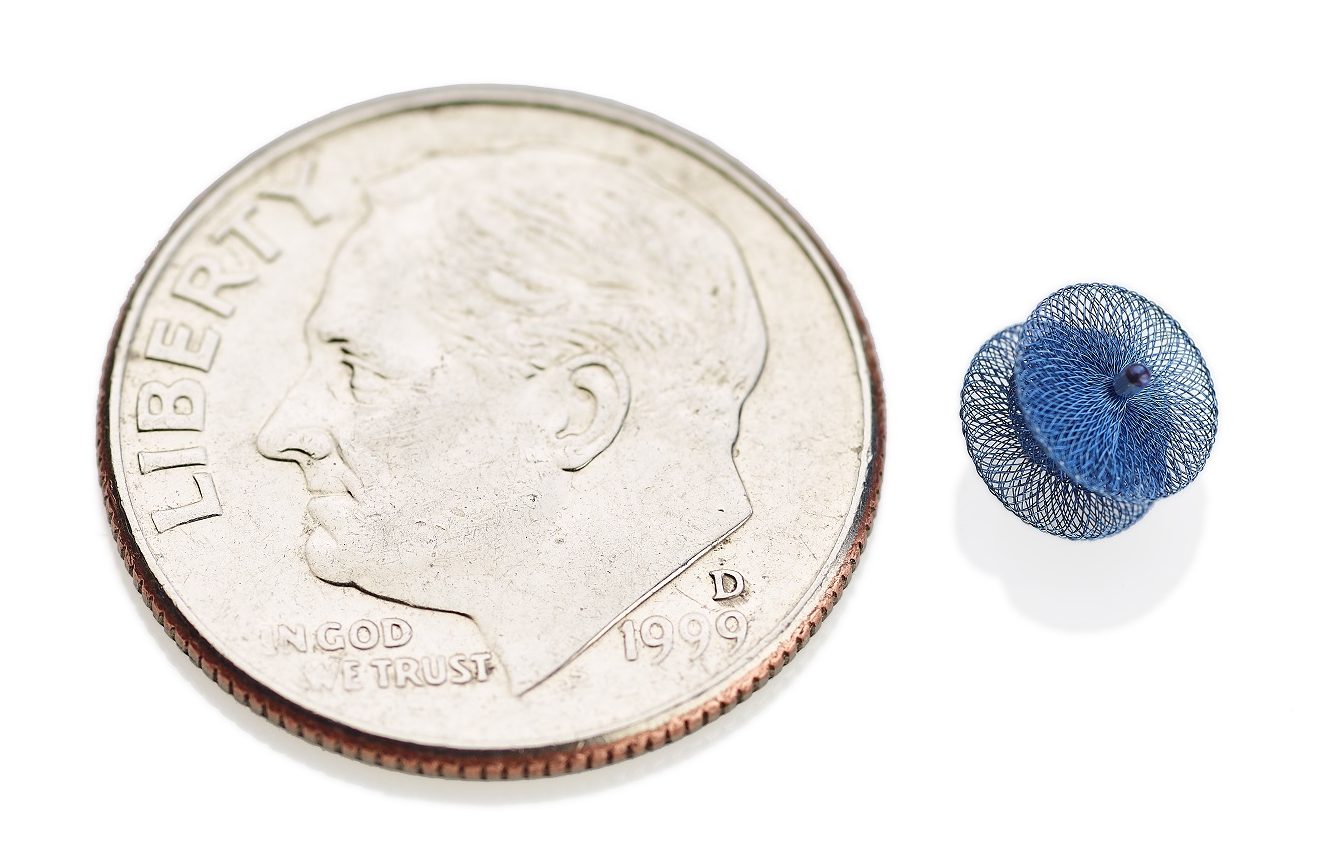 The pea-sized Piccolo device was able to seal the hole, and Amin went in without having to open his chest.
"I favored the Piccolo to them opening [the chest] because opening would definitely be a major surgery and recovery time compared to them going through the groin area to put the device in," Richardson said. "I was thrilled that they had a device that can be used in a micro-preemie."
Babies as small as 700 grams (up to 4 kilograms) are allowed to have the procedure using the device.
"The lack of invasiveness [for the procedure] is very attractive," said Dr. Jatinder Bhatia, the section chief for the Division of Neonatology at CHOG. "This is a giant step forward from opening the chest from the side or the center."