When Derek Stewart was preparing to come to then-Augusta College in 1989, assistant coach Gerald White had sent out a clipping from The Augusta Chronicle about the incoming class.
Stewart remembers each player getting one or two paragraphs describing their game and what they would bring to the Jaguars that upcoming season. When he got to his name, though, there was only one sentence, stating his height (6 feet, 7 inches) and that he would add depth to the front court.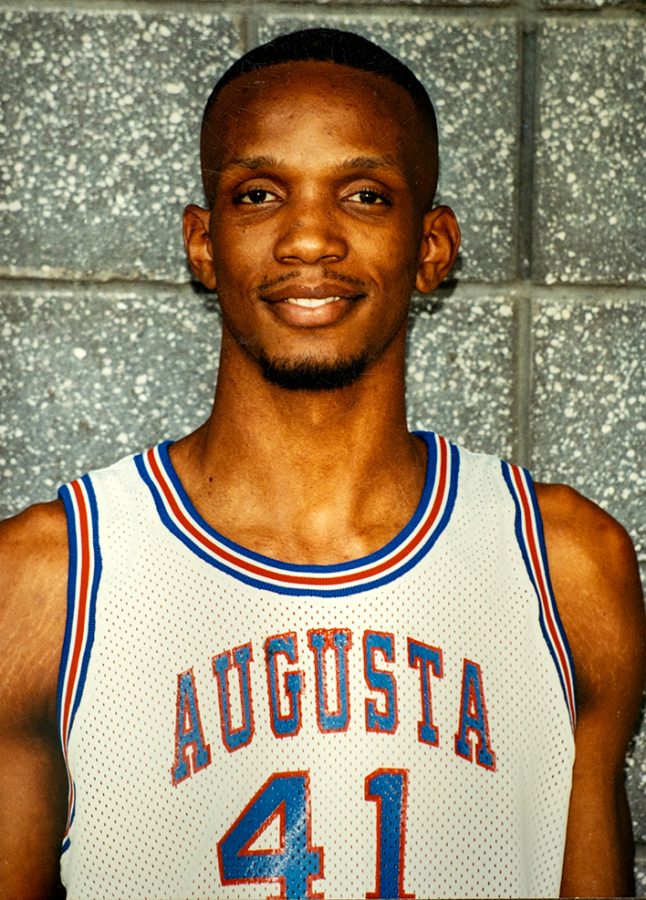 "I was still in high school, but I was offended … but at that moment, I said to myself, 'By the time we all leave, I will be the best out of all of us.'"
When Stewart got to campus, he put his head down and got to work. Four years later, he finished as the program's all-time leading scorer with 1,895 points, a record that stood until 2010, and he held the record for most blocks in a season (88), as well as most blocks in a game (10) and the all-time leader in blocked shots until 2006.
He joined the program when the Jaguars were a Division I school and competed in the Big South Conference. He was an All-Big South selection and Big South All-Tournament Team selection in 1991 before shifting to Division II and joining the Peach Belt Conference.
A three-time PBC player of the week, two-time All-PBC selection and the 1992-93 conference player of the year, Stewart led the team in field goal percentage all four years, as well as being the leading scorer, rebounder and blocker during the 1992-93 campaign.
"It was a direct result of all the work I put in from that moment that I read that article (and even before that) all the way through my career," said Stewart, who is currently living in Los Angeles and working as a filmmaker while supporting his children's acting careers.
Stewart was born in Syracuse, New York, but was a self-described Army brat and lived in Fort Riley, Kansas; Heidelberg, Germany; and Fort Stewart, Georgia, where White recruited him, in hopes he would be a part of that foundation the Jaguars were trying to build.
Dip Metress, current men's basketball coach and former assistant coach under Clint Bryant, recalled Stewart "was naturally as talented as anyone to wear a Jaguar uniform."
"His ability to block shots, especially with his left hand … he had an excellent quick bounce off the floor and shot a turnaround jump shot off the glass as his go-to move," said Metress, who just finished his 19th season as head coach at Augusta University. "He had a great temperament on and off the floor and was a special player for sure. I thought we had a guy that was going to be a great four-year player. I remember he had his appendix taken out, and that motivated him more to become a player in terms of work ethic."
Initially, Stewart never aspired to play professionally, but he ended up doing so in Europe for nine years after his collegiate career. He said getting to go back to Germany for the first time in a decade helped with the adjustment of being one of two Americans on the team, as did having his wife Keisha by his side.
With his playing career winding down, they made the decision to move back to her hometown of Columbia, South Carolina, to tend to her father as well as raise their son, Coy.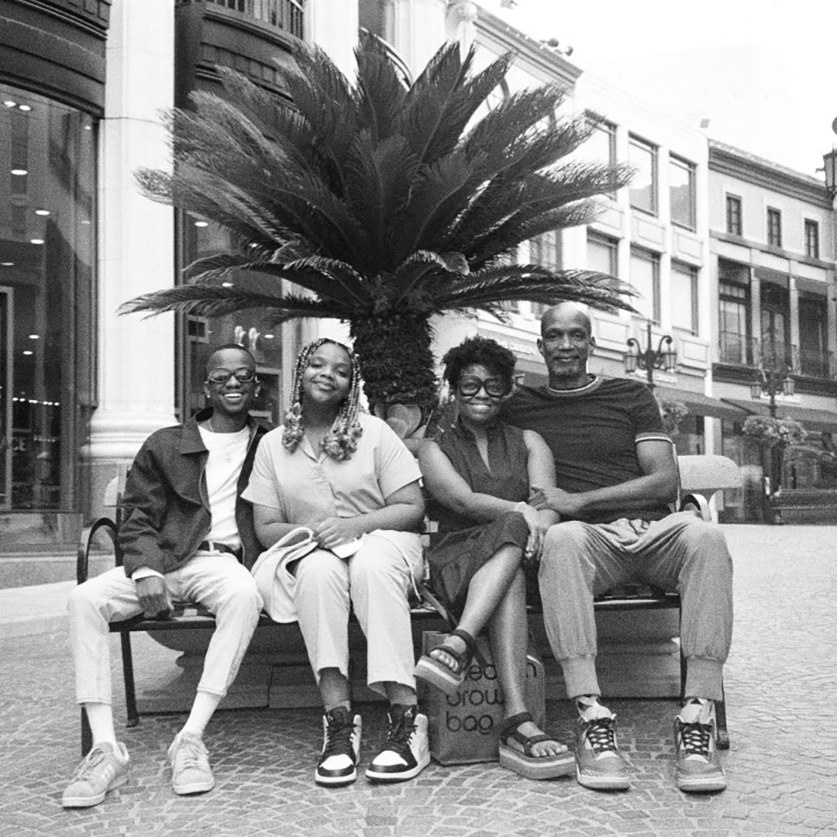 As they settled in and after a break from the sport, Stewart decided he wanted to stay connected with basketball, so he created Jumpball Training. He started the business after two years of coaching high school girls' basketball.
"I did private and individual training, as well as clinics for small groups of children and camps in the summertime, and I covered everything," he said. "I learned so much about the game during my playing days, and I played for so many different coaches with so many different teammates and philosophies. Now that I'm retired, I look back on my career and wonder, if I had known these things about the game when I was 13, 14 or 15 versus learning them when I'm in my 20s, how much better would I be?
"That's my philosophy when I'm training and teaching the game. I'm trying to give kids the tools early; the earlier they get the tools and understand how to improve their game and what it takes to be successful, the more chances they're going to have to be successful."
Seven years later, the direction of the family took a drastic turn when Coy began exploring acting. Stewart said they were looking to do something different during the summer between Coy's fourth and fifth grades. Coy had participated in sports but wanted a break, and his mother struck up a conversation with another parent who happened to be a former model and ran an acting and modeling school.
The owner mentioned summer classes, so they took Coy to try it out. He liked it and wanted to keep going. Later in the summer, a movie was being filmed in town, which required background actors.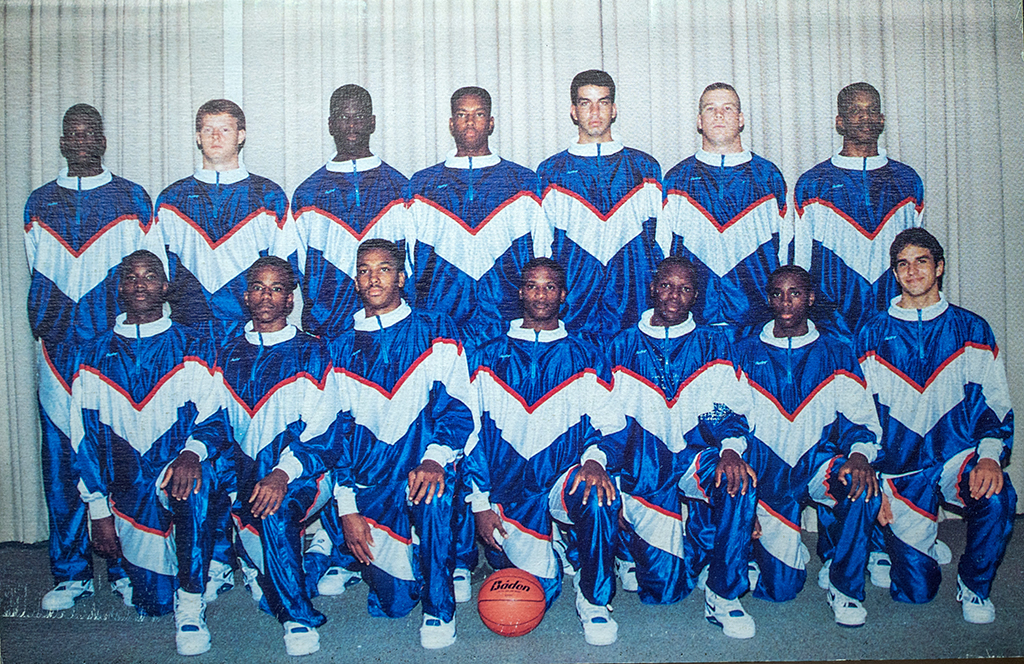 "They contacted this business, and he said he wanted to do it. We spent the entire day on set in the background in June … outside. At the end of the day, we're driving home, and I'm thinking to myself, 'I don't know how people do this, stand around all day.' Because literally, we were there all day. We shot two scenes. I'm thinking to myself, 'I can't imagine people do this for a living.' And my son is in the backseat, and I asked him 'Did you have fun today?' He said, 'Yeah, and I know what I want to do. … I want to be an actor.'
"I looked in the rearview mirror, and his head was leaning against the window, and he was just staring out into space. I know that look because I have the same passion for basketball."
Stewart said he's all about chasing your dreams, and if this was something his son wanted to do, they needed a plan and were going to do it right. He reminded him his grades came first, and he added the caveat that if any changes in personality or how people were treated occurred, he was done.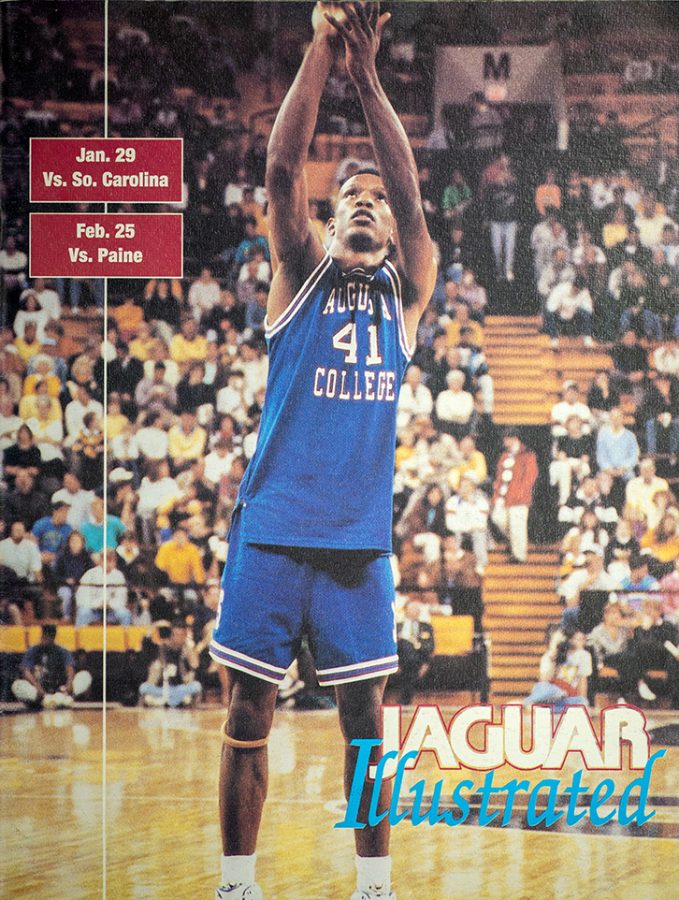 "I don't care if this is successful or not or if you become the most famous person in the world, you are going to remain the same person. You're never better or worse than anybody," Stewart said. "The third thing was we were going to take this as seriously as he took it. However serious you are, that's how serious we're going to be. And he never missed a class."
In high school, Stewart had a teacher who introduced him to journaling, which allowed him to hone his writing skills as the years went on. When his son started acting, he wrote The Unlikely Journey, which chronicled the family's journey into the entertainment business as they supported Coy's dream and later their youngest daughter, Chanel.
Stewart studied filmmaking, cinematography and film/video production at the International Academy of Film and Television L.A. (IAFT). Along the way, he and his wife created Chaysecoy Entertainment, Inc., and he is now creative director for Simply Reel.
He has accomplished a lot but knows how many people face naysayers who will tell them chasing their dreams or thinking outside the norm is wrong. His biggest piece of advice: don't take it personally.
"I've always felt that that's other people projecting their fears onto you. They are afraid to do that, so they see you trying, and they want to say something. In their mind, they're helping. But I always say, that's your fear being projected on me. I'm not fearful.
"But have a plan, and if it's to find somebody that's already done it, great. If not, research. You have to listen to your heart, and you have to listen to yourself."