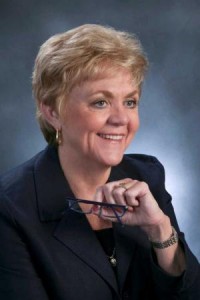 Cindi Chance, Dean of the College of Education, spoke with WSAV in Savannah about the new evaluation system universities in Georgia will begin using to measure the quality of Teacher-prep programs.
Click here to watch her interview.
Chance regarding the new evaluation system was featured in The Augusta Chronicle and the Athens Banner-Herald.