University Libraries and Civic Engagement have partnered to host a Constitution Day event from noon to 2 p.m. Sept. 17 at the Douglas Barnard Amphitheater on Augusta University's Summerville Campus. The rain location is the ballroom of the Jaguar Student Activities Center.
The event serves to commemorate the signing of the U.S. Constitution, which took place Sept. 17, 1787, in Philadelphia.
In 2004, an amendment to a spending bill designated Sept. 17 as "Constitution Day and Citizenship Day" and required all federal agencies and educational institutions that receive federal funds to host educational programming on the Constitution.
This year, Constitution Day programming will include a public reading of the U.S. Constitution featuring any students, faculty and community members who wish to participate.
Dr. Martha Ginn, a professor of political science who teaches constitutional law in the Department of Social Sciences, will lead off reading the Preamble. Any members of the university community who would like to help read can register for a section.
The first 50 event attendees will receive a Coke float courtesy of the Office of Student Life and Engagement. Other light refreshments will be available as well as take-home copies of the Constitution, small flags, flag pins and more.
Additionally, the CSRA League of Women Voters will be in attendance to offer voter registration and information.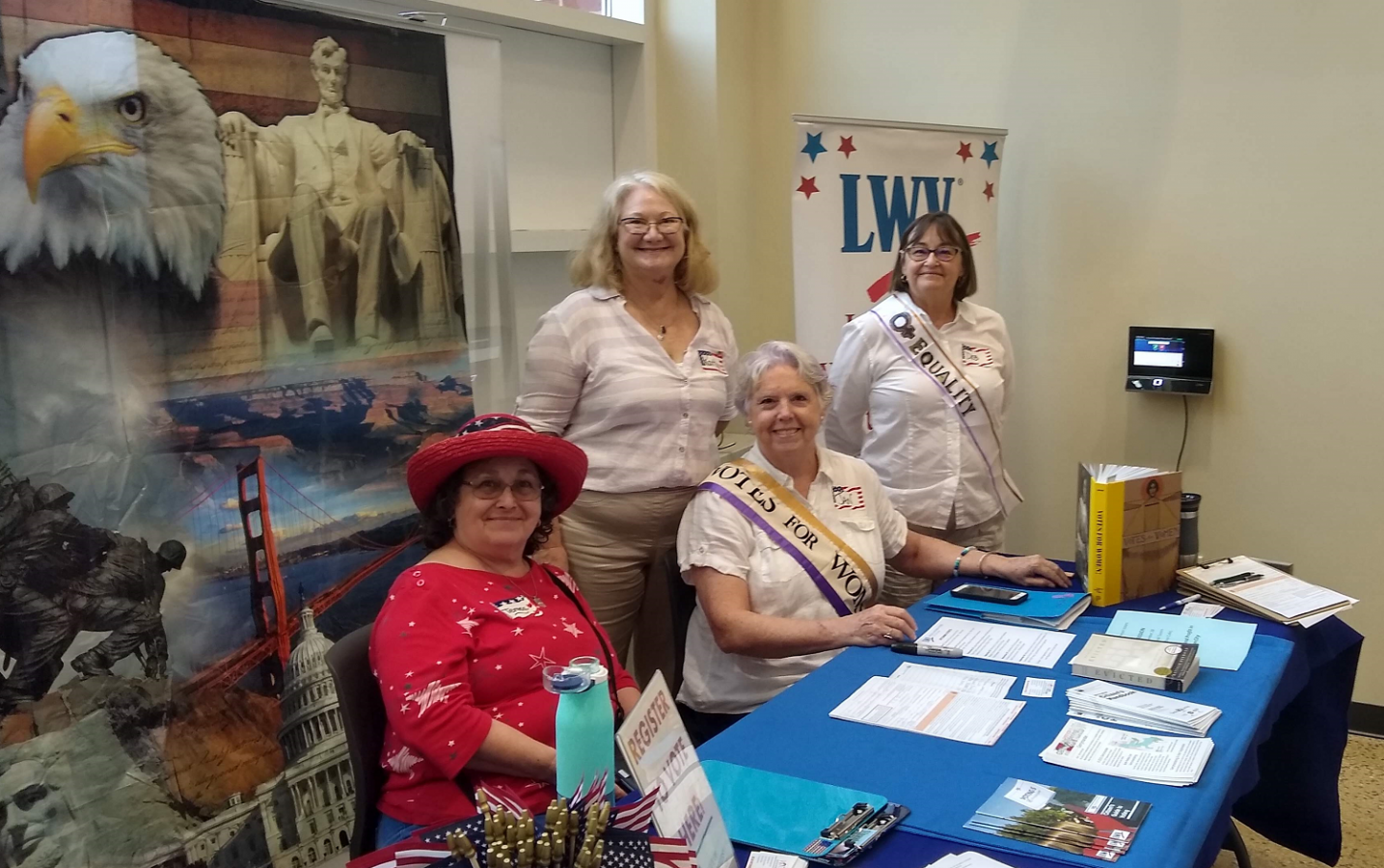 For more details about the event, email David Kearns or visit the volunteer page.