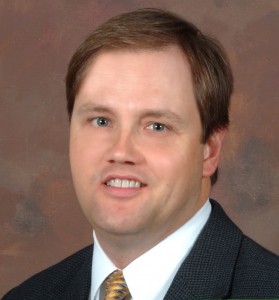 Dr. Clay Stallworth, one of our pediatricians at the GRHealth West Wheeler Practice Site, shares sleep tips for school-aged children, and his expert tips are published in Health Day, U.S. News & World Report, the Philadelphia Inquirer and more. Here is a snippet:
"Children and teens need significantly more sleep than adults to support their rapid mental and physical development," said Dr. Clay Stallworth, a pediatrician with Georgia Regents University Health System in Augusta.
One way to help kids get enough sleep is to set a regular bedtime schedule and stick with it, even on weekends. It's also important to create a 15- to 30-minute bedtime routine to help children get ready for sleep. This might include taking a bath, dressing for bed, brushing teeth, reading a story and saying good night, Stallworth said.
Wednesday, Oct. 7 2015