Dr. Dariusz Kowalski and Dr. Ahmad Jbara have accepted positions with the School of Computer and Cyber Sciences.
Kowalski and Jbara will join the School of Computer and Cyber Sciences faculty this fall as a professor and an assistant professor, respectively.
Kowalski is a professor in the Department of Computer Science at the University of Liverpool, United Kingdom. He received a master of science in mathematics in 1996 and a Ph.D. in computer science in 2001, both from Warsaw University, Poland.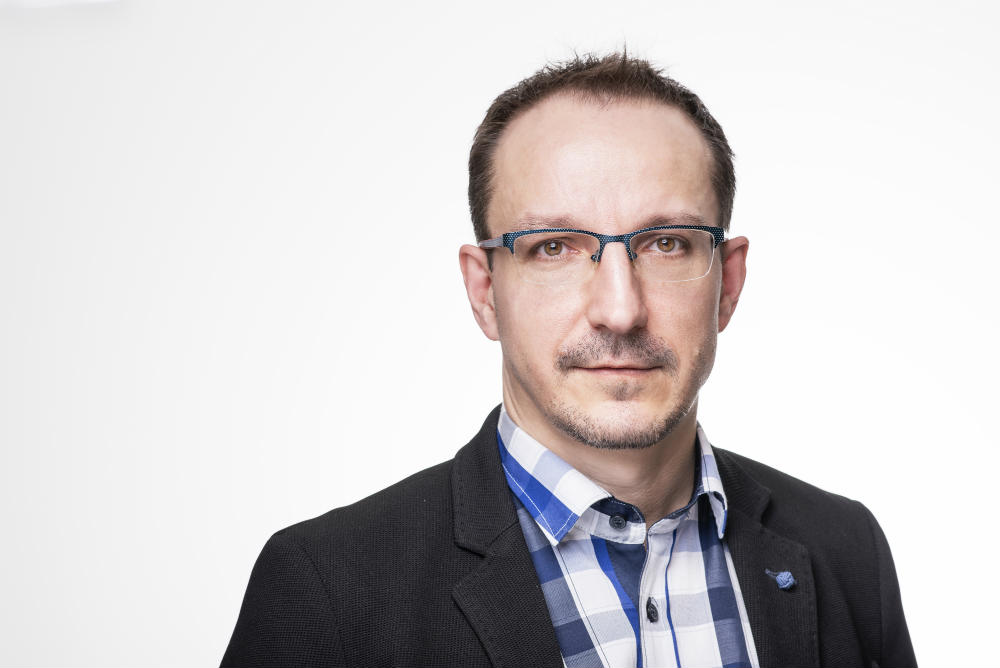 Kowalski conducted post-doctoral research at the University of Quebec (Canada), Max Planck Institute (Saarbruecken, Germany), and University of Connecticut (US), where his research was funded by a NSF-NATO grant. His primary research interests are in design, analysis and applications of algorithms, and the main areas of expertise are distributed and parallel computing, network communication, and fault-tolerance. He published more than 160 peer-reviewed research papers in computer science, and also in mathematics, physics and bioinformatics. Kowalski is an editor of the Journal of Computer and System Sciences (Elsevier), he chaired and sat in program committees of numerous conferences including such top conferences as ACM PODC, ACM SPAA, IEEE ICDCS, and EATCS ICALP. His recent work on anonymous dynamic computing won the Best Paper Award at ICALP 2018, a flagship conference of the European Association for Theoretical Computer Science (EATCS).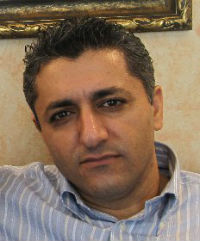 Jbara is an assistant professor of computer science and engineering at the University of Connecticut. He received his Ph.D. in computer science in 2016 from Hebrew University of Jerusalem, Israel, and a master of science in computer science in 2007 from Bar-Ilan University, Israel. Jbara conducted his post-doctoral research at the Enterprise Systems Modeling Laboratory in Technion, Israel. Jbara was also a faculty member at the School of Computer Science of the Netanya Academic College in Israel, where for four years he received Teaching Excellence awards. His research interests are in the fields of program comprehension, code complexity metrics, code visualization, and conceptual modeling using Object-Process Methodology (OPM). During the course of his Ph.D. studies, he coined the term "code regularity" and modeled its effect on comprehension. Jbara also has expertise in cybersecurity, and the insights from his master's thesis work in the field of phishing attacks were adopted in earlier versions of Internet Explorer.
"We welcome Drs. Jbara and Kowalski! Their expertise strengthens our school's research in the areas of networking, fault-tolerance, software engineering, and cybersecurity," said School of Computer and Cyber Sciences Dean Dr. Alex Schwarzmann. "We now have six researchers joining this fall, and we have only just begun. The school is on the path of becoming a leader in research and education, and we expect to attract more excellent faculty."
The School of Computer and Cyber Sciences anticipates continued growth as we pursue expansion of our faculty this academic year. Three additional faculty will be joining the school at the beginning of 2020. If you are pursuing a career of research and education in Computer Science, consider Augusta University's School of Computer and Cyber Sciences.