Graduate Research Day, hosted by The Graduate School, is an opportunity for graduate students at Augusta University to share their research with the university community. This year, the event will span two days, from March 31 to April 1.
Oral presentations by selected postdoctoral fellows will be held March 31 and poster presentations by all trainees will occur April 1. Presentations will be hosted on the Augusta University Health Sciences Campus.
The full schedule of events includes:
Thursday, March 31
Friday, April 1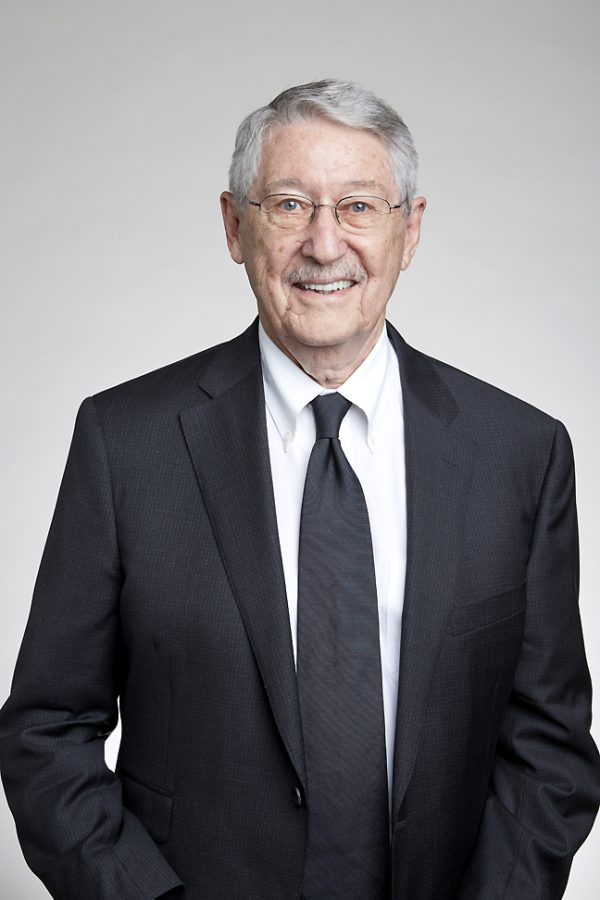 The keynote speaker is Dr. Max Dale Cooper, an immunologist and professor of pathology at Emory University in the Winship Cancer Institute.
Cooper is a Georgia Research Alliance Eminent Scholar and winner of the 2019 Albert Lasker Basic Medical Research Award, along with his colleague Dr. Jacques Miller, for their discovery of the two distinct classes of lymphocytes, B and T cells. This discovery launched the course of modern immunology.
Cooper will speak on his work in a presentation titled "Evolution of Our Immune System," which can be livestreamed beginning at 1 p.m. April 1.
"It is an honor and privilege to be hosting Dr. Cooper as our GRD keynote speaker. Dr. Cooper is a pioneer in the field of immunology and I look forward to his presentation," said Dr. Jennifer Sullivan, dean of The Graduate School.
For more information, visit the Graduate Research Day website or download the flyer.