Teaching professionals face challenges each day in the classroom.
Whether it's issues dealing with classroom management, creating a challenging curriculum for students or increasing parental engagement, most educators value professional learning to help themselves grow and flourish in teaching.
The 22nd annual Impacting Student Learning (ISL) Conference at Augusta University is the perfect forum for innovative and dedicated educators to get the support needed to improve their classrooms and promote a lifetime of learning.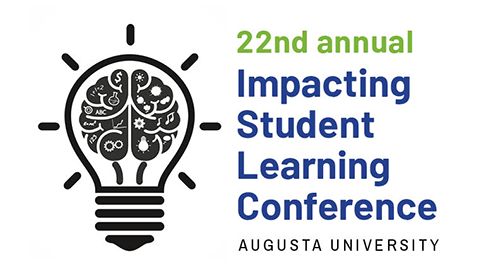 The ISL Conference will be from 7:30 a.m. to 4 p.m. Saturday, Feb. 29, at University Hall on the Summerville Campus of Augusta University.
Registration is free for all Augusta University faculty and students, as well as faculty in public and private schools in Burke, Columbia, Emanuel, Glascock, Jefferson, Jenkins, Lincoln, McDuffie, Richmond, Taliaferro, Warren and Wilkes counties.
Registration for non-Augusta University students is $25 and the cost for other educators working outside the 12-county region listed above is $50.
"When this conference began 22 years ago, it started really small with only about 50 local educators, but now it averages more than 800 educators from across the country," said Dr. Stacie Pettit, conference program chair and associate professor of teacher education for the College of Education at Augusta University. "Our dean, Dr. Judi Wilson, has done a lot to help turn this conference into more of a regional, if not a national, conference. In fact, we've got presenters coming from all over, such as Texas and Florida, to speak to our participants. This conference offers something for every educator."
The ISL Conference concentrates on practical strategies for enhancing student learning from pre-K through grade 12.
More than 100 sessions are held throughout the day for teacher candidates, new and veteran teachers, counselors and administrators, as well as professors of education.
"We also want to really focus on induction teachers and those are teachers in the first three years of teaching," Pettit said. "Of course, research shows that there's a lot of turnover in this profession early on, so we want to support those induction teachers and help give them the tools they need to succeed in this profession."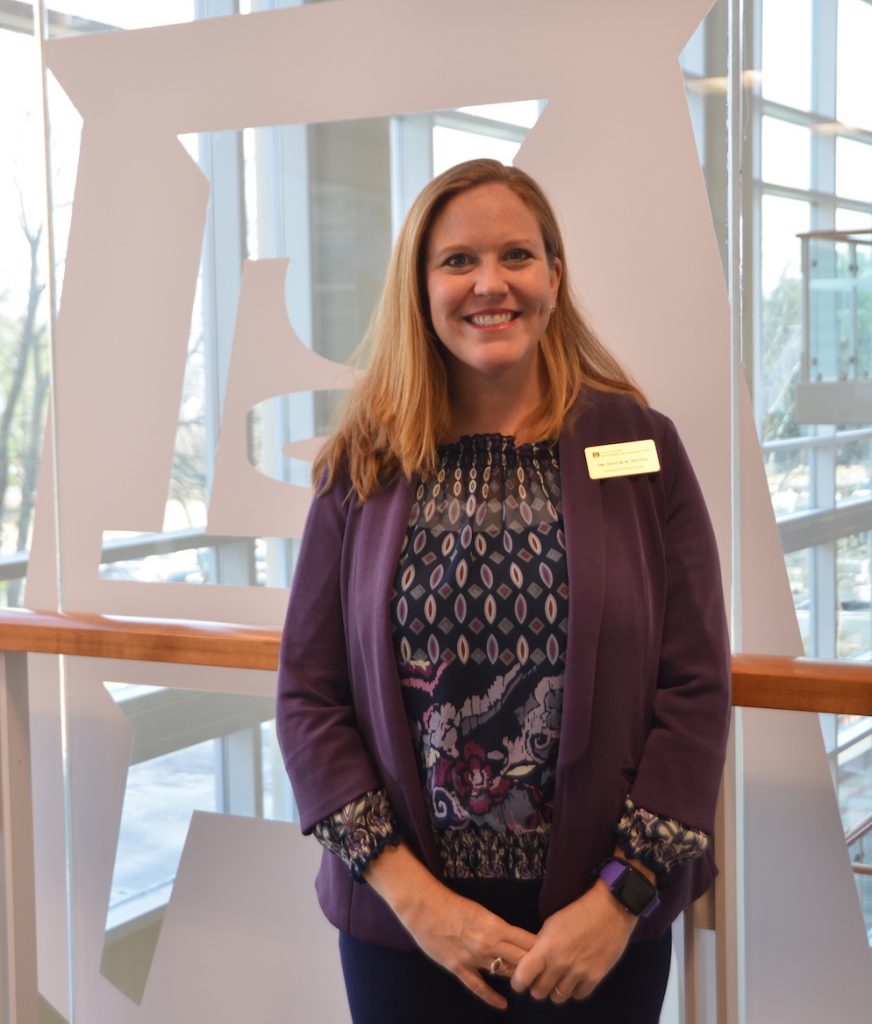 Participants are encouraged to develop a professional growth plan and select sessions at the conference throughout the day that will help them meet their required teaching standards, Pettit said.
"This year, we are going to include a survey for teachers after the conference that asks, 'What were some of your areas on your professional growth plan? Did you choose sessions that matched it? Did it meet your needs? How did you apply it in your classroom?'" Pettit said. "After all, the conference is called Impacting Student Learning, so we want to know how much it is impacting students in a real teaching environment."
The keynote speaker for this year's ISL Conference is Georgia's 2020 Teacher of the Year Tracey Pendley.
Pendley is a fourth-grade teacher and instructional mentor at Burgess-Peterson Academy in Atlanta Public Schools.
Pendley earned her bachelor's degree in sociology and religion from Furman University in 2006, where she directed an afterschool program in three underserved neighborhoods.
She then graduated from the University of Chicago's Urban Teacher Education Program in 2009 with a master's in teaching and taught third grade in Chicago for three years before returning to her native Atlanta.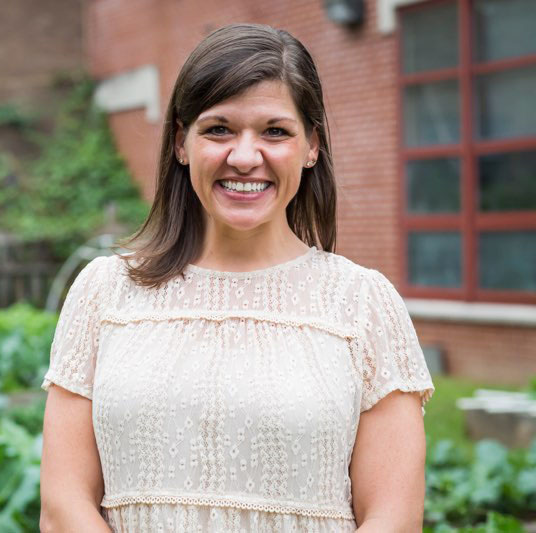 "We're excited to have Tracey Pendley as our keynote speaker this year and we also have some other incredible presenters," Pettit said. "For example, we have Preston Thorne who is a previous University of South Carolina Gamecocks football player. He is the author of two children's books about chickens, which is appropriate for a former Gamecock, but he's also a former high school teacher."
Currently, Thorne is coordinator of the Apple Core Initiative at University of South Carolina's College of Education, she said.
His main goal is to increase the diversity among South Carolina's teachers, while also tackling the growing teacher shortage.
"Augusta University has an initiative right now about recruiting more African-American male teachers into the profession, so his discussion really goes along with what we're doing here," Pettit said.
Thorne's Apple Core Initiative, which was launched in 2018, is a scholarship program that recruits high school students from historically underrepresented populations into the teaching profession.
There will also be numerous opportunities for participants to network with fellow educators throughout the day, which is one of the most beneficial aspects of the conference, Pettit said.
"In fact, we also have the high school pathways session, which is offered to students from area high schools who are interested or curious about going into education," Pettit said, adding this strand focuses on the nobility of teaching, its historic impact on society and the benefits of teaching in today's society. "It's important to get to talk to high school students about the teaching profession, get them on campus and let them see what it's all about because they could be our future educators."
Get more information and a full schedule of sessions offered at the ISL Conference.