The new year brings a new location for the Summerville office of Student Counseling and Psychological Services (SCAPS). Over the holidays, the office moved — but not very far.
The Summerville SCAPS office is now just a door down from its previous location, settling in room CE-2A of the Central Utilities Building Annex. The office was formerly on Side B of the annex, room CE-201.
Dr. Elena Petrova, director of Student Counseling and Psychological Services, is excited about what the move means for AU student counseling.
"This new office has more space to accommodate our growth in staff and student appointments," she said.
"This office also provides accessibility for those with mobility limitations," she continued. "Our previous location didn't have elevator access."
The new office is just steps to the left of the previous location, and remains on the second floor of the building.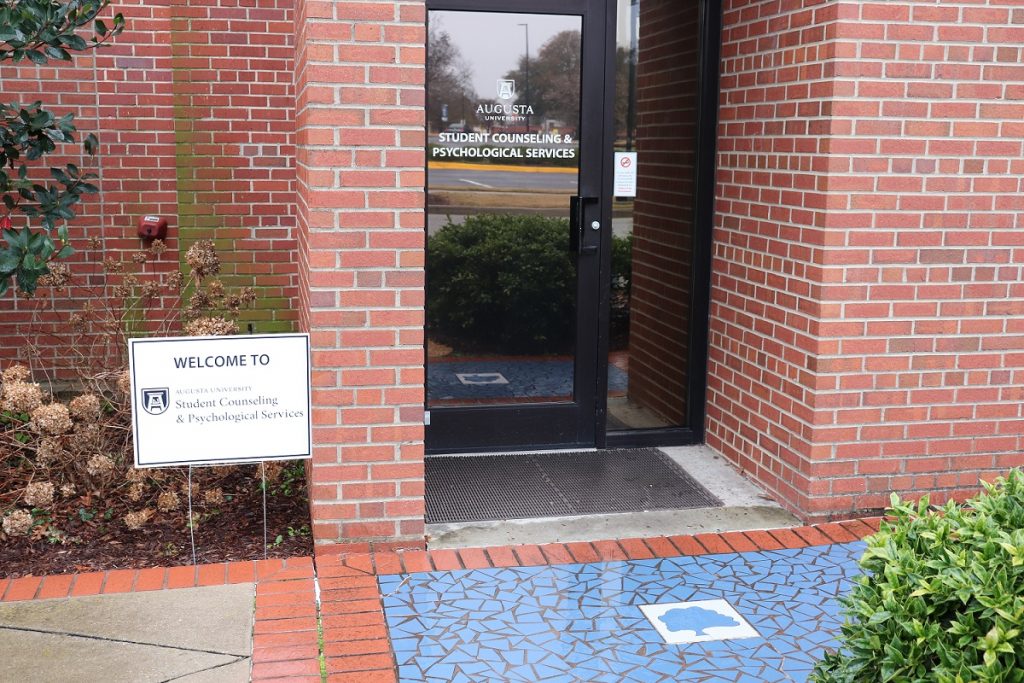 To learn more about the move or to schedule an appointment, students may call 706-737-1471. Note that the Health Sciences office location remains unchanged (DA-2014).
Learn more about Augusta University's Student Counseling and Psychological Services.