The second you step into an interview, before giving your first handshake or flashing your first smile, the people in the room are already forming an opinion of you.
Your no. 1 goal is to make that opinion a good one.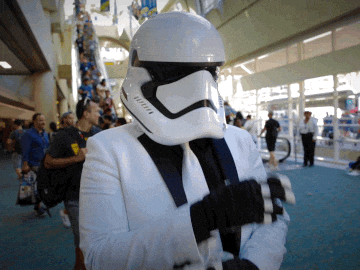 One of the first things employers look at is your outfit. Rumpled shirt? Dusty skirt? Loose tie, scuffed shoes, threadbare suit? Those might seem like small offenses. But when hiring managers are considering the people they want for their teams, the way a candidate dresses matters. Ill-fitting or shabby clothing sends a message. It says, "I'm not taking this seriously, and I probably won't take your job seriously, either."
You never get a second chance to make that first impression. So, let's make it a great one.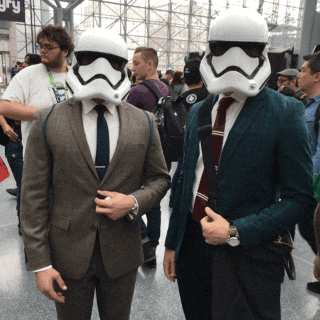 On Saturday, Sept. 22 from 9 a.m. to noon, J.C. Penny is hosting an exclusive Suit Up Sale for Augusta University students and recent graduates. Participants with a valid Augusta University ID (Jagcard) will receive up to 40 percent off select suits, dresses, sport coats, dress pants, shoes and accessories. (The store will also open an hour early for Augusta University students, so set those alarms early).
The Sephora inside J.C. Penny will be offering samples as well as free mini makeovers and free hair consultation and haircare minis. Attendees can also schedule an appointment.
Want to save even more cash? Download the J.C. Penny app before the event to start earning $10 rewards to apply toward your purchases.
Putting on a crisp new outfit is one of the best things you can do to up your chances of doing well in a job interview. It not only impresses potential employers—it also ups your confidence!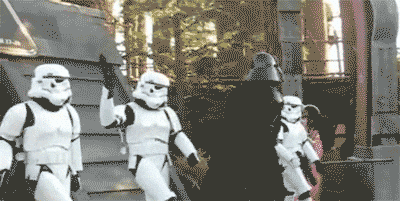 Don't miss this opportunity; get out there and dress to impress, JagNation.
Signed,
Your Friends at Career Services