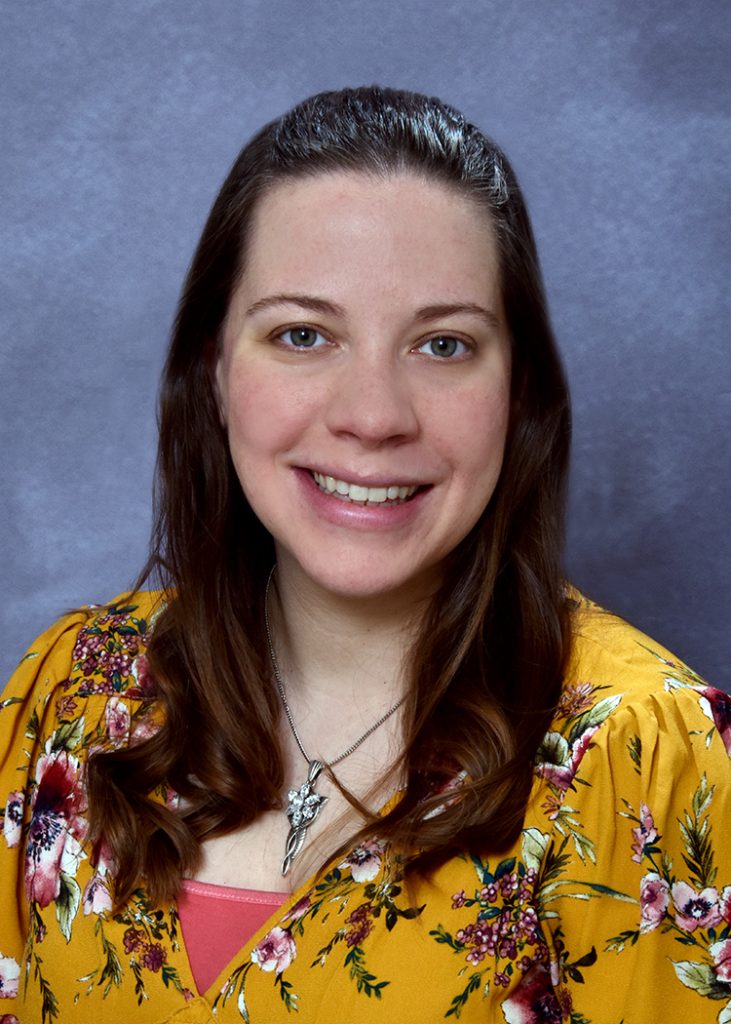 Augusta University's Bachelor of Social Work program, housed in the Department of Social Sciences in Pamplin College of Arts, Humanities, and Social Sciences, has been awarded $40,000 as part of Georgia's Title IV-E Public Child Welfare Education Program.
This funding was awarded to the university thanks to the efforts of BSW faculty Penny Alderman and Morgan Fields.
The Title IV-E program, a federally funded stipend program available to students pursuing their bachelor's or master's degree in social work, is an effort to develop a stable and competent workforce in Georgia's public child welfare system. The award has been split between to two students — seniors Mary Long and Keleshia Allen — who are seeking long-term careers in social work.
Augusta University qualifies for this funding through a collaborative partnership with the Division of Family and Children Services in the Georgia Department of Human Services.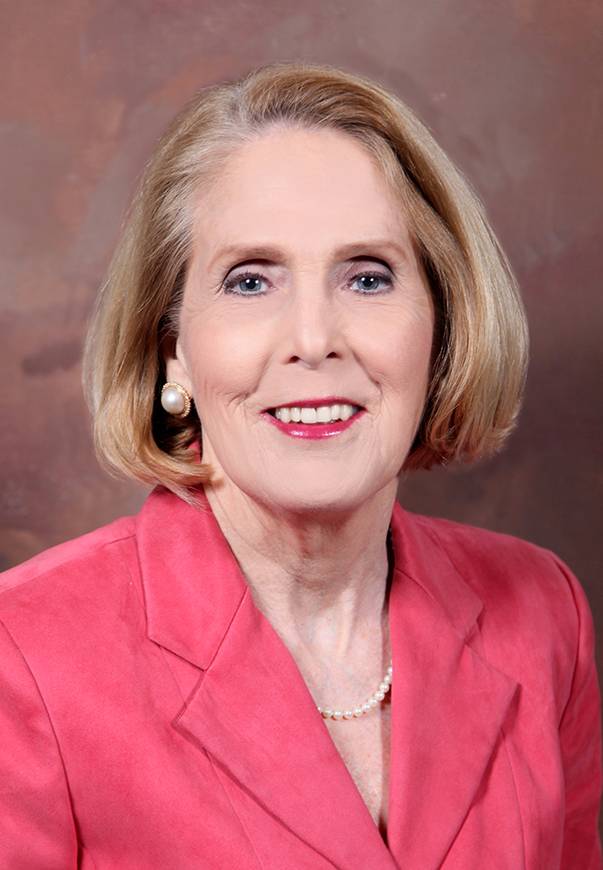 Augusta University's social work program aims to prepare its students for professional social work practice. Students who graduate with a BSW are able to obtain employment as children, family, health care, mental health and school social workers.
Students graduate with onsite experience thanks to one-on-one mentoring from experienced social workers. This hands-on mentorship prepares students for their careers after graduation.
"I love helping to have a stake in developing new social workers with theory-based learning," said Alderman.
Long and Allen had to complete an extensive interview process to qualify for their awards. Long will use the funding to help cover her living expenses this year and will also put some of the money into savings. Allen will use the funds to pay back student loans.
Both students are passionate about social work because they have a strong desire to serve others.
"Being shown compassion during hard times really sparked a flame inside me," said Long.
Allen concurs. "I have always wanted to work in a field that helps people and I believe social work is that for me," she said.
Both students think Augusta University's BSW program creates an environment for them to thrive.
"Not only are the professors amazing, but the other BSW students who are with you throughout the entire program are very supportive. The opportunities are endless with this major," said Long.
The program also has prestige, which encouraged Allen to consider AU. "AU's social work program is accredited, which many other schools were lacking," she said.
Allen and Long plan to work for the Division of Family and Children Services for a year after they graduate as a requirement of the Title IV-E program.  
---
For more information about the social work program at Augusta University, visit the BSW website.