The annual Augusta University Study Abroad Photo Contest is an opportunity for students to share photos taken while traveling and learning abroad in the past year. Judges reviewed more than 170 photos showcasing the incredible, often beautiful, interesting and life-changing experiences of study abroad to pick winners in three categories: culture, landscape and Jaguars abroad. A "Facebook favorite" is also selected for earning the most number of likes.
See the winners below or all of the entries at the Augusta University Study Abroad Facebook page.
Culture
Winner: Jackson Reynolds for "East and West"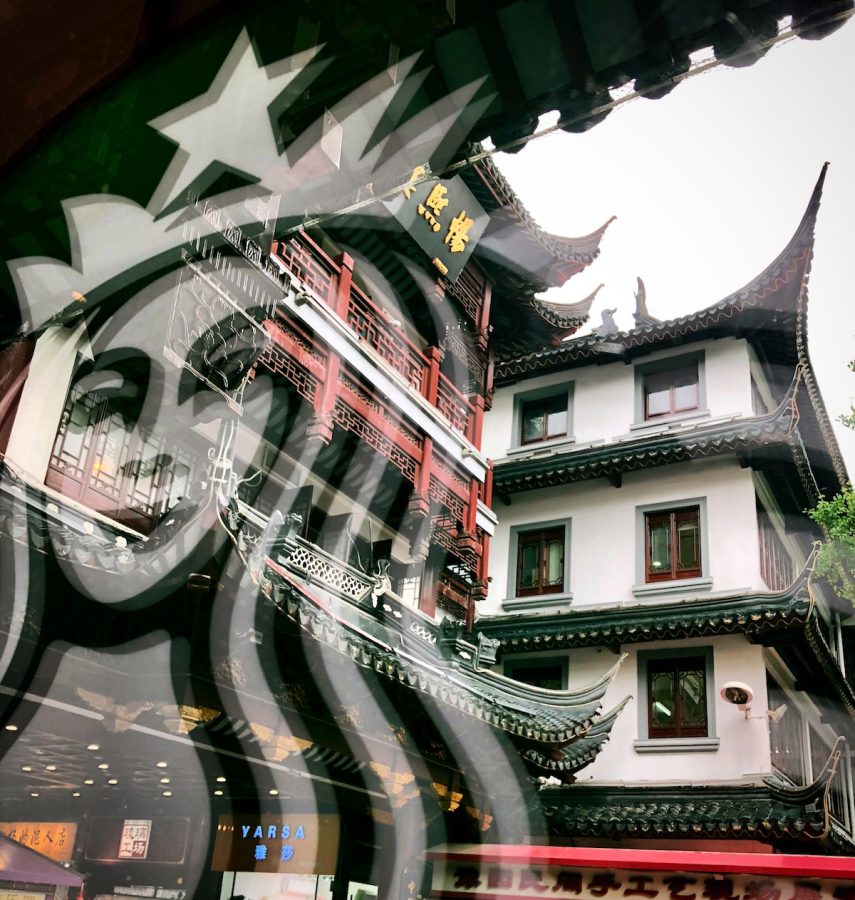 Honorable Mention: Lauren Sill for "San Fermines"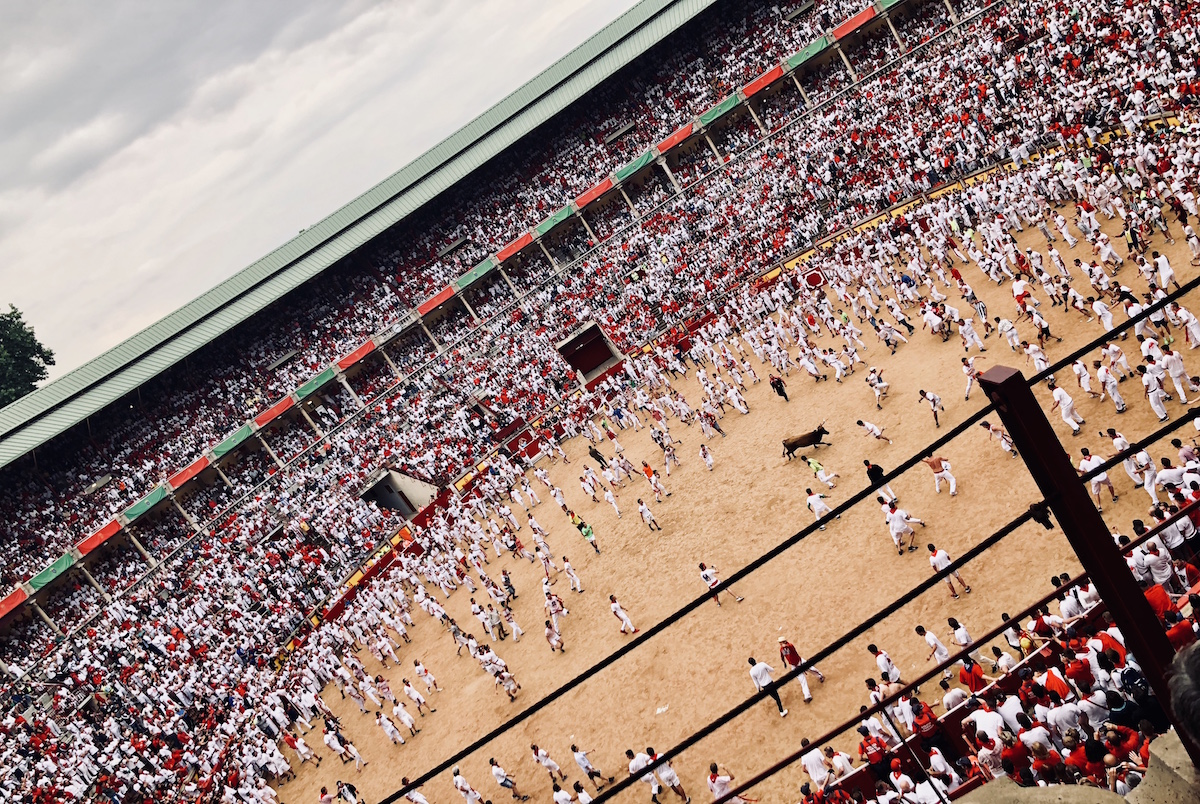 Landscape
Winner: Joshua Manuel for "Andes Lookout"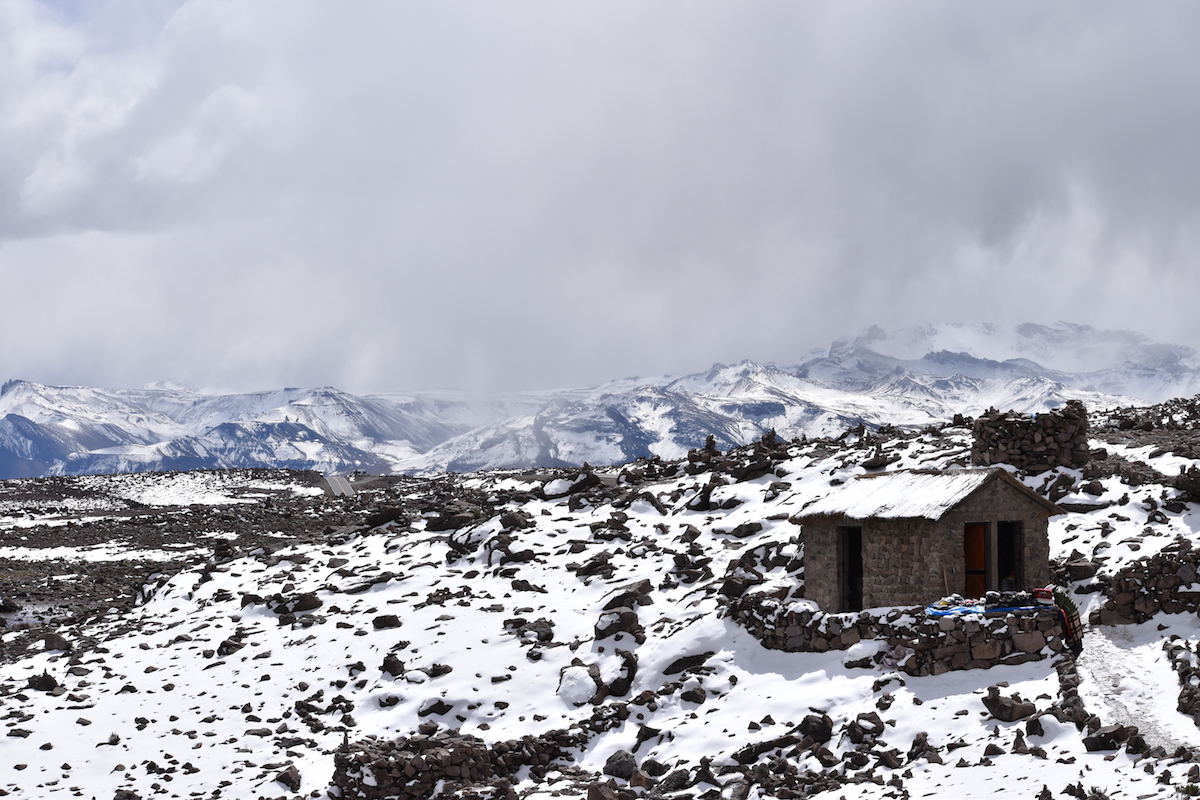 Honorable Mention: Jackson Reynolds for "Afternoon on Nanjing Road"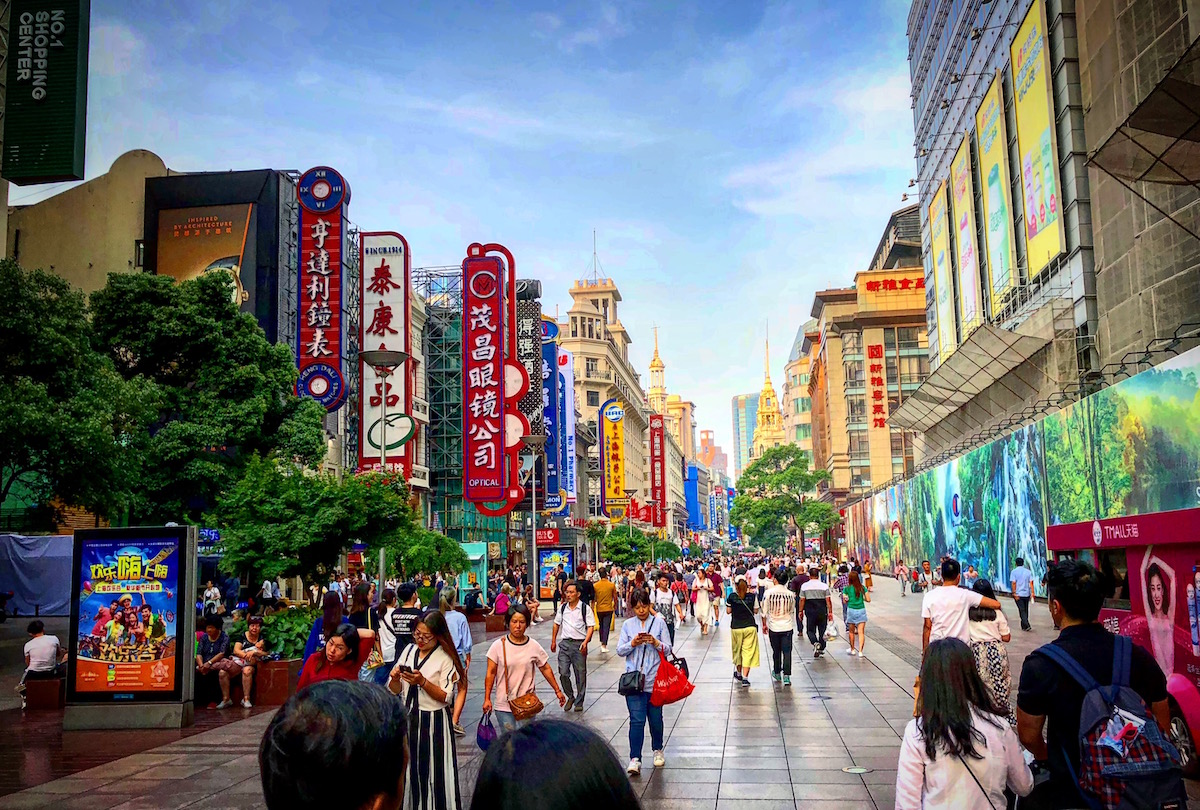 Jags Abroad
Winner: Lauren Little for "Laura and local children"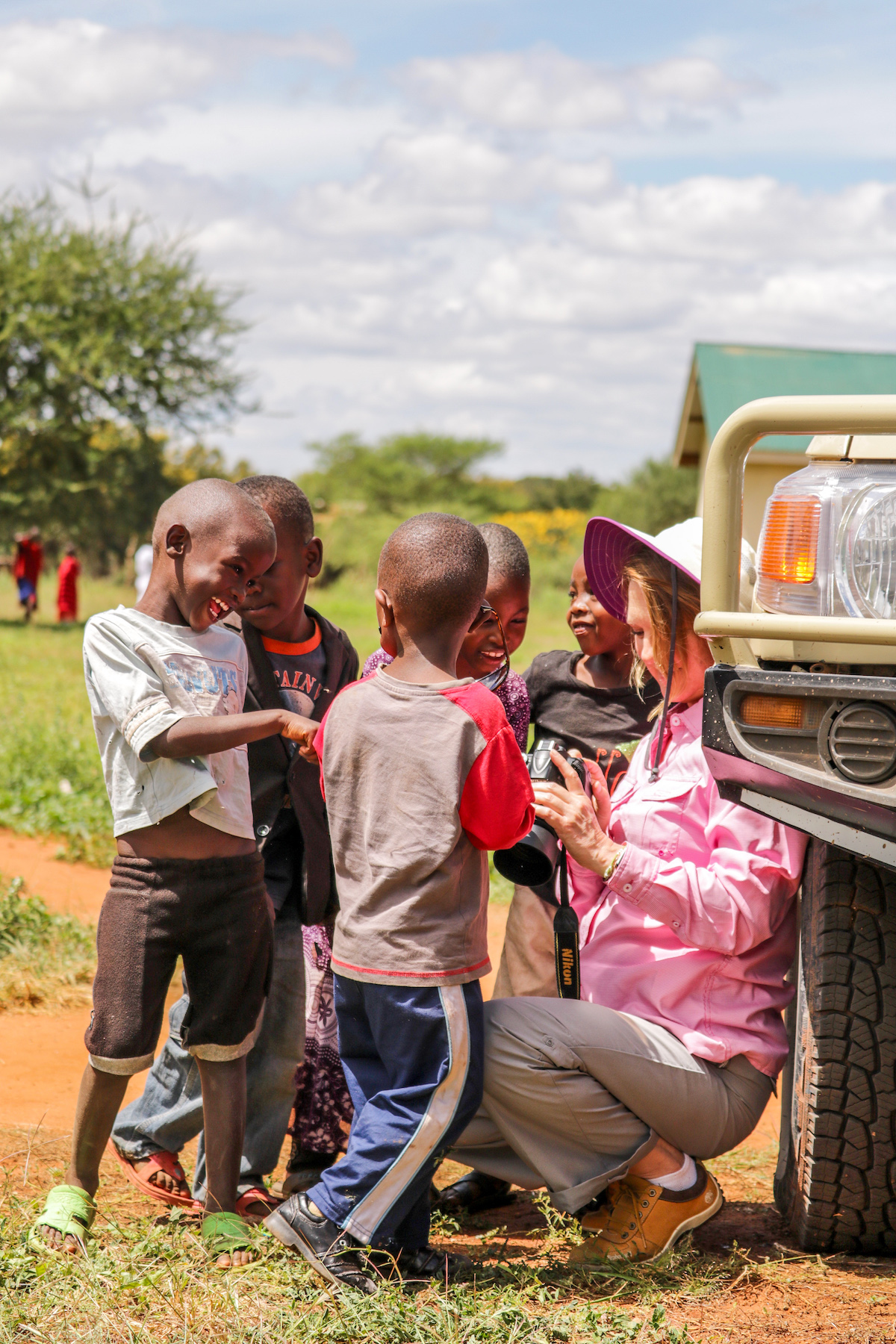 Honorable Mention: Chandani Patel for "Jags on the Move"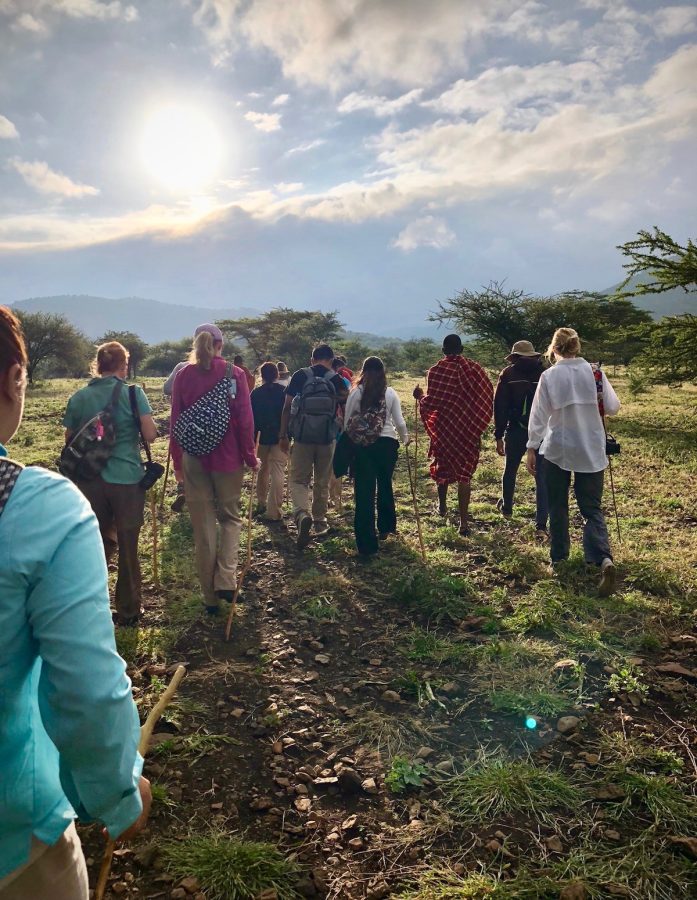 Facebook Favorite
Winner: Ashley Sill for "Vive el Flamenco"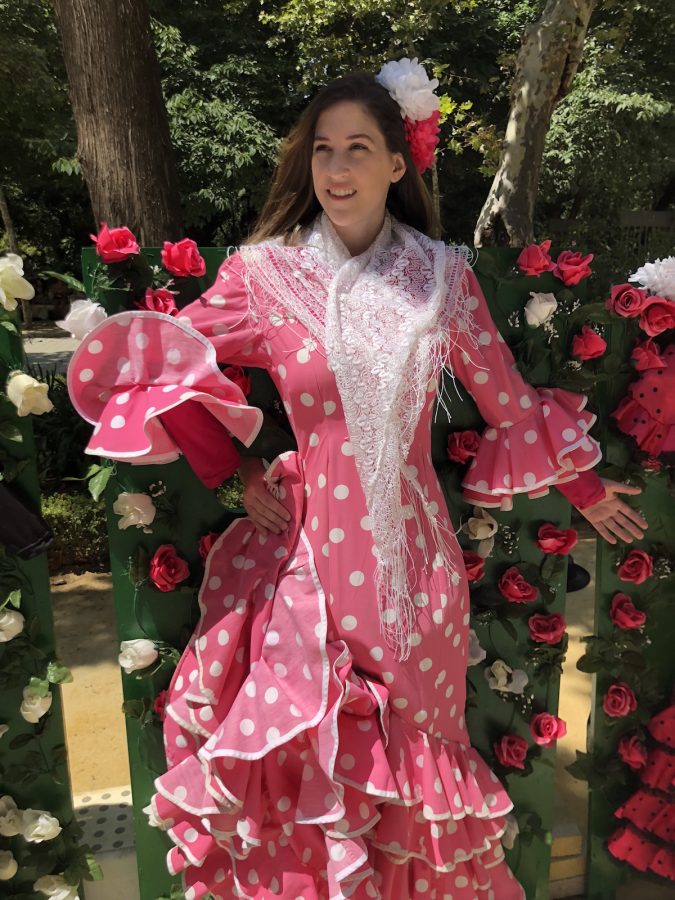 Honorable Mention: Lauren Sill for "Boca de Inferno"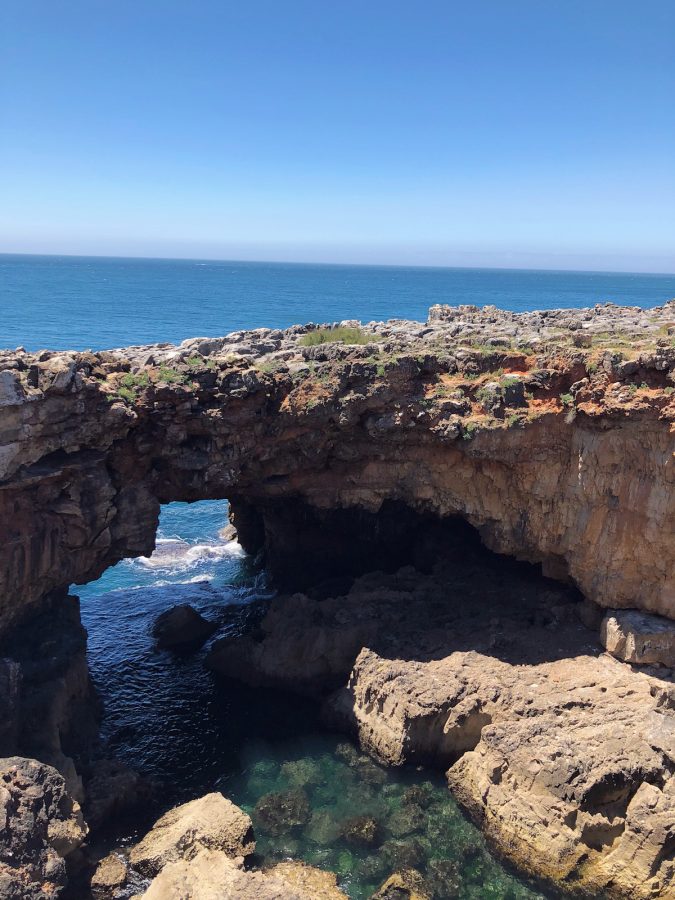 Learn more about Study Abroad programs at Augusta University.