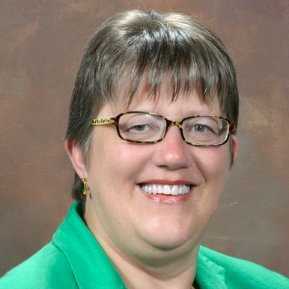 Dr. Brenda Seago, professor and director of Libraries, was awarded the 2016 President's Award by the Medical Library Association.
Seago said she was "surprised" and "honored" to find out she would be receiving the award.
One of MLA's highest honors, the President's Award is given each year to MLA members selected by the association's officers and Board of Directors for a notable, important contribution made during the past year. By MLA standards, said contribution must have enhanced the profession of health sciences librarianship or furthered MLA's objectives.
Seago will be honored at the President's Awards Dinner at Mosaic '16 in Toronto, Canada on May 17.