There's another move happening on campus this semester.
Scrubs & Beyond, Augusta University Health's designated medical uniform and equipment store, is moving from its current location to the Professional Building 1 across the street.
"Scrubs & Beyond has been our partner in providing quality AU Health branded clinical and professional style apparel since 2017," said Tim Gaillard, chief operating officer for AU Health. "With their move to the Professional Building 1, Scrubs & Beyond will be offering the same great service in a much more convenient and newly redesigned retail space for our hospital employees."
Opening on Monday, Sept. 28, the store's new location will be Suite 1700 inside the Professional Building.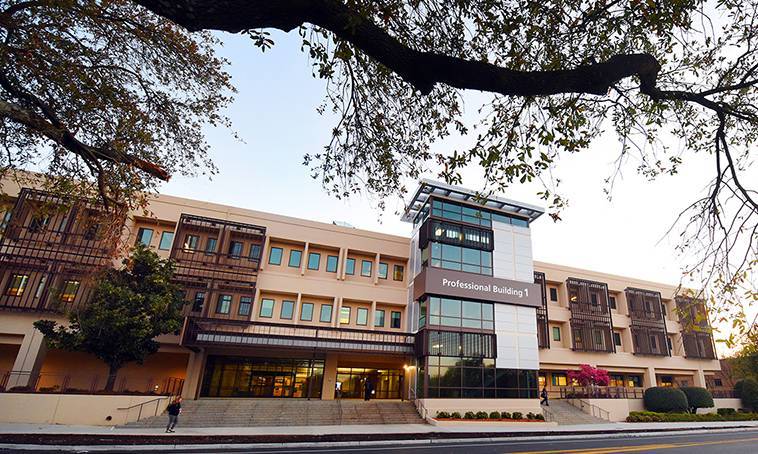 Those who visit the space from Monday, Sept. 28 to Sunday, Oct. 11 will have the opportunity to enter a raffle to win a $100 gift card (no purchase necessary). Also, those who spend $50 during this time will receive a free infinity bag.
To contact Scrubs & Beyond for questions and more information, call 706-524-7225 or visit the new location in Professional Building 1.