This October, the Office of Admissions is bringing back on-campus Preview Day for prospective students and families. Due to COVID-19, this is the first Preview Day since February 2020.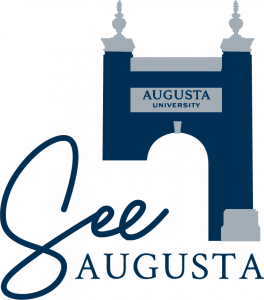 The event, branded "See Augusta," will take place from 8 a.m. to 2:30 p.m. Saturday, Oct. 30 on both the Summerville and Health Sciences campuses. Guests can also arrive earlier, at 7:30 a.m., for optional "early bird" activities.
During See Augusta, students and their guests can speak with various offices and academic departments, attend academic and student support breakout sessions, tour both the Summerville and Health Sciences campuses and see the freshman residence halls.
"We're thrilled to bring prospective students back to campus for our See Augusta preview experience," said Angela Young, coordinator for campus visit experiences.
"This event is an ideal way for them to interact with our AU community and hopefully find their own university home. It's wonderful to know we'll be meeting members of the Augusta University Class of 2026!"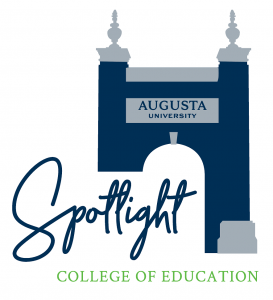 In addition to See Augusta on Saturday, on Friday, Oct. 29, students interested in education or kinesiology can attend an event spotlighting the College of Education. At the event, they will learn about the college's programs, meet with students and faculty and get to know what it means to be a student in the College of Education.
"We are excited to partner with Admissions to showcase our faculty, staff and students. Our COE Spotlight will give prospective students an opportunity to hear from our COE Ambassadors, make connections with faculty and tour our facilities," said Dr. Kristy Brown, assistant dean of the College of Education.
Register for See Augusta or review more opportunities to visit campus.
Contact Admissions with questions.