Planning for Alumni Weekend 2023 is already underway, and the Augusta University Alumni Engagement team is on the prowl to find potential 2023 Distinguished Alumni and Outstanding Young Alumni.
Each college's alumni society board selects its recipients based on their outstanding contributions to their profession, positive impact in their community and dedication to their alma mater.
View past alumni award winners.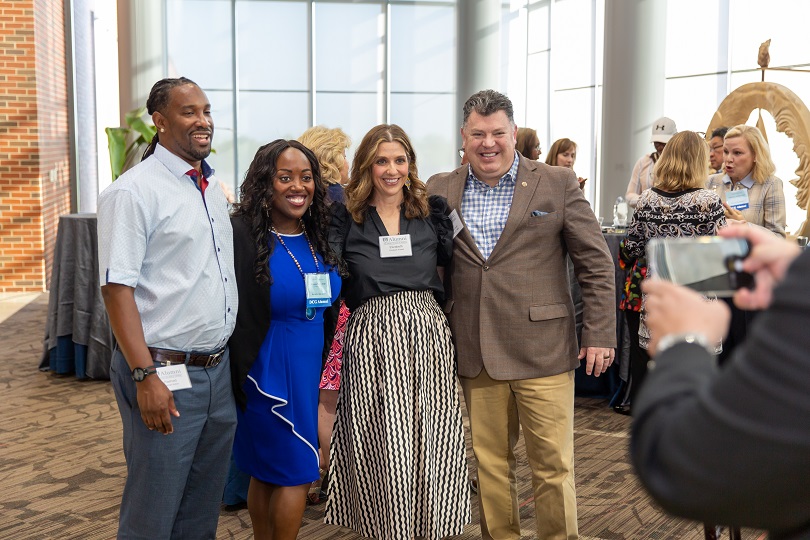 The deadline to submit nominations is Sept. 2.
Honorees will be selected next spring and celebrated during Alumni Weekend 2023, set for April 28-30.
For more information, visit the Alumni Awards webpage.