Augusta University students interested in the music industry can now take online courses that will introduce them to a possible career as an artist manager, booking agent, arts consultant or promoter.
April Brumfield, the managing director and founder of Brumfield & Associates Music, Inc. in Richmond, Kentucky, is an online instructor for the Department of Music at Augusta University.
With more than 25 years of experience in artist management, concert programming, fundraising and special events, as well as serving as director of music industry studies at Eastern Kentucky University, Brumfield will be offering online courses in music industry studies starting this fall.
"Dr. Angela Morgan, the chair of the Department of Music at Augusta University, contacted me a few years ago about trying to start a music industry study certificate program at the university," Brumfield said. "I had started a very successful dual-degree program, where I taught previously at Eastern Kentucky University, so I have curriculum and courses that I knew I could bring to Augusta University. We wanted to hone the curriculum to what we thought students in the Augusta area would benefit most from and to offer something that would appeal to them based on the area's rich cultural history as well as the proximity to Atlanta, which is a big hub for music recording.
"As of last year, we started offering these courses each semester and we have a total of five courses that we eventually will include in our program," Brumfield said.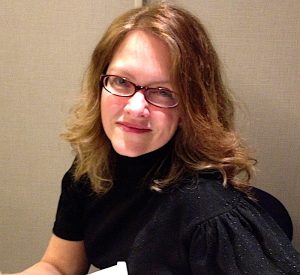 The courses include Introduction to Music Industry Studies; Career and Job Success with the Music Industry; Artist Management and Concert Touring; Music Events and Promotion; and Music Publishing and Licensing. Students are also offered a Music Industry Internship course as part of the curriculum.
"We modeled our program after Berklee College of Music because Berklee has many different types of certificates that you can get in various fields within the music industry, depending on your focus," Brumfield said. "So, after years of planning our program and creating the curriculum that is unique to Augusta University, we started offering the courses last year.  We plan to have it approved and available soon."
Brumfield believes that these courses will be particularly appealing to students this fall who are interested in the music industry because they are offered completely online.
"I think now more than ever with the coronavirus pandemic, this is an opportunity for students to take advantage of, because so many things in music have shifted to a digital platform," she said. "These courses are even more important now because we are offering students an overview of the music industry and how it works as a business. These courses talk about what you need to do to become a recording engineer or a producer or a manager for an artist. There are lots of various areas within the industry that we learn about."
Starting this fall, the Department of Music will be offering the Introduction to Music Industry Studies course, Brumfield said.
"This is the course we offer every semester. So, no matter when you start in the program or when you might come to the university, whether you are an incoming freshman or even a senior who's graduating, you can take the intro course and it'll give you a basic overview of how the music industry system works and who the major players are within the music business systems," she said. "The other course we're offering this semester is the Career and Job Success course that works in preparation for another course we offer, the Music Industry Internship."
As students enroll in her online courses, Brumfield said one of her main priorities is to give them the necessary tools to be successful in the music industry or in any area they might want to pursue.
"I offer a publishing and copyright course, which I think is extremely important," she said. "Especially now, with artists trying to find other areas of work during this pandemic, rather than performing and touring, they are releasing their own music themselves online, and need to know how to publish or license their music, so I think this course is extremely important. Learning how to copyright a song, learning how to get it published, learning how to license a song that you want to record or maybe do sheet music for another performer, those are all the kinds of things that we learn in that course."
Brumfield said she wants to give students the necessary guidance to be prepared to succeed in any area of the music industry.
"With these courses, we prepare students for actually applying for a job or applying for an internship and have them complete their resume," she said. "We do some self-assessment type worksheets to help the students figure out what area of the industry they might be best suited for, as a career. And with my background and my connections within the industry, I've always tried to place my students in jobs once they graduate. I'm proud to say that I've got former students working all over the world in the music industry."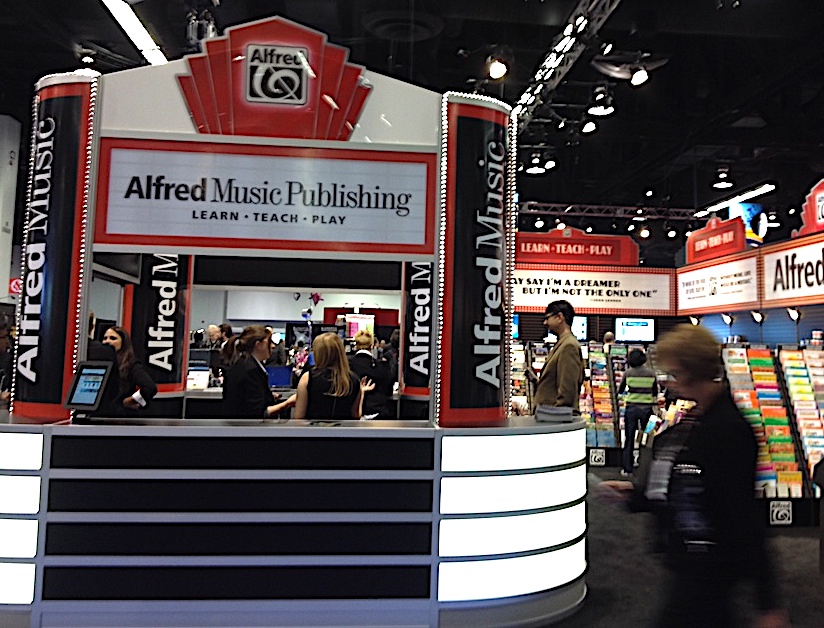 These courses are also open to all majors throughout Augusta University, she said.
"The majority of my students (other than music majors) have been communication or public relations majors, who may have a background or interest in music because they might have played in a marching band or sang in choir, and I also have a lot of photographers that take the courses so they can learn how to copyright their art or license their photos," she said.
But students interested in these courses don't necessarily have to be communication or music majors, she said.
"I even get accountants because you can be an accountant for anybody, so why not work in the music industry as an accountant?" Brumfield said. "This industry is open to everybody. You've got your marketing and your promotions people and your publicists and you've got personal managers who are responsible for overseeing the finances of a musician."
The love of music can be extended throughout several professions, she said.
"This is all about working in the music industry for artists, record companies, management companies or even for a nonprofit," Brumfield said. "And while the coronavirus has impacted the music industry right now, once everything comes back, those agencies and companies within the industry will be looking for talented people to come work for them. So, why not take advantage of these online courses now and be ready for the future?"
Find more information about the online courses for music industry studies available at Augusta University.