The Faculty Inclusive Excellence Initiative and the Center for Undergraduate Research and Scholarship at Augusta University have collaborated to create the UR2 grant program, which will help fund undergraduate research projects under the mentorships of underrepresented faculty.
Underrepresented faculty are likely to have different research interests and offer ideas, approaches and perspectives that can facilitate students' reconceptualization of their discipline, program sponsors said. Collaborative research with students enhances faculty research programs, while mentorship from diverse individuals help prepare students for a professional work environment.
"Provost Neil MacKinnon implemented the FIEI after hearing from students that AU's faculty diversity needed to match its student diversity," said Michelle Johnson, PhD, who coordinates FIEI. "He was particularly struck by the remarks of one student who said she had never had a faculty member who looked like her in front of the classroom. FIEI aims to change that, but not just inside the classroom.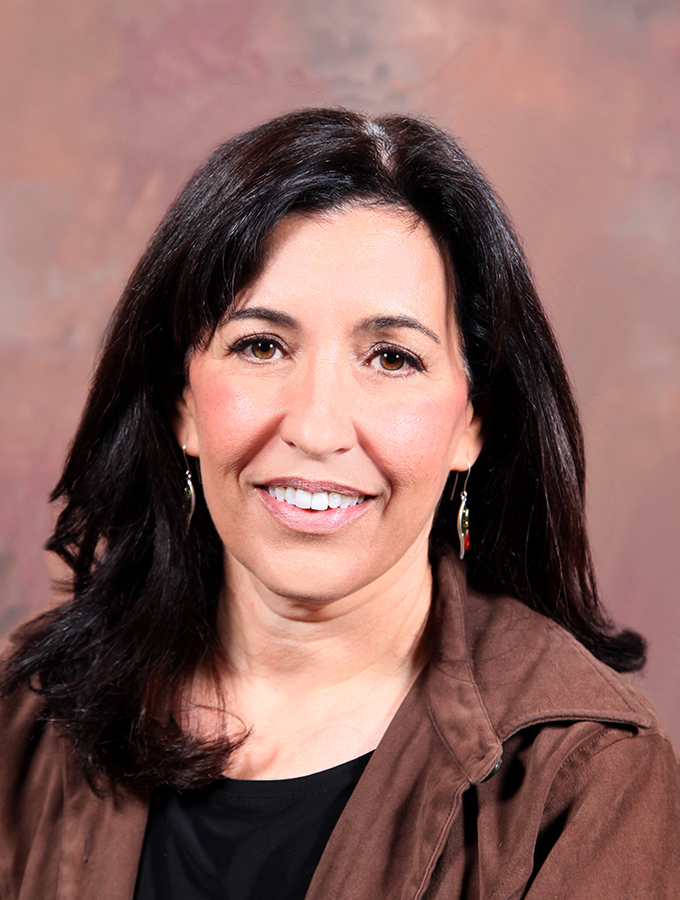 "We recognize that we need to create spaces where our underrepresented students see themselves reflected in our faculty in research and scholarship. We also realize that all students, regardless of background, can benefit from a broader set of perspectives; the research is clear on that. Since CURS is student-centered and FIEI is faculty-centered, it makes sense for us to join together to advance our missions of fostering research collaboration, professional development, innovation and inclusivity. UR2 is a win-win for our faculty and students."
The UR2 grant awards up to $1,500 for faculty working with undergraduate students of all backgrounds to support travel or research materials of full-time underrepresented faculty or faculty whose work focuses on diversity, equity and inclusion.
The goal of this initiative is to not only provide opportunities for undergraduates to learn from underrepresented faculty, but also to create spaces where underrepresented students can see themselves reflected in the Augusta University faculty and support scholarly activity that yields significant faculty and student development while furthering research productivity at AU.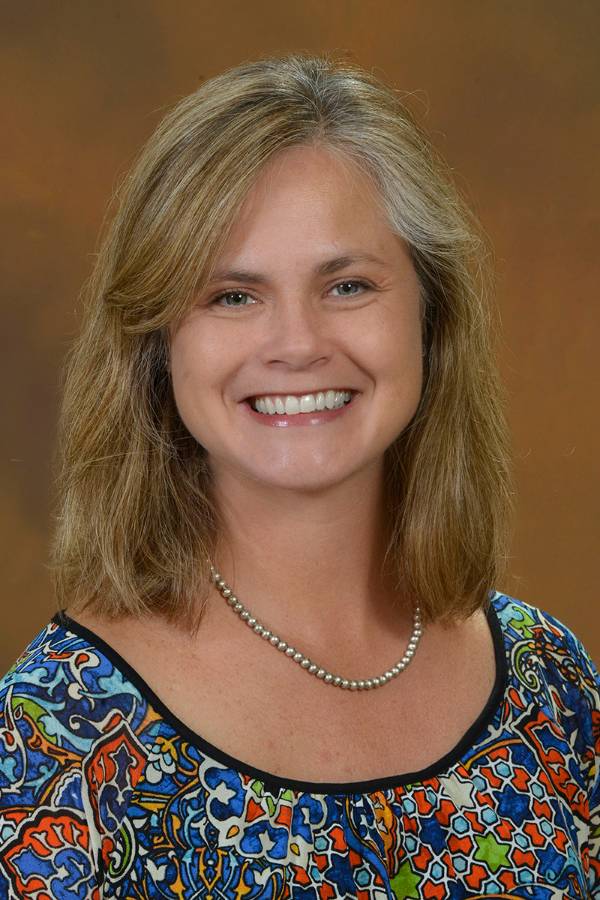 "Through research collaborations, students learn to problem-solve with guidance; they get to listen to how someone with more experience will approach a problem and feel comfortable trying new things and even making mistakes," said Quentin Davis, PhD, director of CURS. "The research mentoring relationships allow students to get to know professors outside of class and these relationships can be some of the most impactful experiences our students have in college. It's therefore important that our students are shaped by many different people."
Faculty wanting to apply for research materials or travel may submit the UR2 application. Deadline is March 1, 2023, or until the funds are expended.