Dr. Weiming Xiang and Dr. Hoda Maleki have accepted positions as assistant professors with the School of Computer and Cyber Sciences. Xiang and Maleki will join the School of Computer and Cyber Sciences faculty later this year.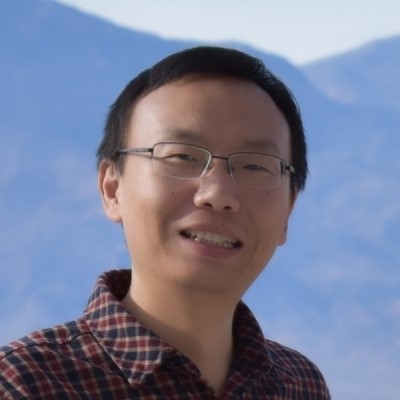 Dr. Weiming Xiang comes to Augusta University from the School of Engineering (VUSE) at Vanderbilt University, where he was a Postdoctoral Research Scholar in the Department of Electrical Engineering and Computer Science (EECS).
Dr. Xiang earned his Ph.D. from Southwest Jiaotong University in 2014 with his Ph.D. thesis on formal methods for hybrid traffic systems awarded the Outstanding Ph.D. Dissertation of Southwest Jiaotong University 2014. Before joining Vanderbilt University, Dr. Xiang worked as a Postdoctoral Research Associate in the Department of Computer Science and Engineering (CSE) at the University of Texas at Arlington from 2015-2016.
Dr. Xiang's research focus is developing formal synthesis and verification techniques and software tools for cyber-physical systems (CPS). Dr. Xiang has published over 50 papers on these methods and their applications across CPS domains, such as control synthesis, stability analysis, reachable set computation, hybrid systems, power and energy, transportation, fuzzy logic, and neural networks. Dr. Xiang is currently an Associate Editor of Neurocomputing, a global information analytics journal specializing in science and health. Xiang is also the Leading Guest Editor of Special Issue of IET Control Theory and Applications on recent advances in control and verification for hybrid systems. Dr. Xiang is a Senior IEEE Member.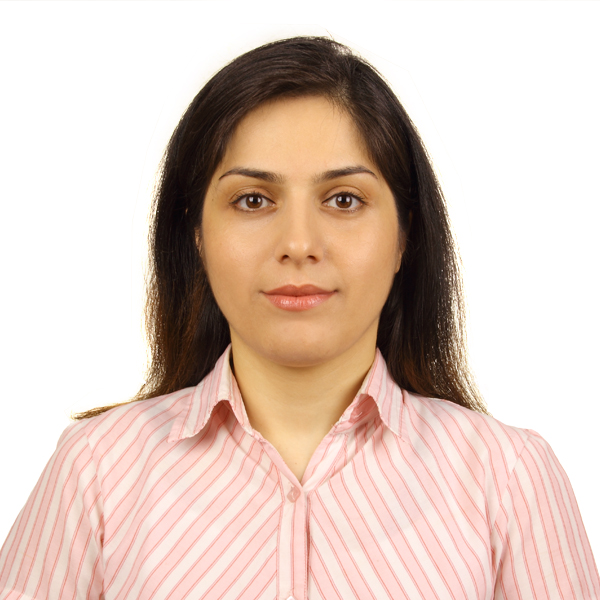 Dr. Hoda Maleki received her Ph.D. in Computer Science and Engineering from the University of Connecticut in 2019. Before joining UConn, she received her master's degree in Information and Data Security in Tehran Polytechnic University, Tehran, Iran. Dr. Maleki's research interests are broadly in system security and privacy.
She has combined rigorous cryptographic thinking with system design resulting in various works on supply chain security and privacy, security and privacy of infrastructure-as-a-service (OpenStack), moving target defense, and more recently resulting in studies on online social network privacy and blockchain technology.  Her work is continuing to gain recognition and in particular, her research on secure supply chain management received recognition from Comcast and led to continued funding through the Comcast Center of Excellence for Security Innovation in Connecticut.
"In tandem with our introduction of the pioneering undergraduate program in Cybersecurity Engineering, the School will increase its research momentum in the directly relevant areas of security of cyber-physical systems, applications of cryptography, and supply chain security, all within the scope of research conducted by Dr. Xiang and Dr. Maleki" says School of Computer and Cyber Sciences Dean, Dr. Alex Schwarzmann.
The momentum surrounding our school continues to increase with the additions of these two new faculty members. We're not slowing down any time soon, either! Applications are still being accepted for faculty openings. Learn more and apply today.