Two new division chiefs have been named in the Department of Pediatrics at the Medical College of Georgia at Augusta University.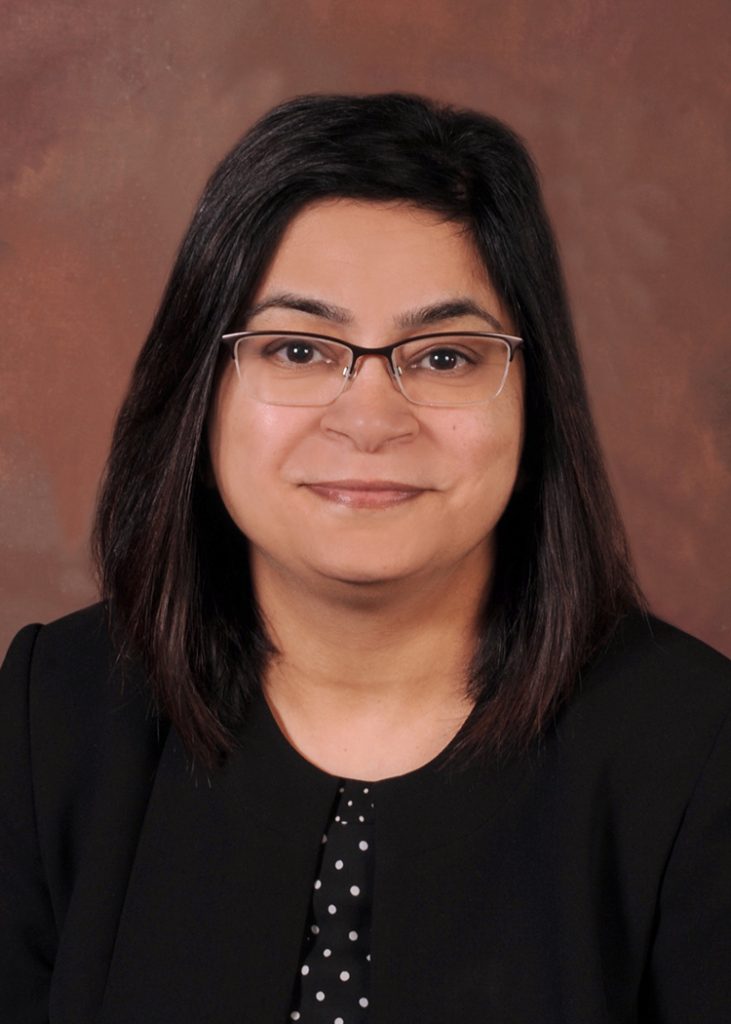 Dr. April Hartman, former chief medical officer at Columbus Regional Medical Group, is chief of the Division of General Pediatrics and Adolescent Medicine, and Dr. Nirupma Sharma is chief of the newly created Division of Pediatric Hospital Medicine.
Pediatric Hospital Medicine is a relatively new subspecialty, having just been granted recognition by the American Board of Medical Specialties in 2016. The American Academy of Pediatrics started its Section on Hospital Medicine in 2000 with 417 members. Today, the group has more than 2,000 members, comprised of pediatricians who work primarily in hospitals and care for children in many hospital areas.
"This is further recognition that there are a set of unique competencies, skills and knowledge that are necessary when taking care of hospitalized children and adolescents," says Dr. Valera Hudson, chair of the MCG Department of Pediatrics.
Sharma joined the MCG faculty in 2008 and has since served as medical director of the 4C unit at the Children's Hospital of Georgia, providing inpatient care to children hospitalized for a variety of reasons, including general health issues or recovery from surgery. She also is associate director for the Department of Pediatrics Clerkship, a core requirement for third-year medical students.
She is a member of the Subcommittee of Perioperative Hospitalists for the American Academy of Pediatrics' Section of Pediatric Hospitalists Medicine, the Learning Task Force of the Council on Medical Student Education in Pediatrics, and the Steering Committee of Pediatric Hospitalists for the Georgia Chapter of the AAP.
She is a graduate of Government Medical College of Rani Durgavati University in Jabalpur, India and completed an OB/GYN residency at the Institute of Medical Education and Research in Chandigarh, India, and a pediatrics residency at the State University of New York Health Sciences Center in Brooklyn.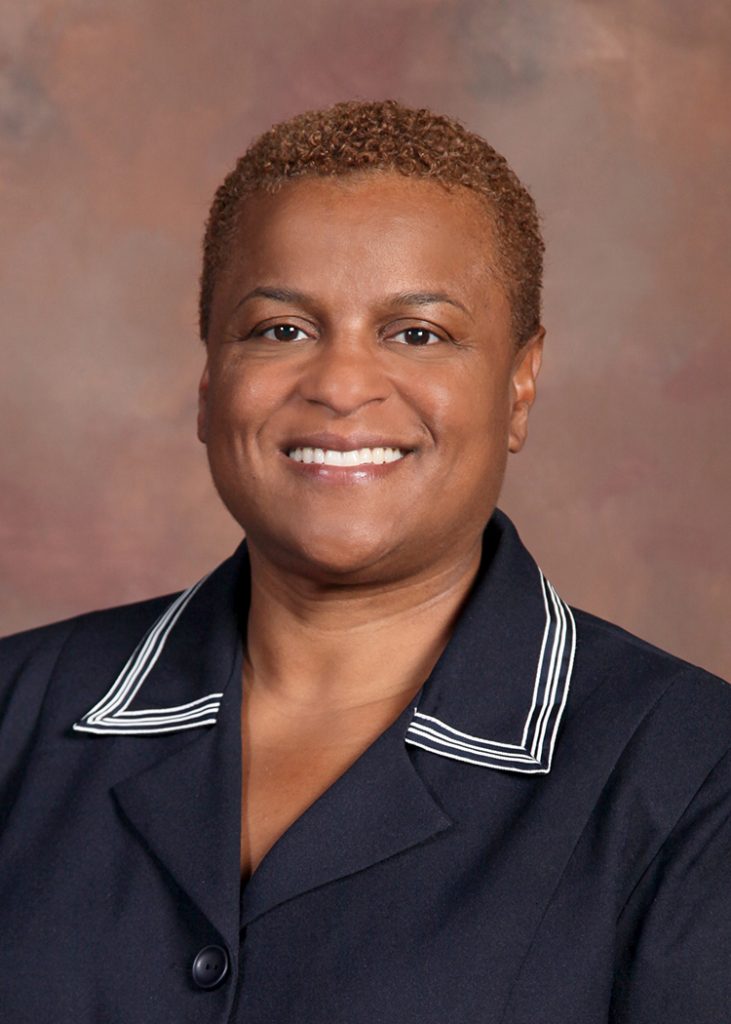 Hartman came to MCG this summer from Columbus Regional Medical Group, where she had been chief medical officer since 2014. While there, she implemented a comprehensive quality management program, achieved National Committee for Quality Assurance Level 3 Patient Centered Medical Home recognition for all established primary care practices, and prepared the group's first Quality Report, which focused on actions taken to begin the transformation to value-based care.
She also served as an assistant professor of pediatrics at the Mercer University School of Medicine and as a pediatrician at Columbus Regional Pediatrics.
Hartman has been very active in the Georgia Chapter of the American Academy of Pediatrics and served as District X representative from 2013-18. She is currently a member of the Managed Care Committee and serves on the Committee for Community Health.
She is a graduate of Meharry Medical College in Nashville, Tennessee, and completed her pediatrics residency at MCG in 2001.