Beginning this fall at Augusta University, the Department of Social Sciences is offering students considering a career in the legal profession and majoring in a variety of degrees, such as political science, criminal justice and communication, the opportunity to receive a Certificate in Legal Studies.
"The certificate is designed to help students prepare for law school and other careers in the legal professions, such as working as a paralegal, nonprofit manager, compliance officer and administrator in public agencies," said Dr. William Hatcher, a professor and the interim chair of the Department of Social Sciences in Pamplin College of Arts, Humanities, and Social Sciences at Augusta University. "Students who are interested in law school and the legal profession come from many undergraduate degrees, from political science to English to business and management.
"Thus, we think that students from all kinds of academic backgrounds will be interested in earning the certificate."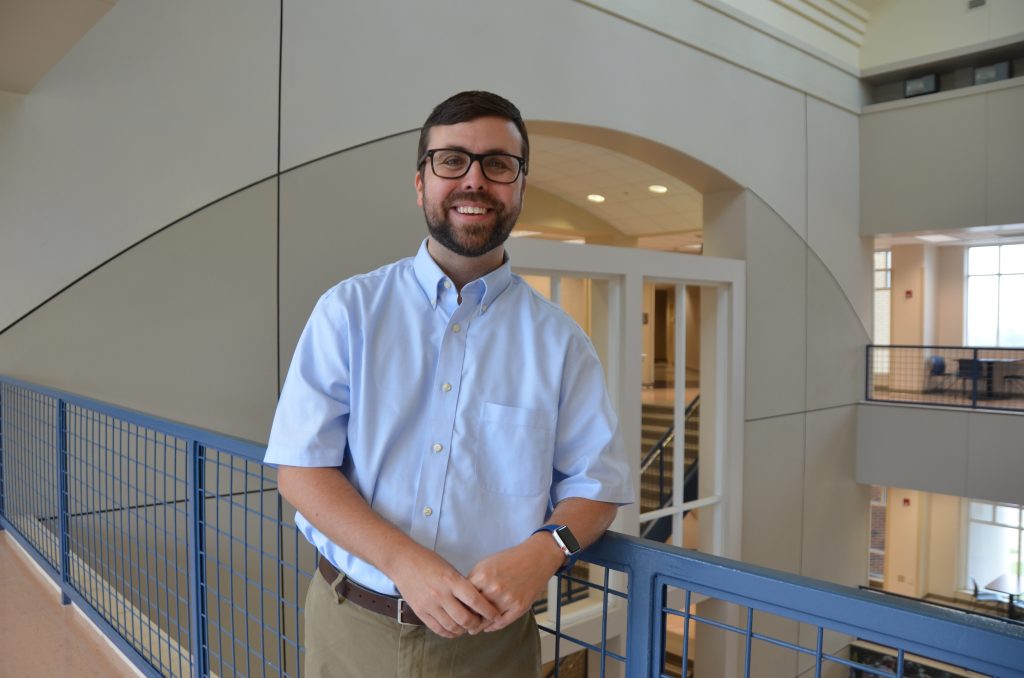 The Certificate in Legal Studies, which requires a total of 18 credit hours, provides students with foundational knowledge about the law and the legal profession and helps them develop the academic and professional skills related to the practice of law, Hatcher explained.
"Students are required to complete two key courses on constitutional law and the nation's judicial processes, a course on critical thinking, and an internship," Hatcher said. "Additionally, students pick two courses from a long list of elective classes in communication, criminal justice, politics and professional and technical writing."
These courses are specifically designed to help prepare students for particular careers in the legal profession, he said.
"For instance, someone completing the certificate and who is interested in criminal law and working in the criminal justice system can complete the criminal justice electives," he said. "On the other hand, someone who wants to strengthen their public speaking skills in preparation for law school and being a litigator can take the communication-related electives."
The Department of Social Sciences has been working to get this certificate approved for a few years because the faculty felt there was value in having a curriculum in place for students planning to attend law school, he said.
"For a student interested in law school, the coursework provides a strong foundation in knowing how our nation's legal system works and additionally prepares them to communicate and think analytically and critically," Hatcher said, adding he believes there will be a great deal of interest in this new certificate offered at Augusta University. "The certificate is still fairly new and we already have a number of students who have joined the program."
Click here to learn more about the Certificate in Legal Studies.