A medical ethics expert and pediatric cardiologist who helped establish the Georgia Prevention Institute at the Medical College of Georgia and the president and CEO of Atlanta-based WellStar Health System were honored Friday by Dr. David Hess, MCG dean.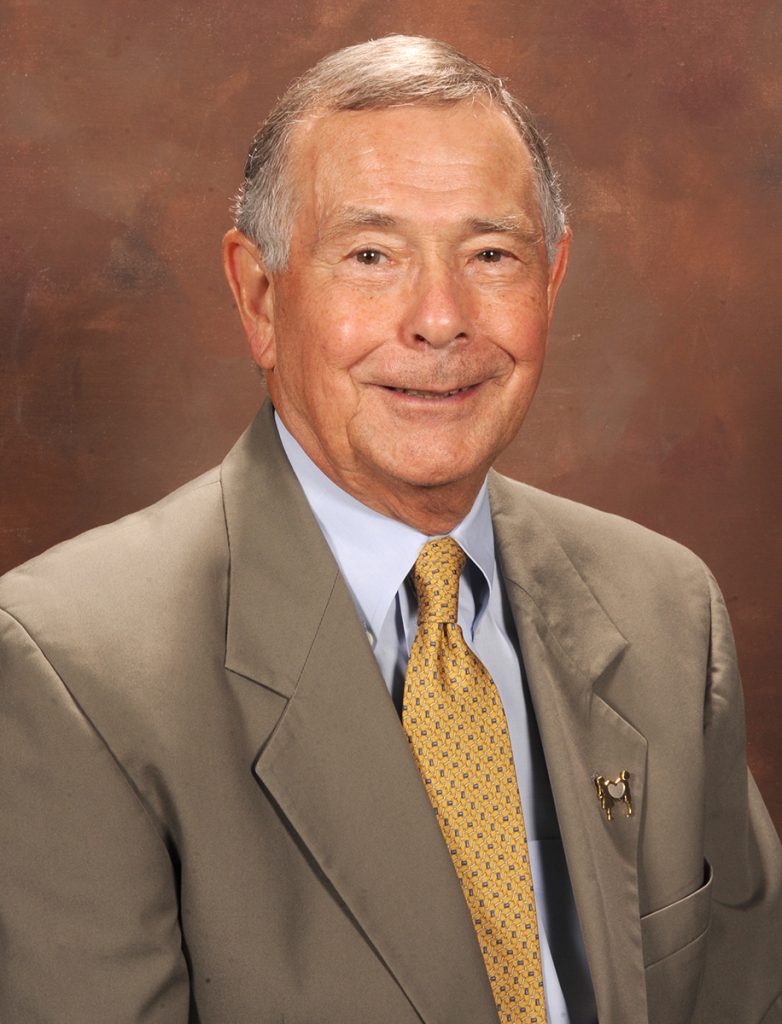 Dr. William B. Strong, director of Augusta University's Center for Bioethics and Health Policy, received the Professionalism Award during Hess's annual State of the College Address Sept. 21. Candice Saunders, president and CEO of WellStar since 2015, received the dean's Community Advocate Award.
"Dr. Bill Strong's nearly 50-year commitment to the Medical College of Georgia and to children is an inspirational example we should all hope to follow. Hess said. "Ms. Saunders has been an invaluable supporter as WellStar has partnered with MCG to expand education opportunities for students and residents in and around Atlanta."
Strong joined MCG's Department of Pediatrics in 1969, became chief of Pediatric Cardiology in 1972 and Leon Henri Charbonnier Professor of Pediatrics in 1978. That same year, he edited the first book on pediatric preventive cardiology and eventually was responsible for writing guidelines for sports participation for children with heart disease for the American Academy of Pediatrics. In 1989, he formed MCG's Children's Heart Program, the first multispecialty, interdisciplinary approach to children with heart problems.
He is renowned for his research in physical fitness and exercise testing of healthy children, children with heart disease and children with sickle cell disease. Over his career, he received nearly $6 million in extramural funding, and the university's Research Institute honored him with a Lifetime Achievement Award in 2007.
In 1981, he cofounded the Georgia Prevention Institute, where research is largely focused on the prevention of Georgia's top killers like hypertension, diabetes and obesity. The institute's cumulative funding has reached $100,000,000 since its founding.
In 1995, the MCG Alumni Association named Strong one of the "four best teachers over the last 40 years."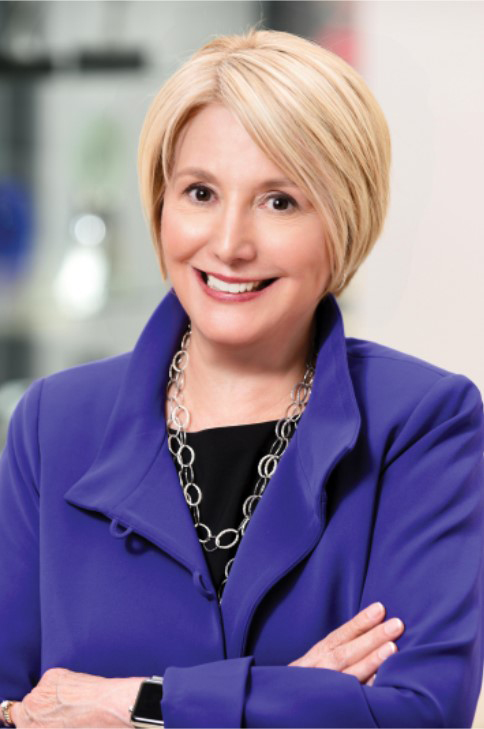 Saunders joined WellStar as chief operating officer of Kennestone Regional Medical Center in May 2007, later becoming president of that hospital. She was promoted to chief operating officer for WellStar Health System, the largest health system in Georgia, in 2013.
Under her leadership, WellStar has been recognized as a leader in safety and quality measures. The health system has 20,000 team members throughout 11 hospitals, 225 medical office locations, outpatient centers, health parks, a pediatric center, nursing centers, hospice and homecare.
Saunders is chair of the Georgia Hospital Association and was recently named Healthcare Champion by the National Association of Female Executives.
WellStar Health System offers internal medicine, family medicine, obstetrics and gynecology, emergency medicine and transitional year residency programs. They also provide clinical teaching sites for third- and fourth-year MCG students in all of those specialties as well as palliative care, pediatrics and an internal medicine sub-internship, which allows a fourth-year medical student to act as a first-year resident and further explore the field.