Students and alumni of Augusta University will get to show off their Jaguar spirit during the upcoming annual homecoming week.
The Jaguar Production Crew will be hosting homecoming week activities beginning Feb. 17, including the return of the fan favorites such as Jaguar Mania and Go Downtown.
Take a look at some of the most memorable Homecoming moments over the years.
PROWL'd to be a Jaguar (2015)
In collaboration with Military Appreciation Week, the entire week was themed to honor our military. Even the men's team wore custom camouflage uniforms during the big game to support.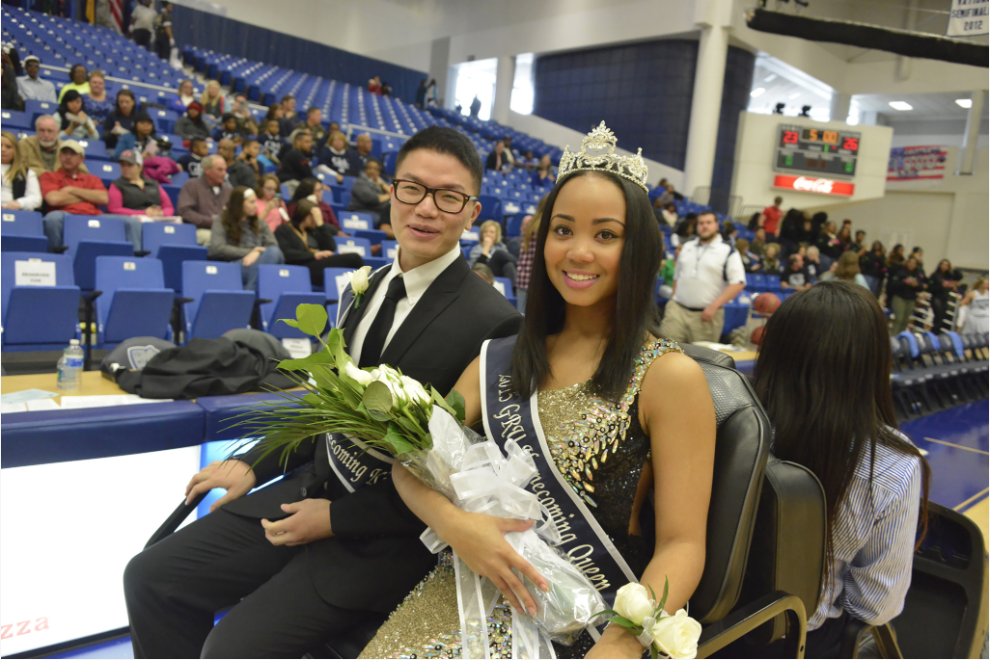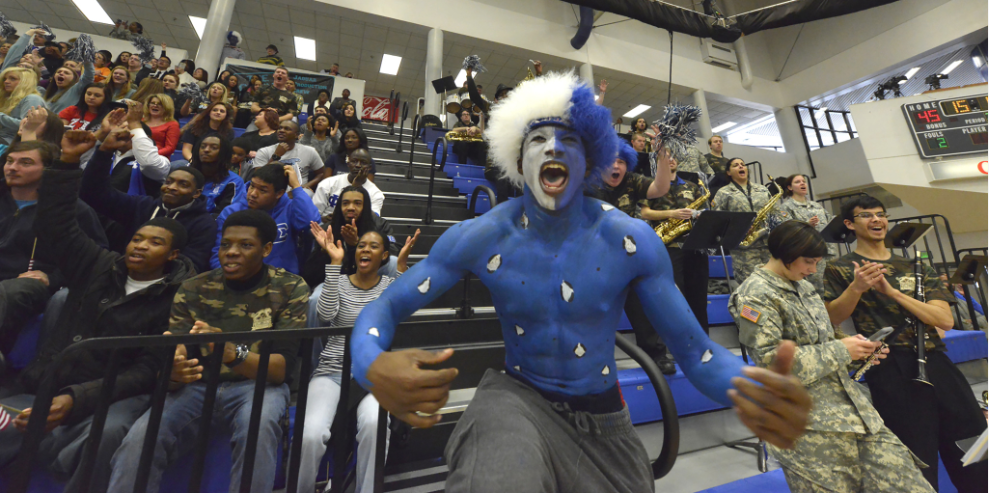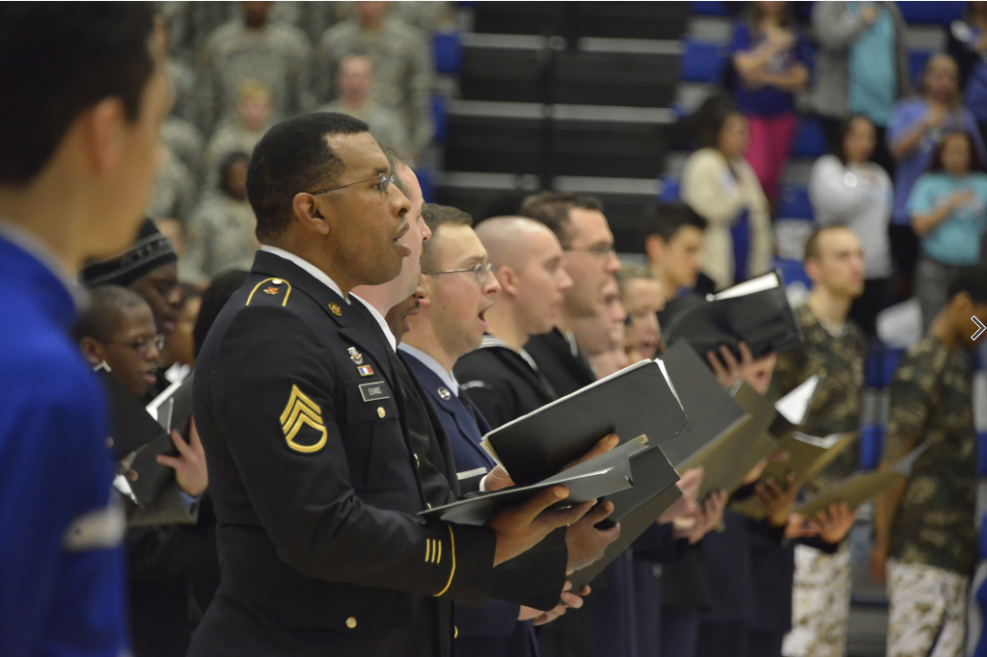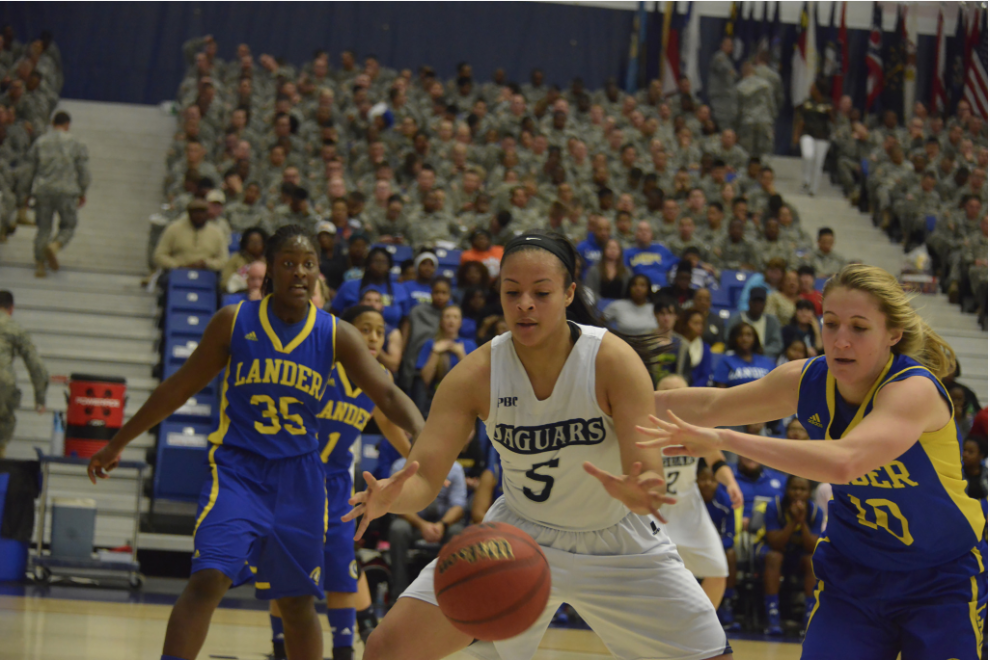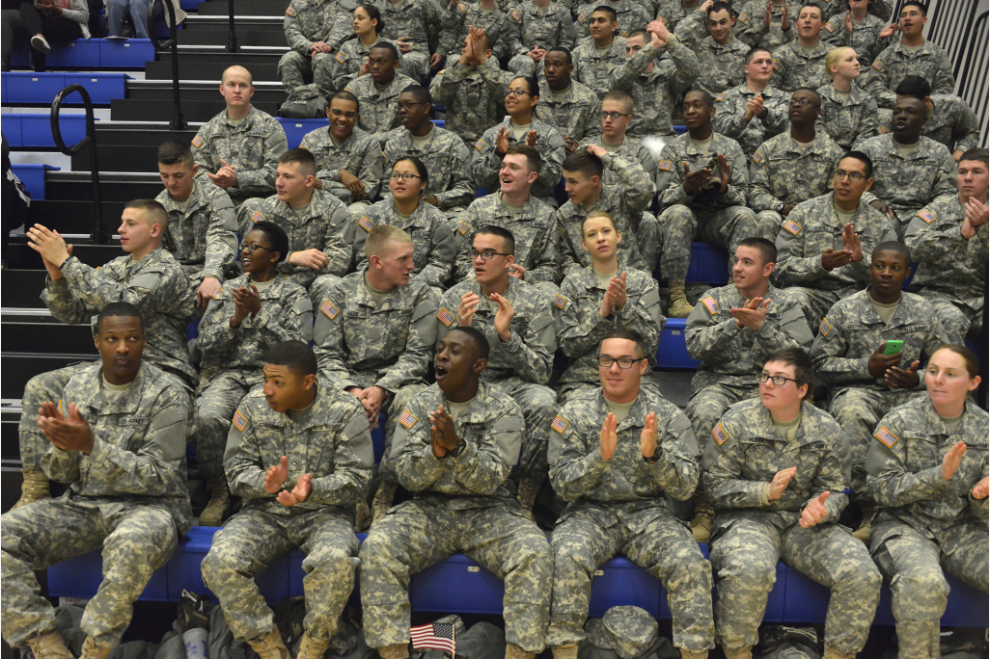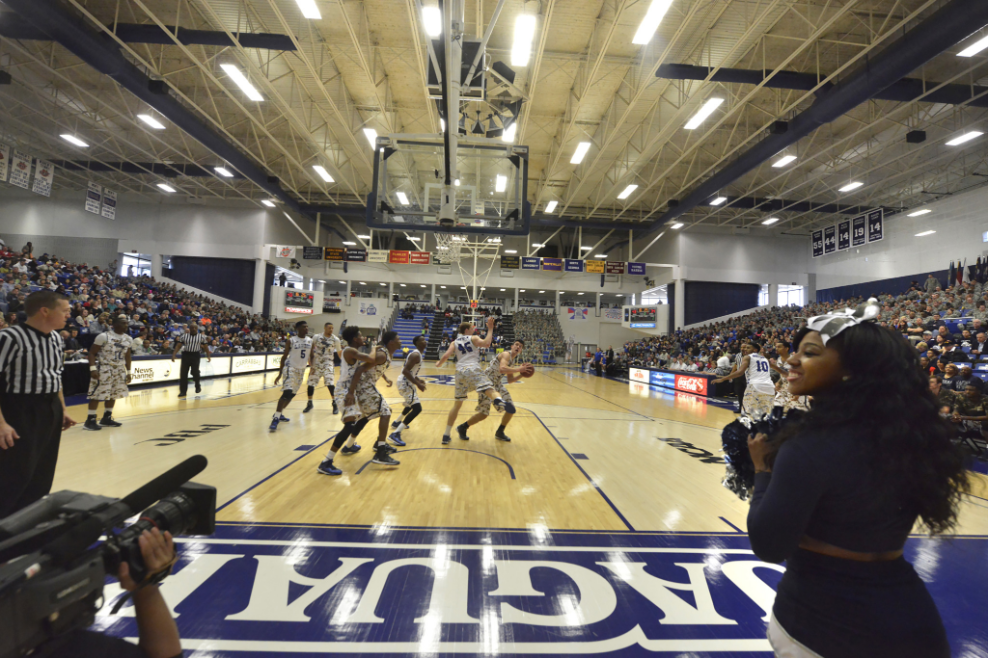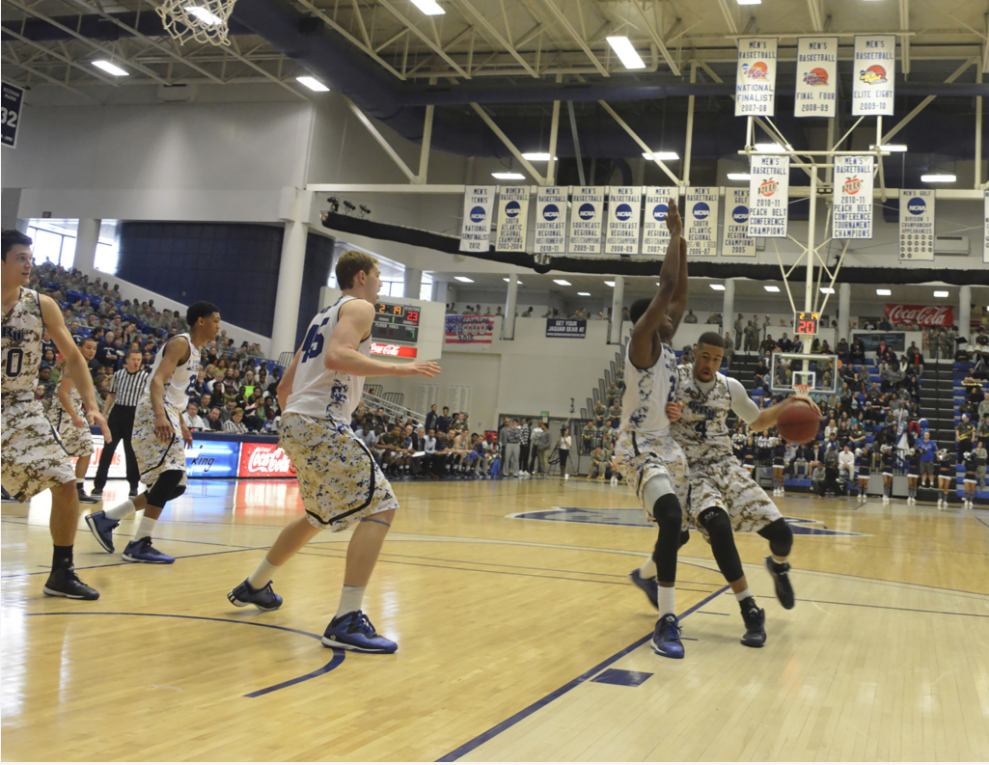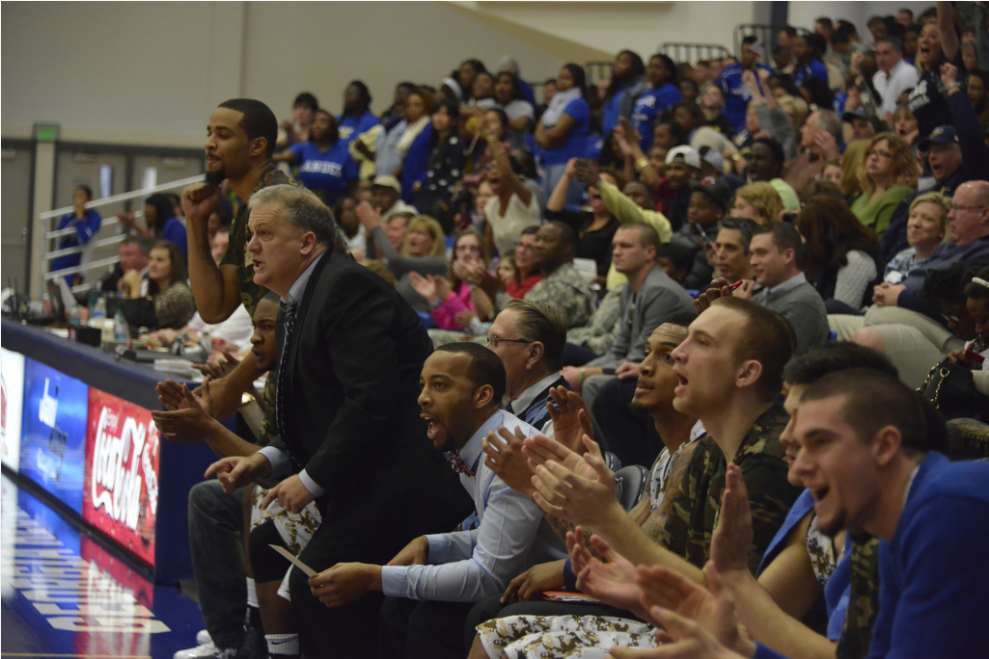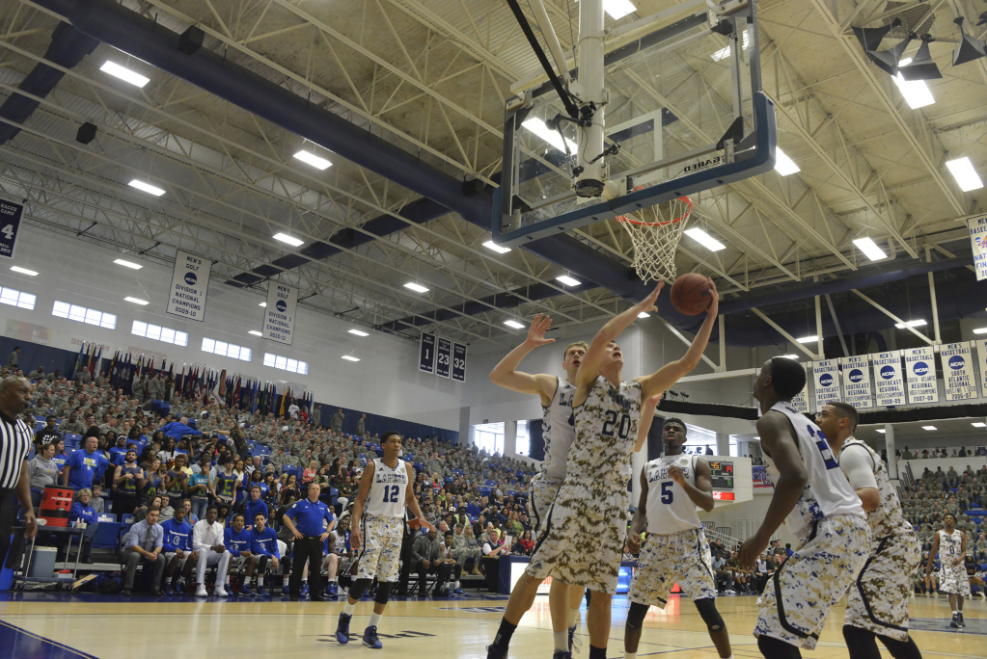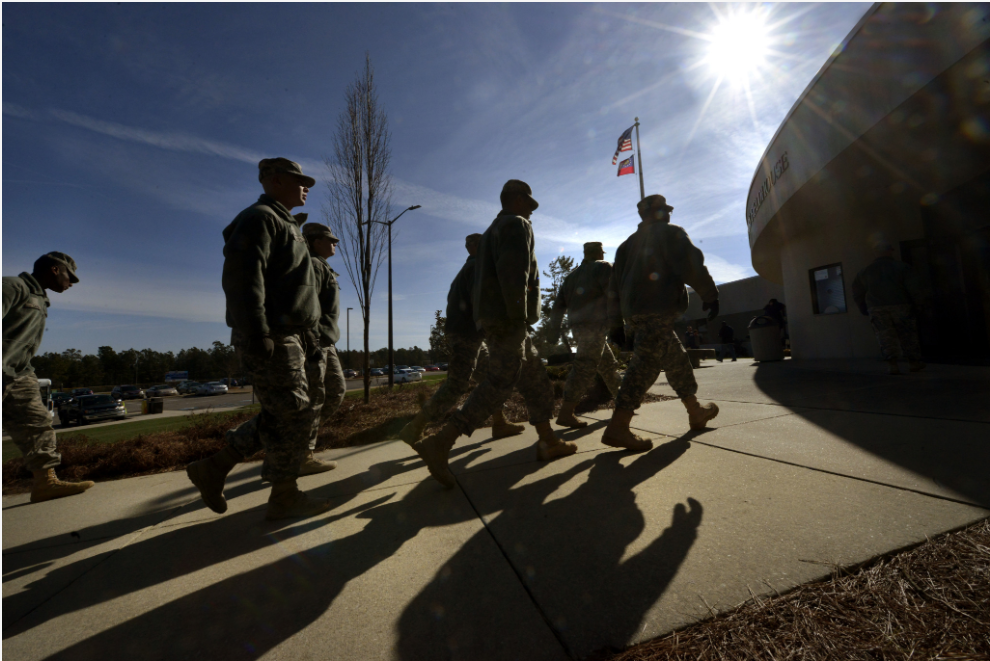 The men's team was successful against Lander University, 71-61, while being televised nationally on CBS Sports Network. Ming Chen and Renisha Lollie became the new Homecoming King and Queen.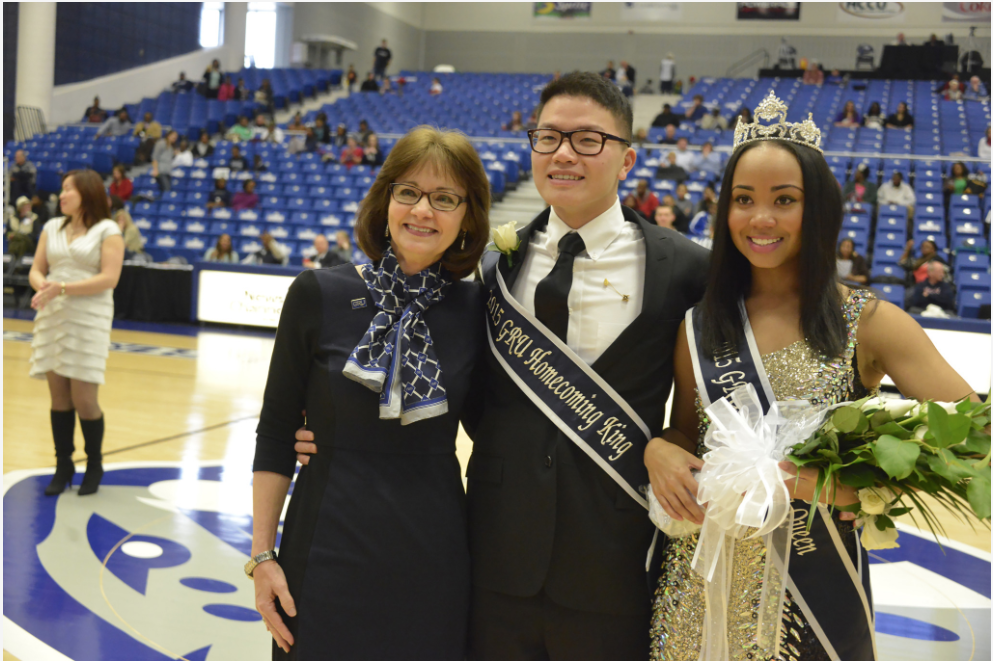 Augustus the Mighty Jaguar Variety Show (2016)
If you are a comic book lover, you would've loved following the university's No. 1 comic book telling the adventures of Augustus, the mighty jaguar. Participants of the Variety Show were dressed as some of your favorite comic book characters. The event was hosted by comedian Dan Henig.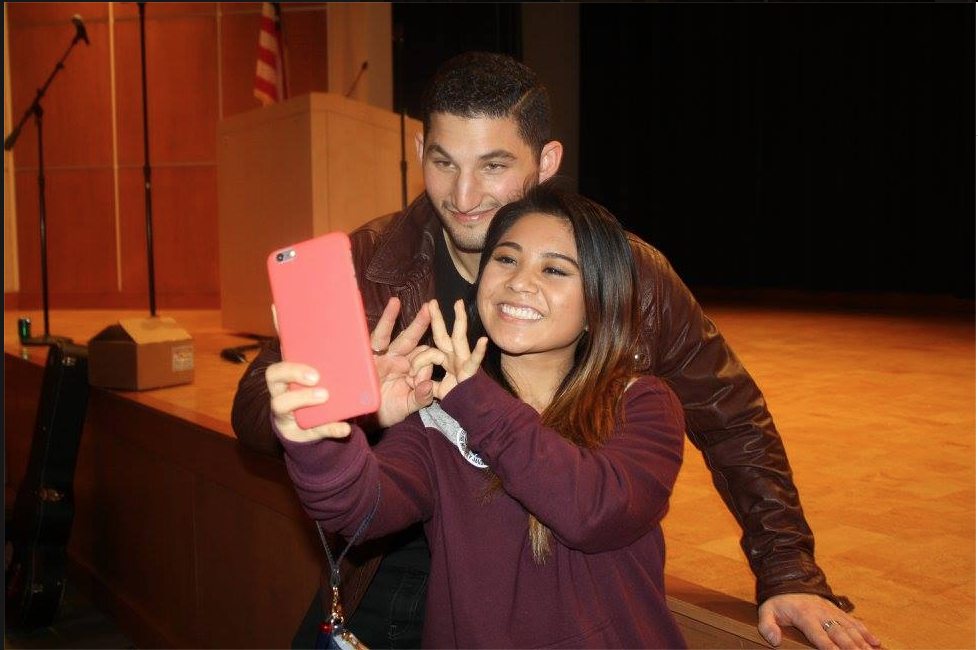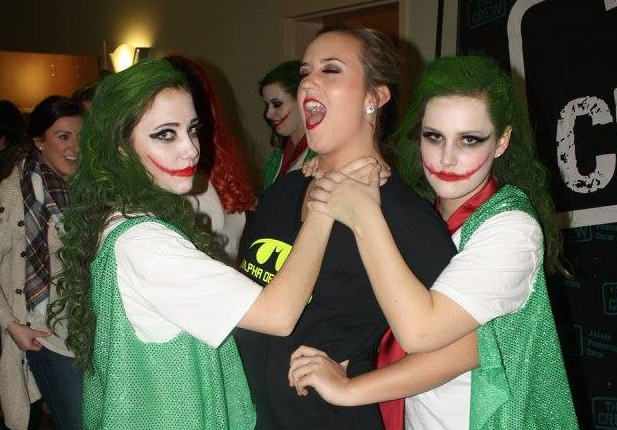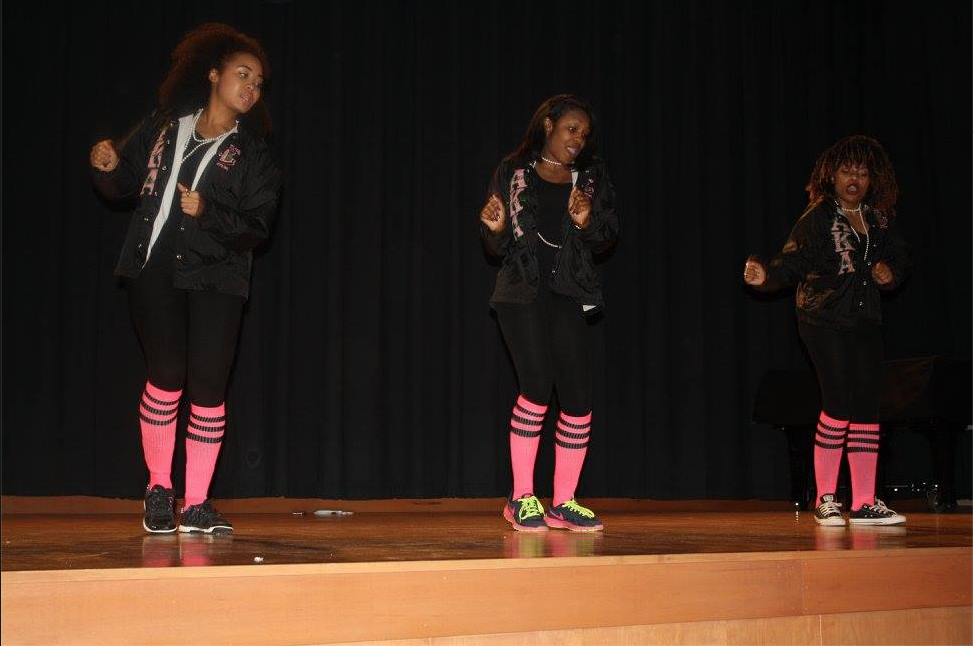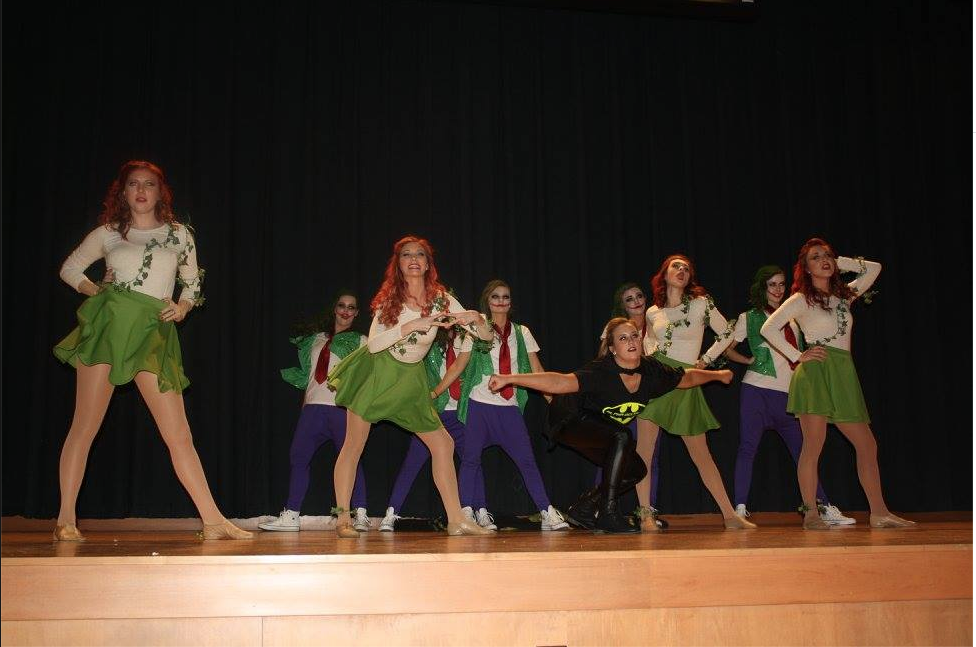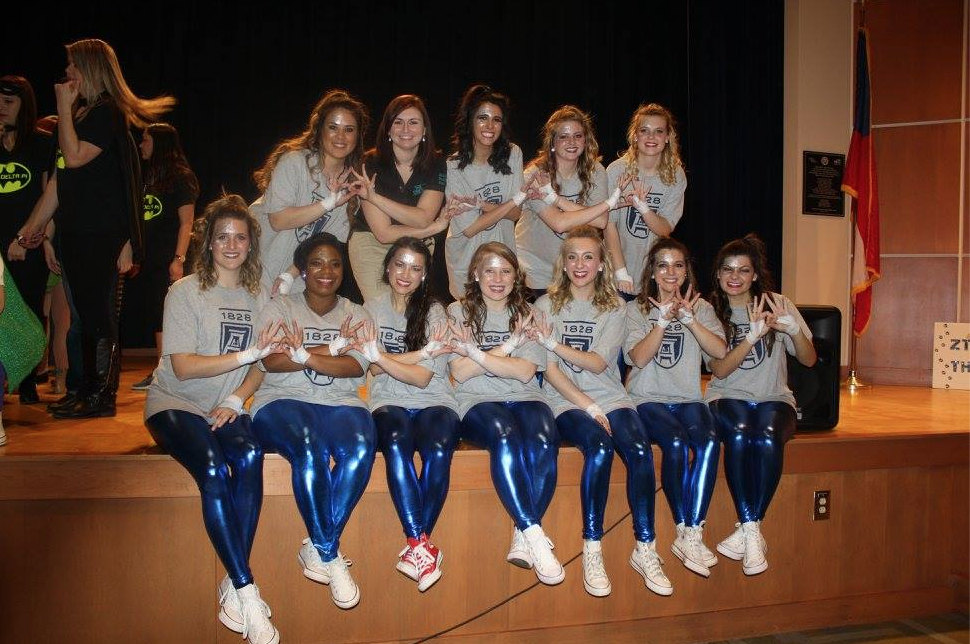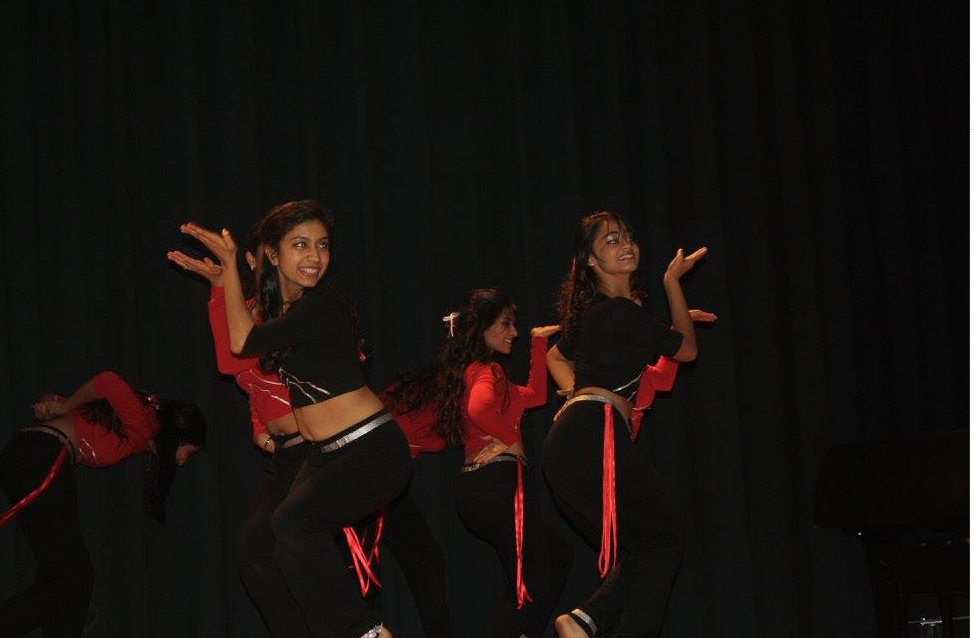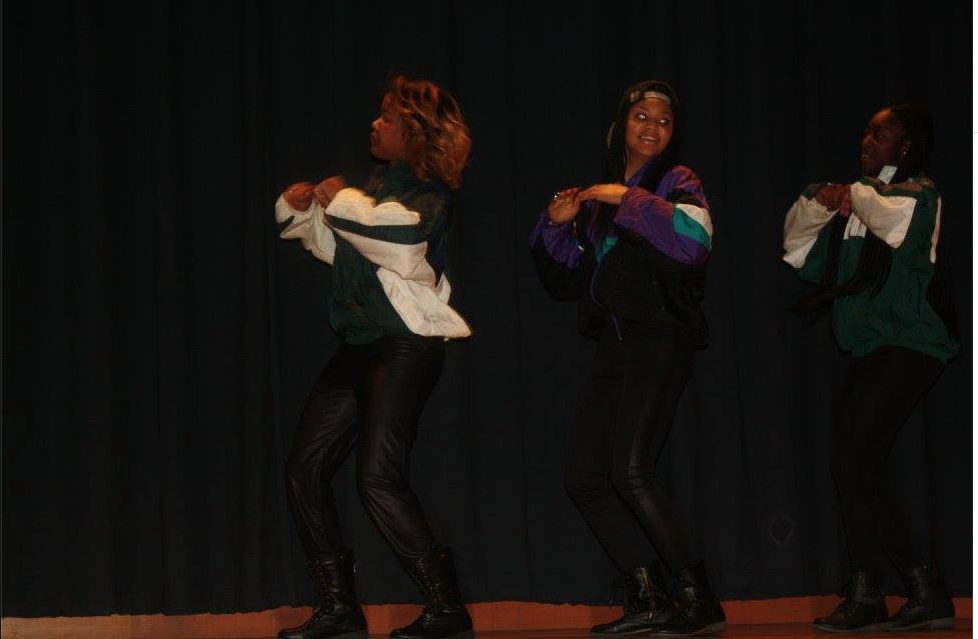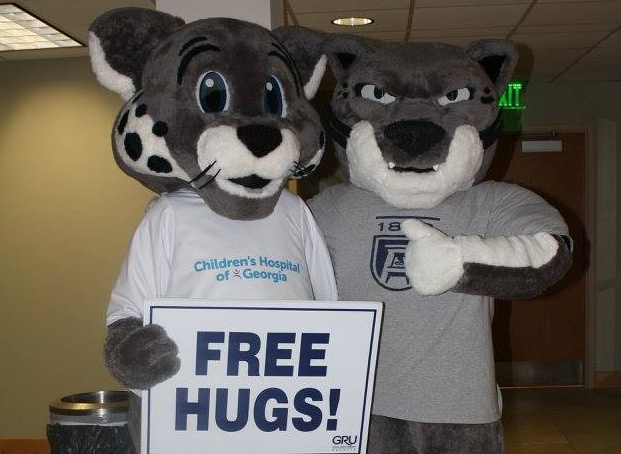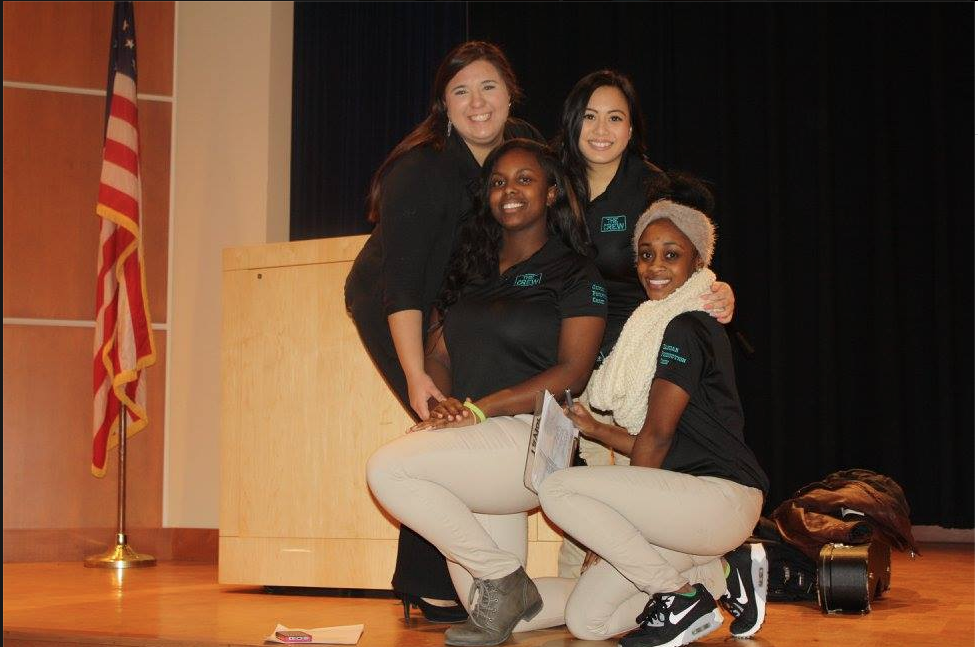 Both the men's and women's teams won the Homecoming game against University of South Carolina Aiken Pacers.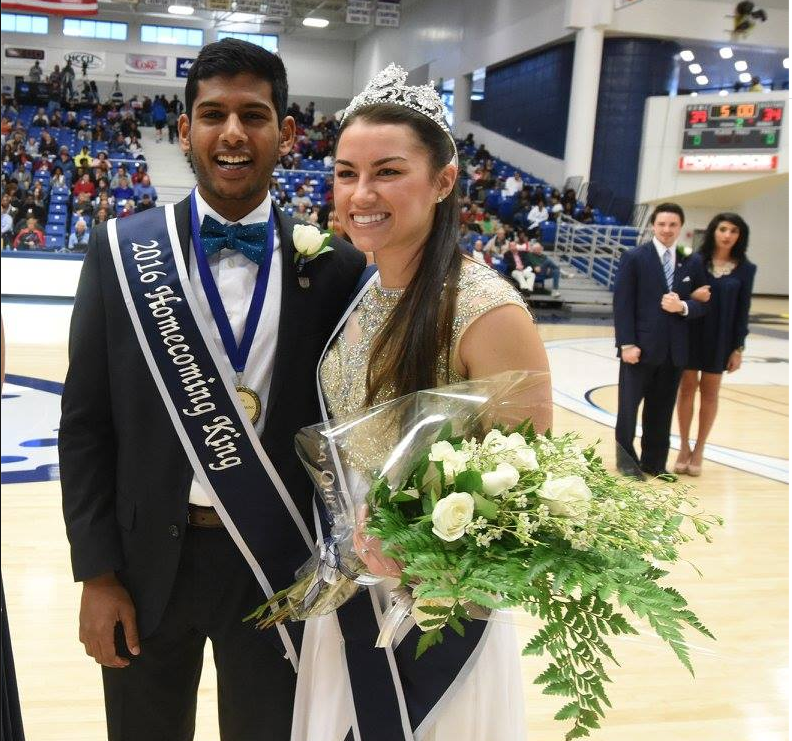 Sunny Devarapalli and Kara Gibbs (née Walker) were awarded the new titles of king and queen.
Welcome to the Jungle Step and Dance Competition (2017)
Students let their inner jaguars roar with this creative competition. Some of the university's Greek-lettered organizations as well as individuals collaborated to make this event a success. The event was hosted by local DJ Knightmare.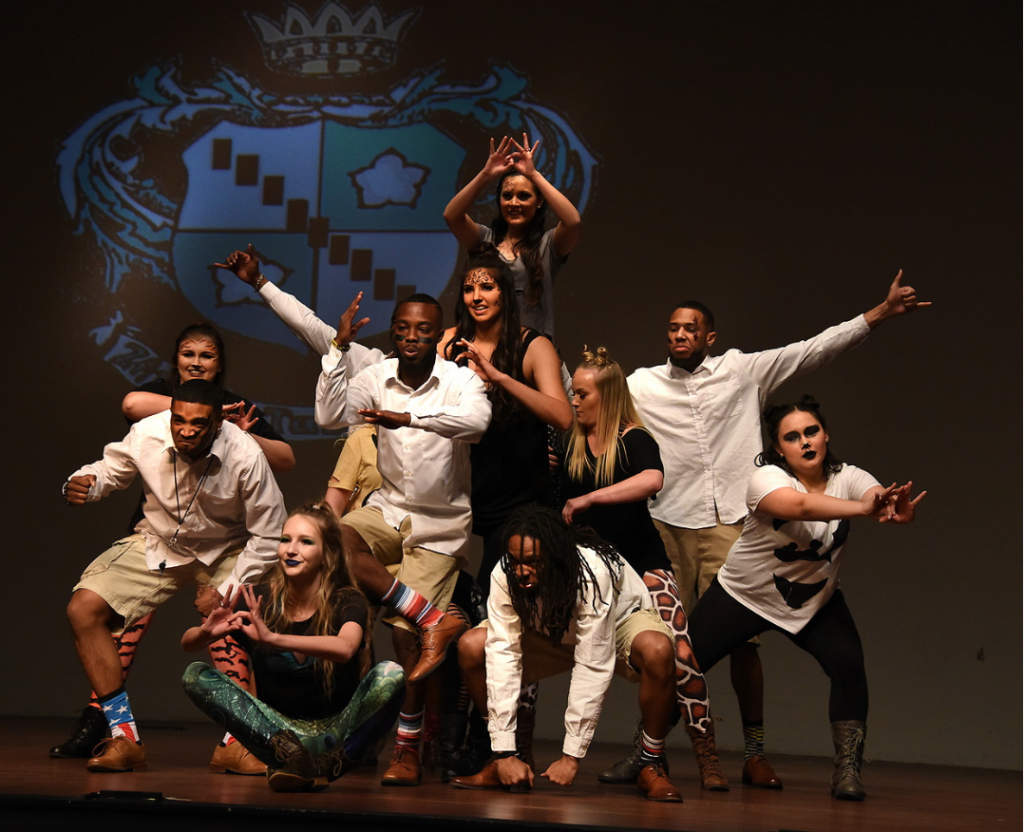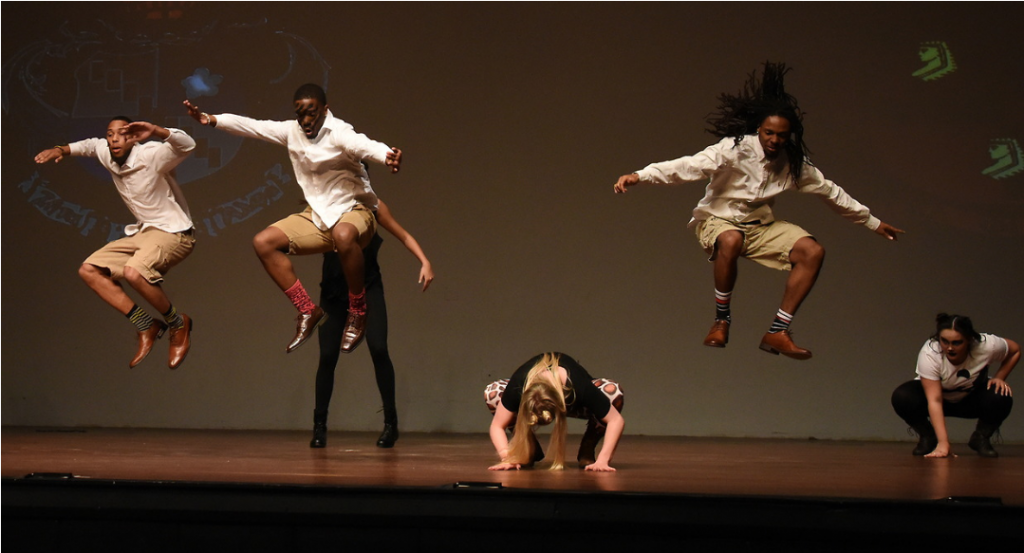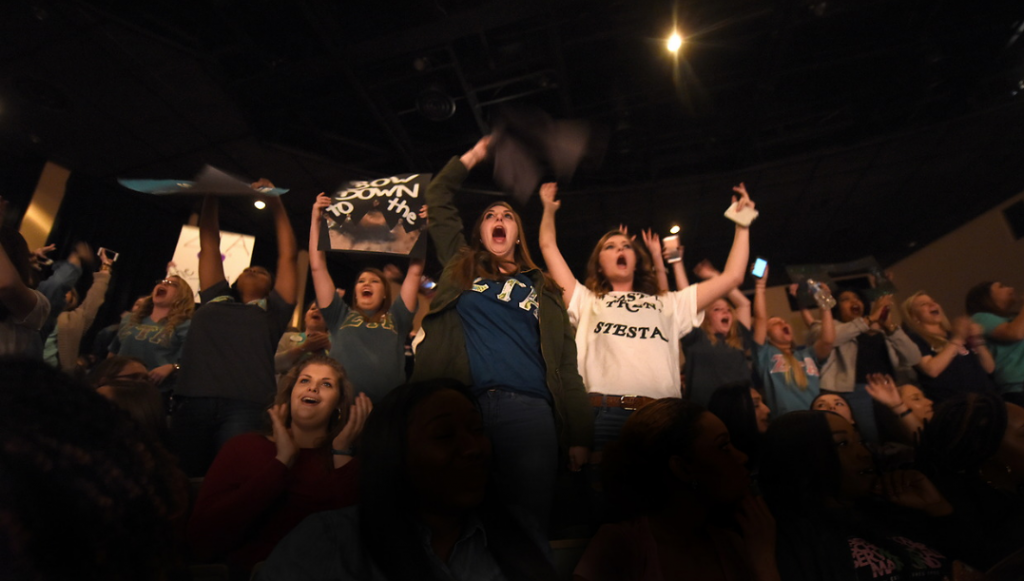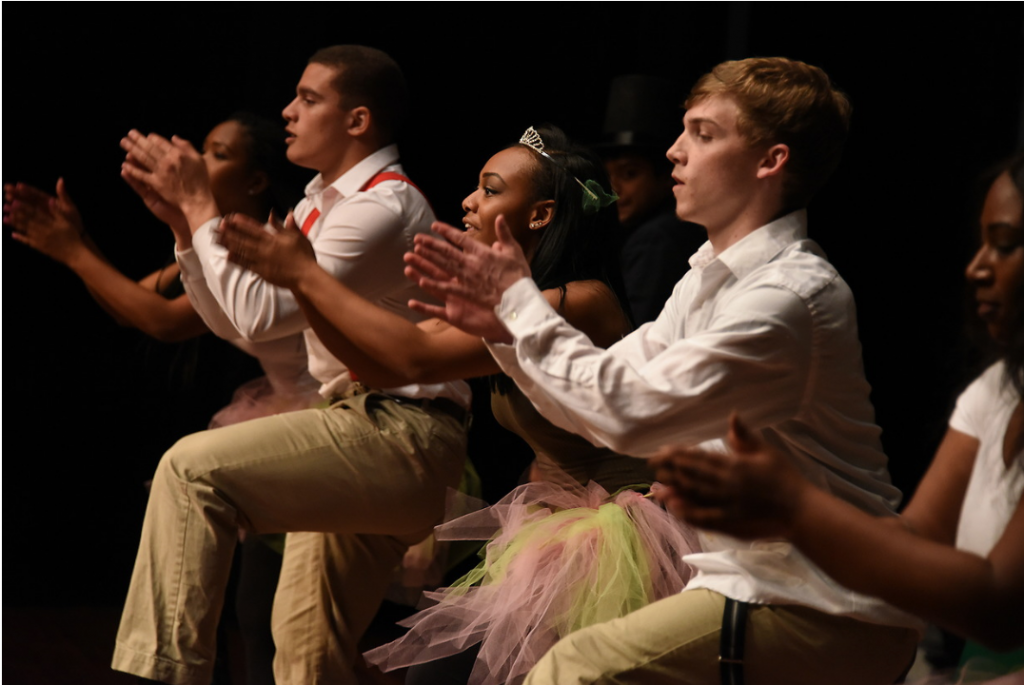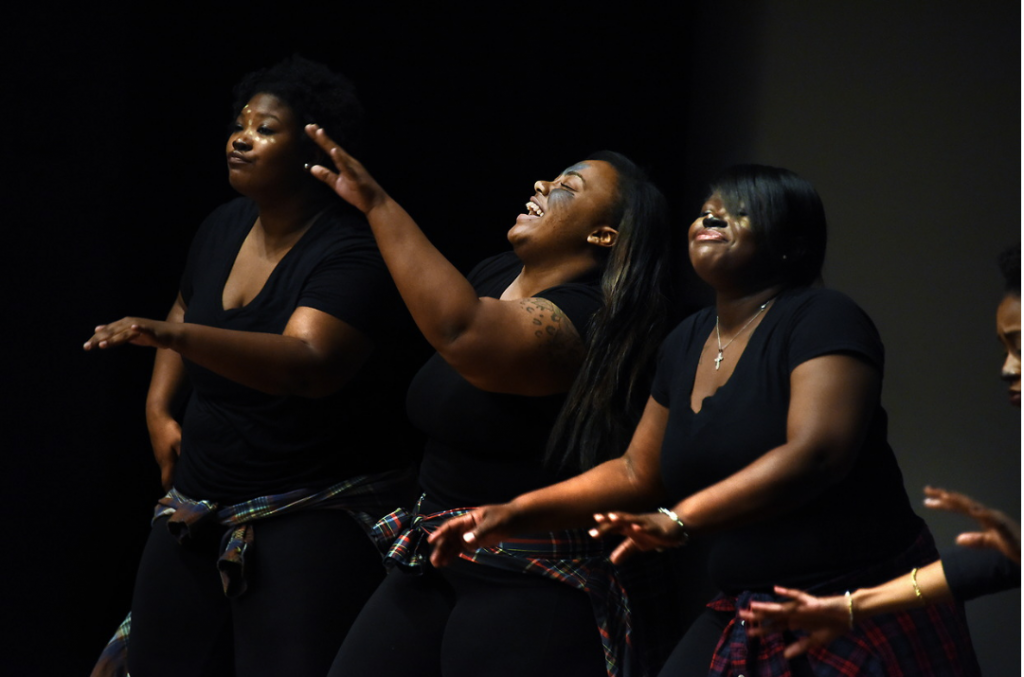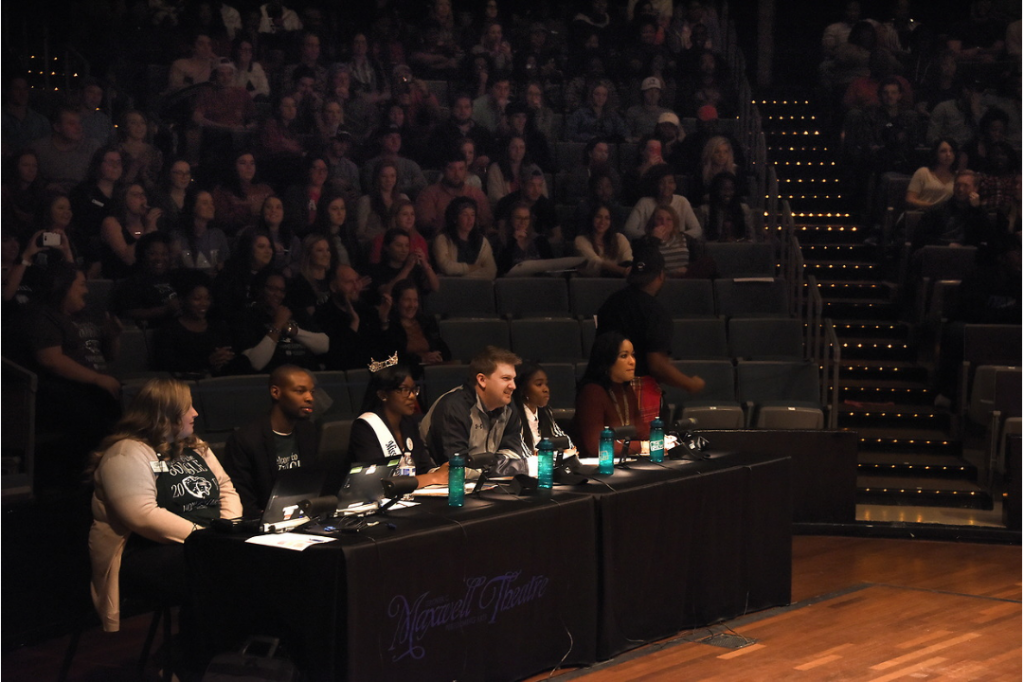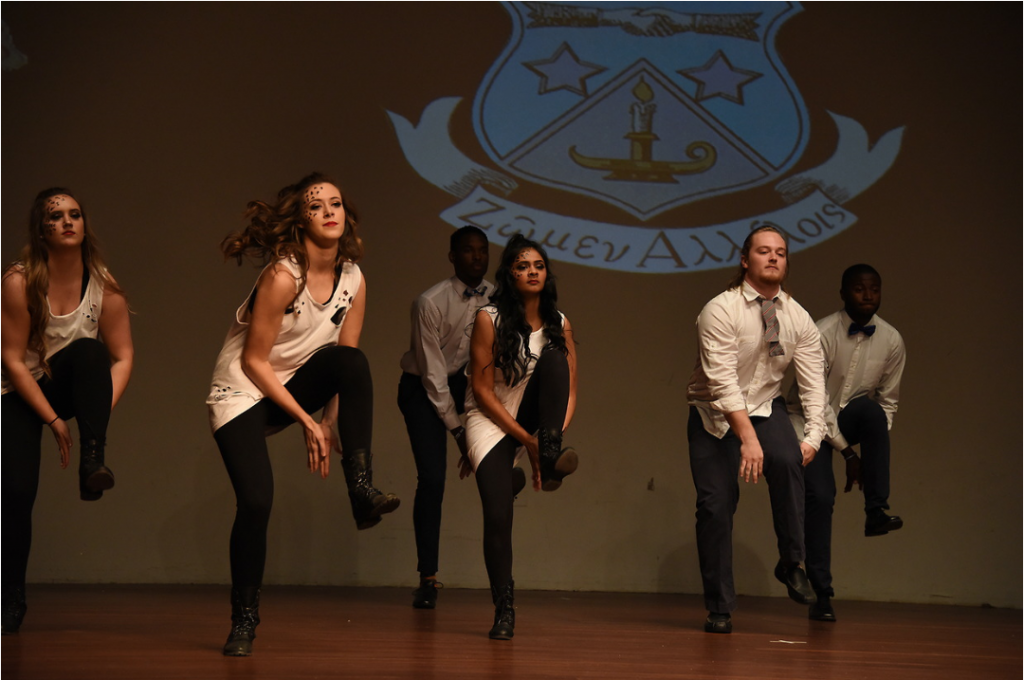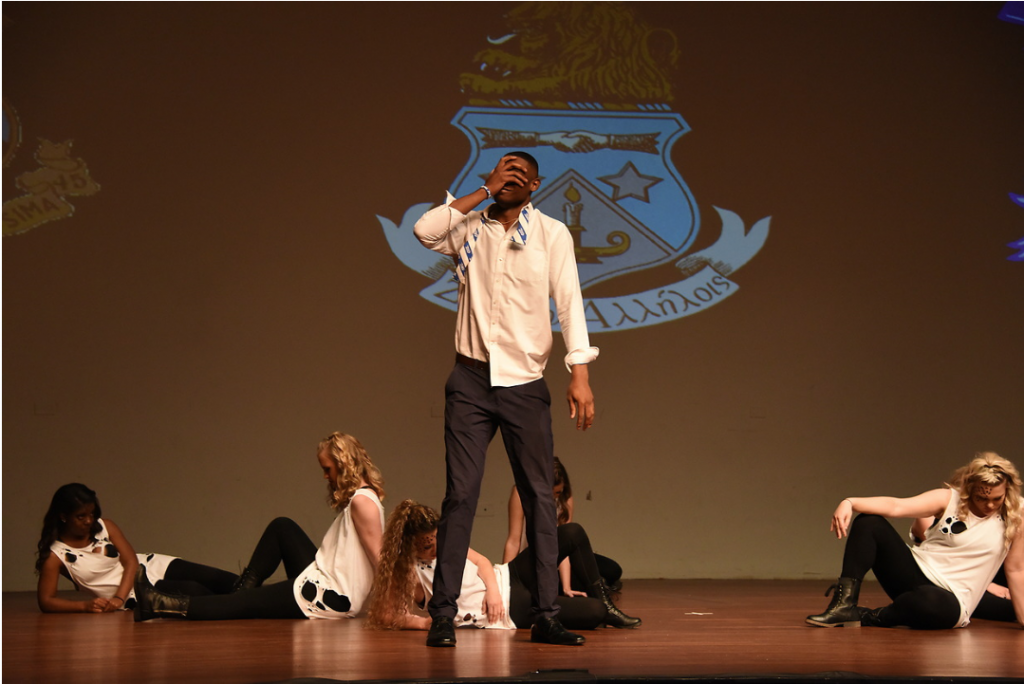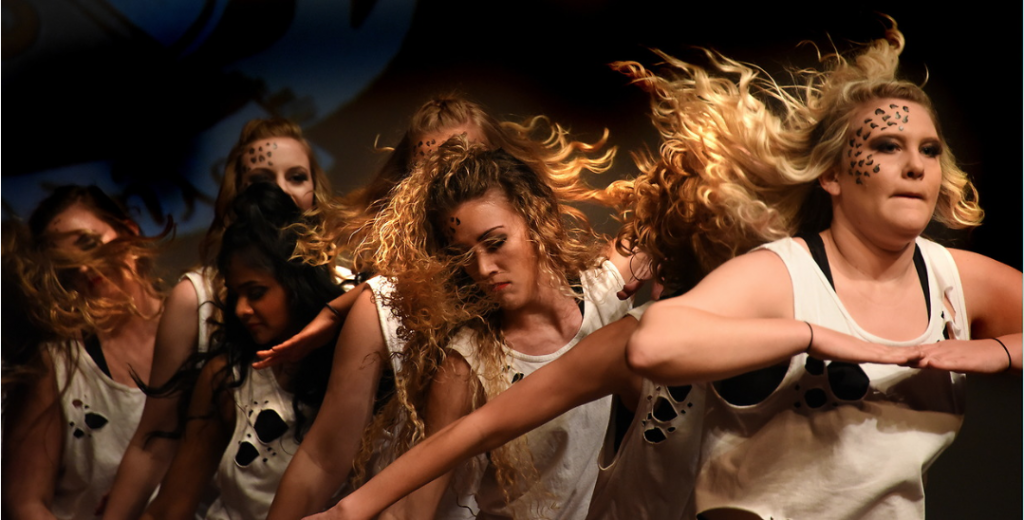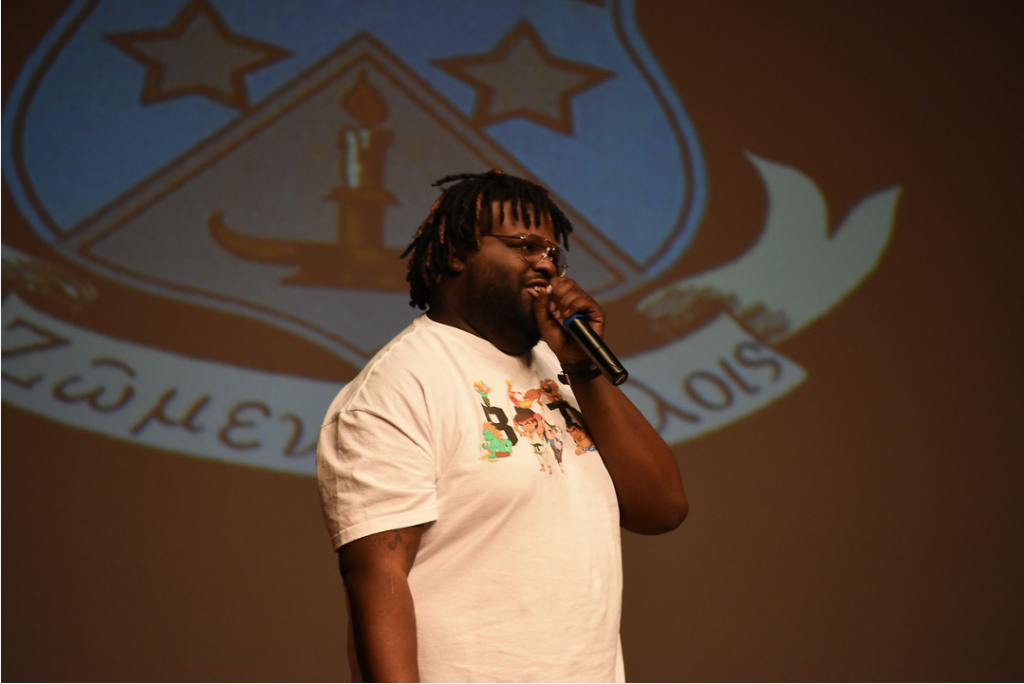 The men's team won an 82-66 game against the Lander Bearcats.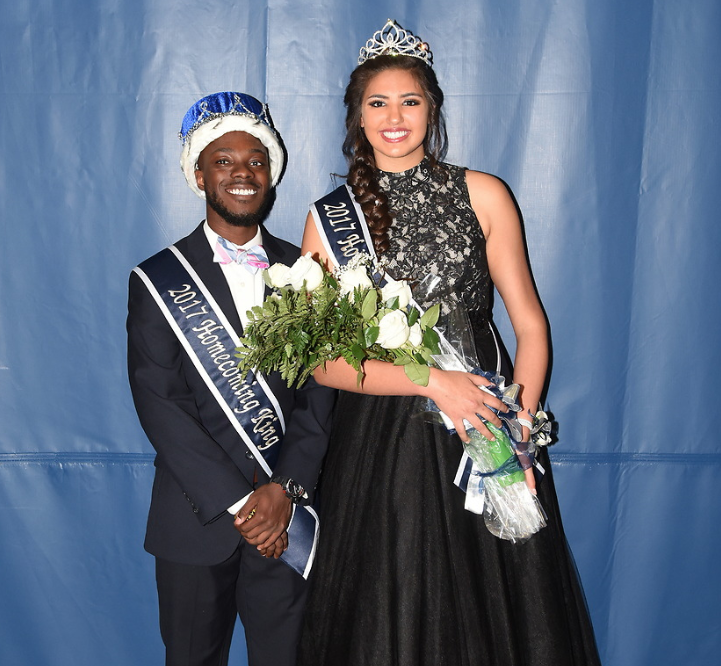 Go Downtown Under the Big Top (2018)
The CREW brought the carnival to town that year. At the annual Go Downtown event, there was a petting zoo with all sorts of animals, including a porcupine and a camel. The Homecoming Duke Davon Hill and Duchess Taili Cid were crowned at the event.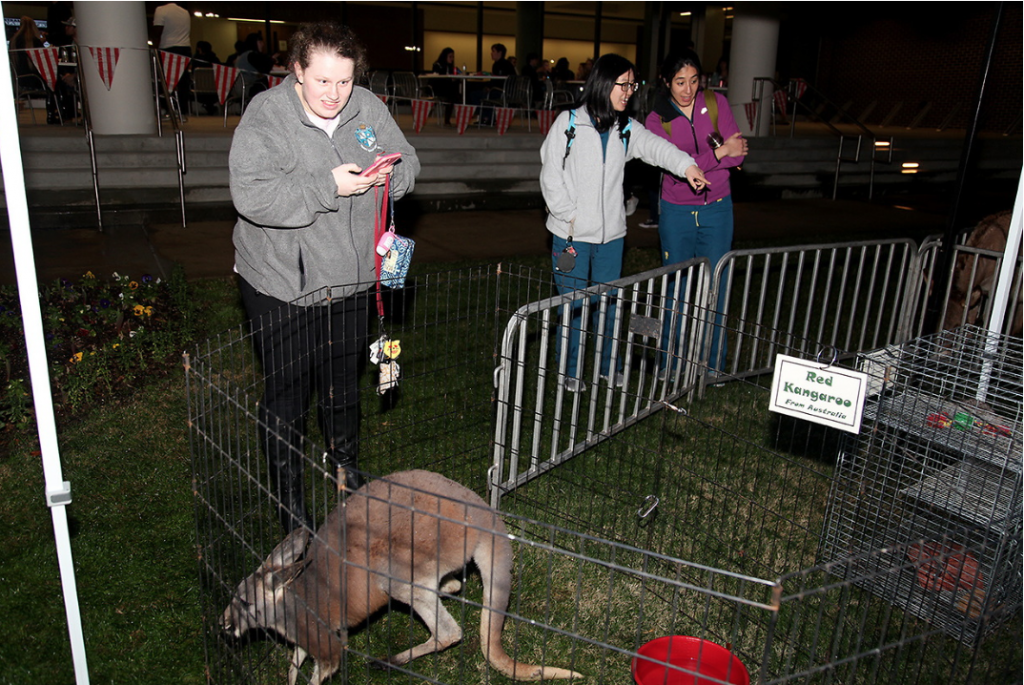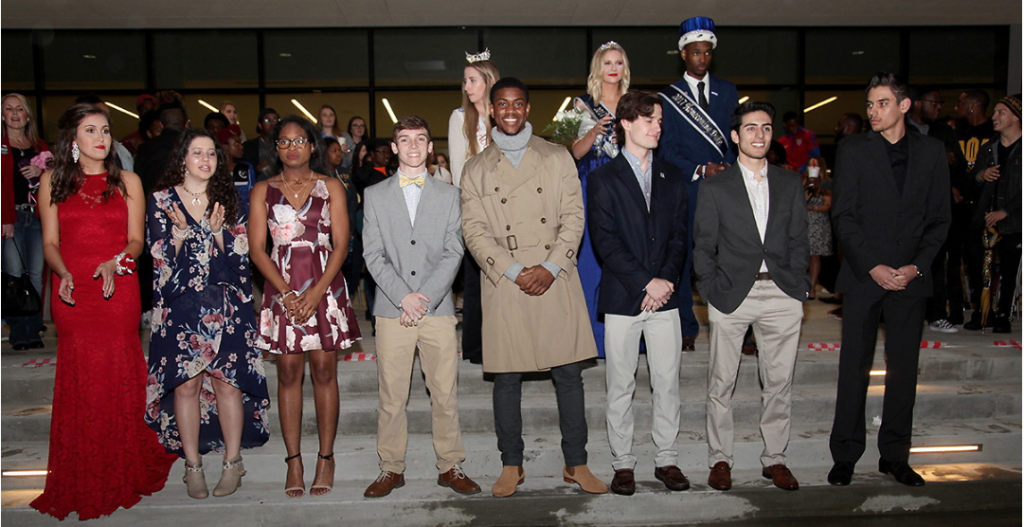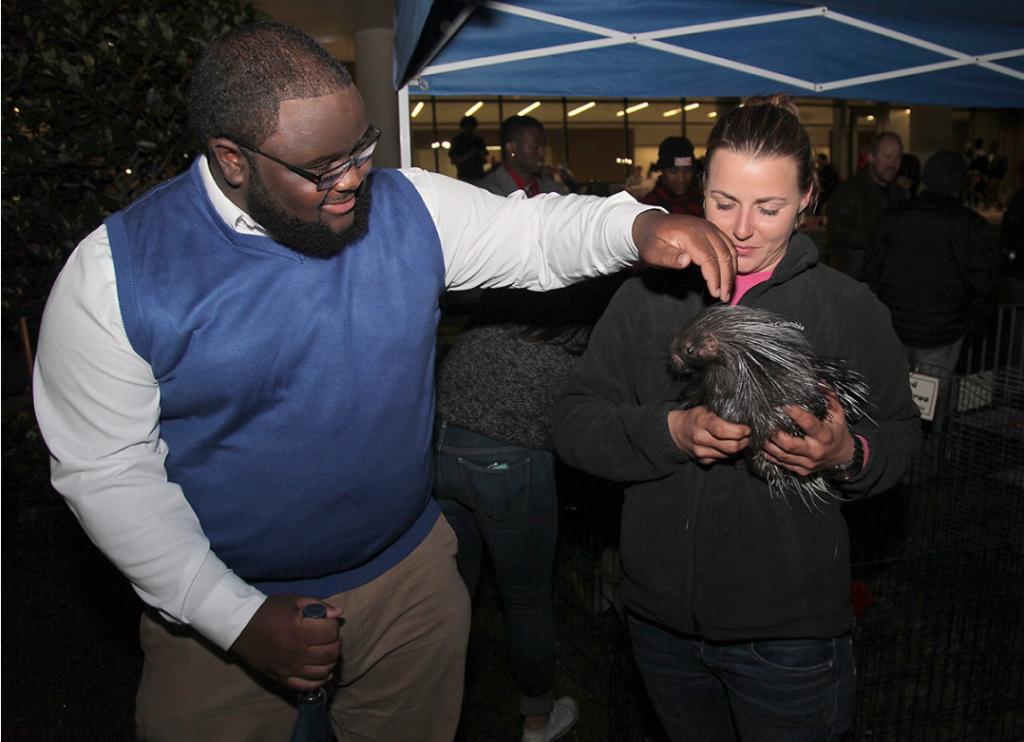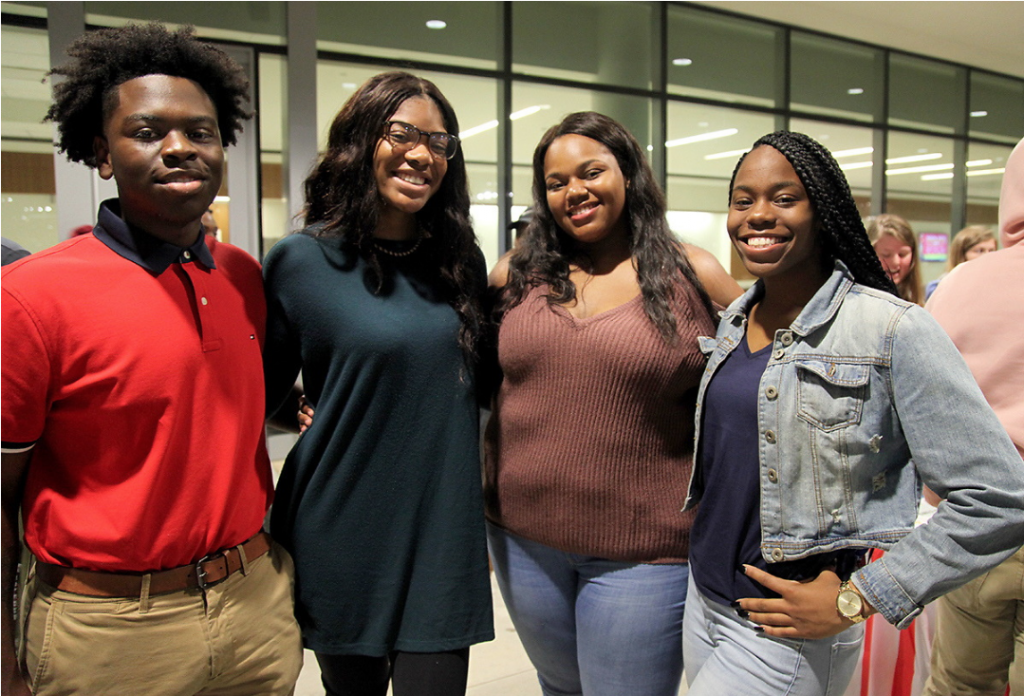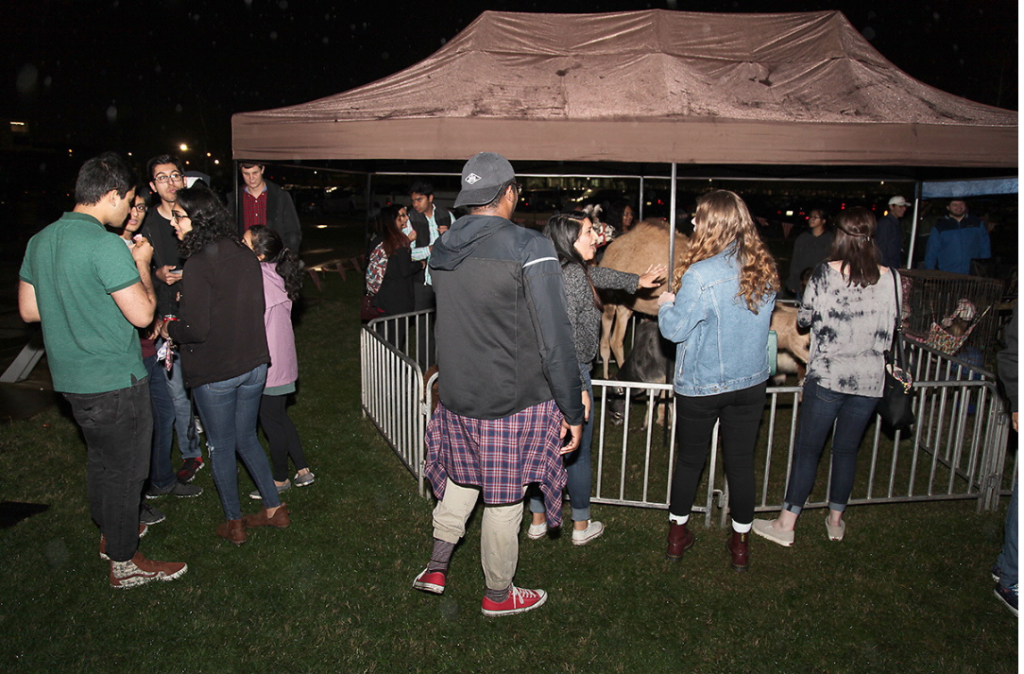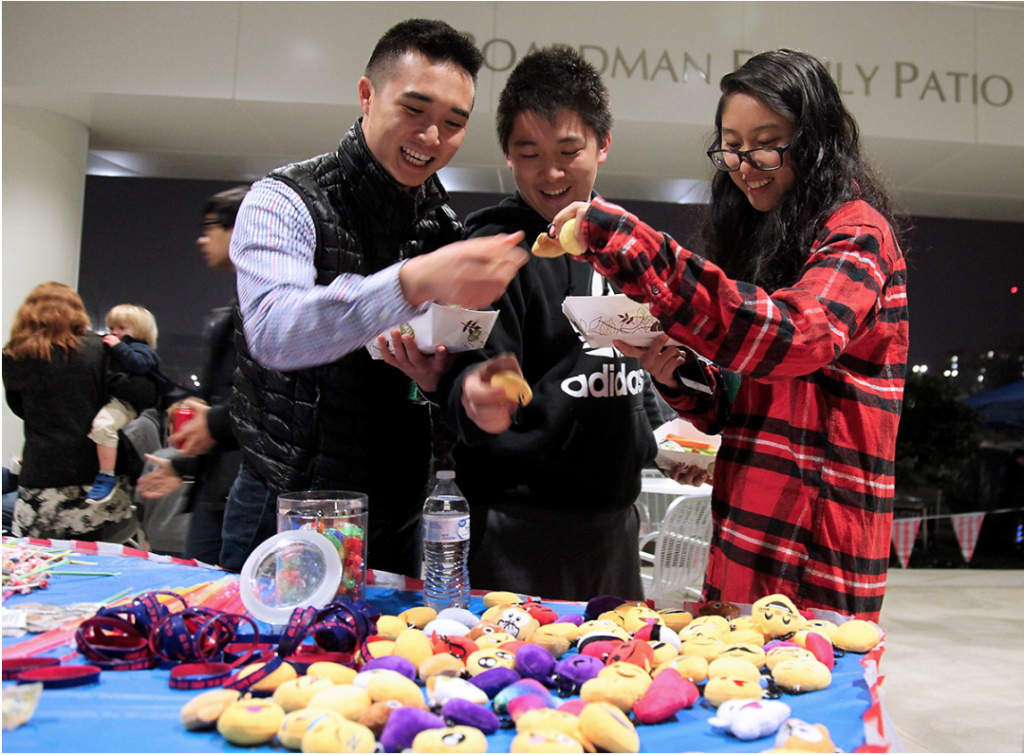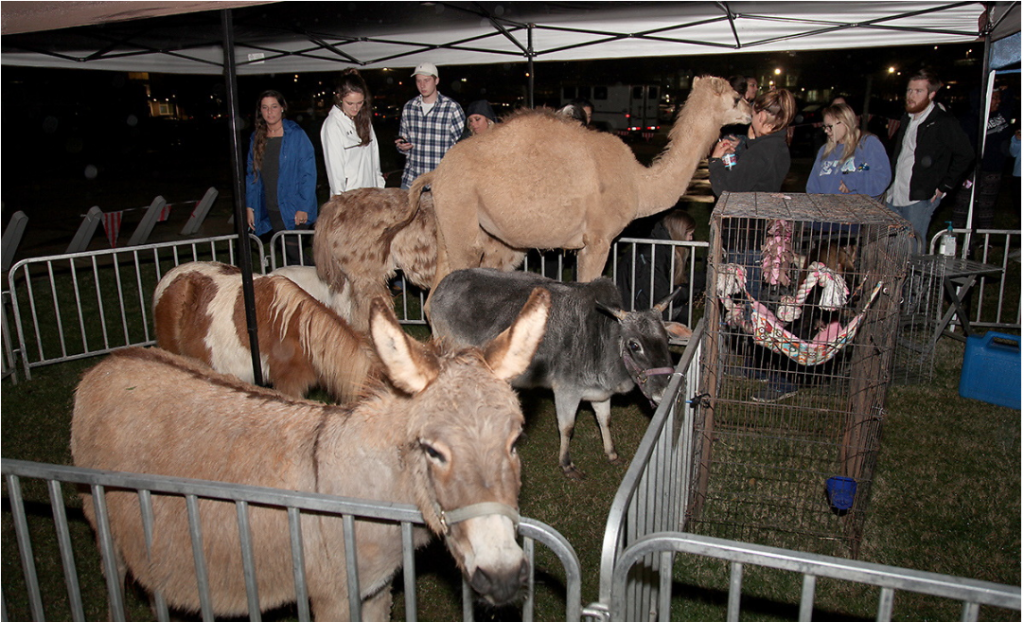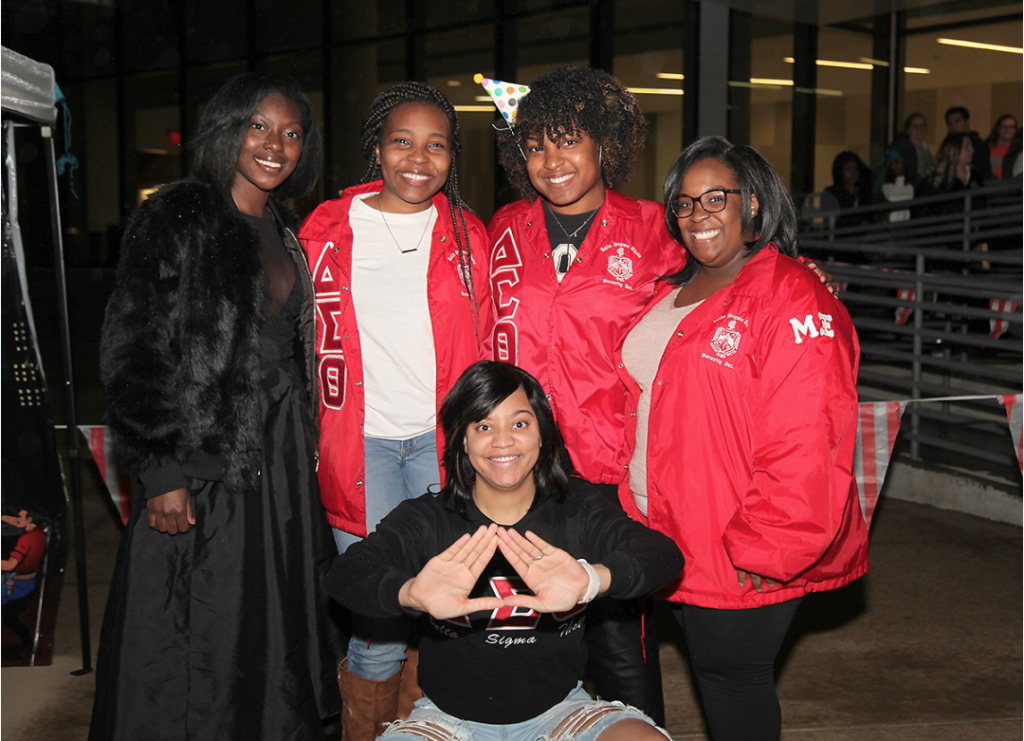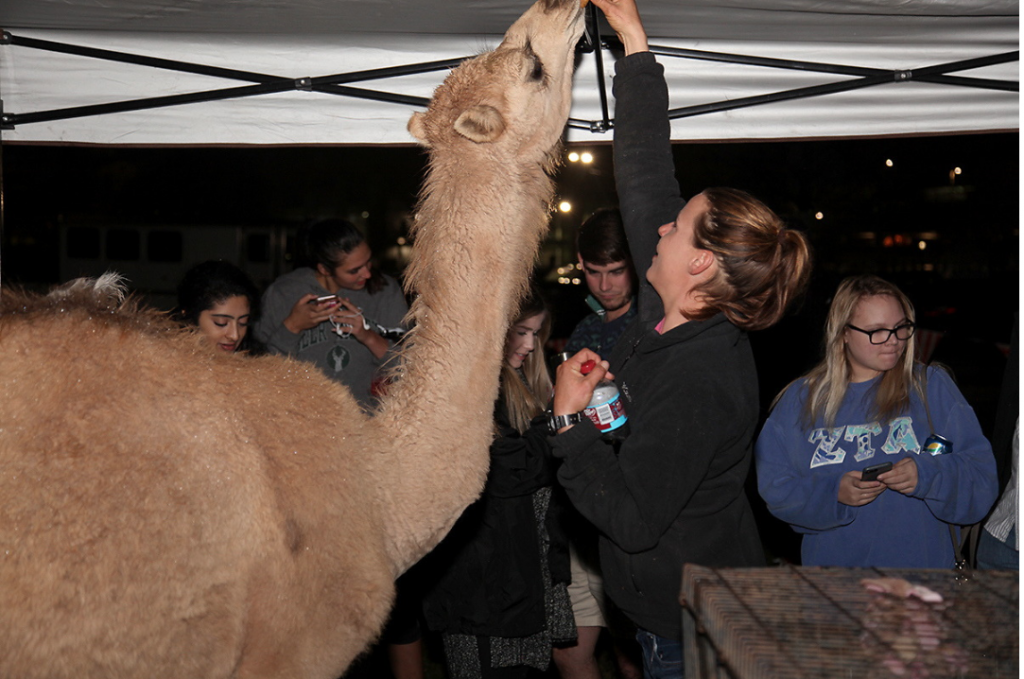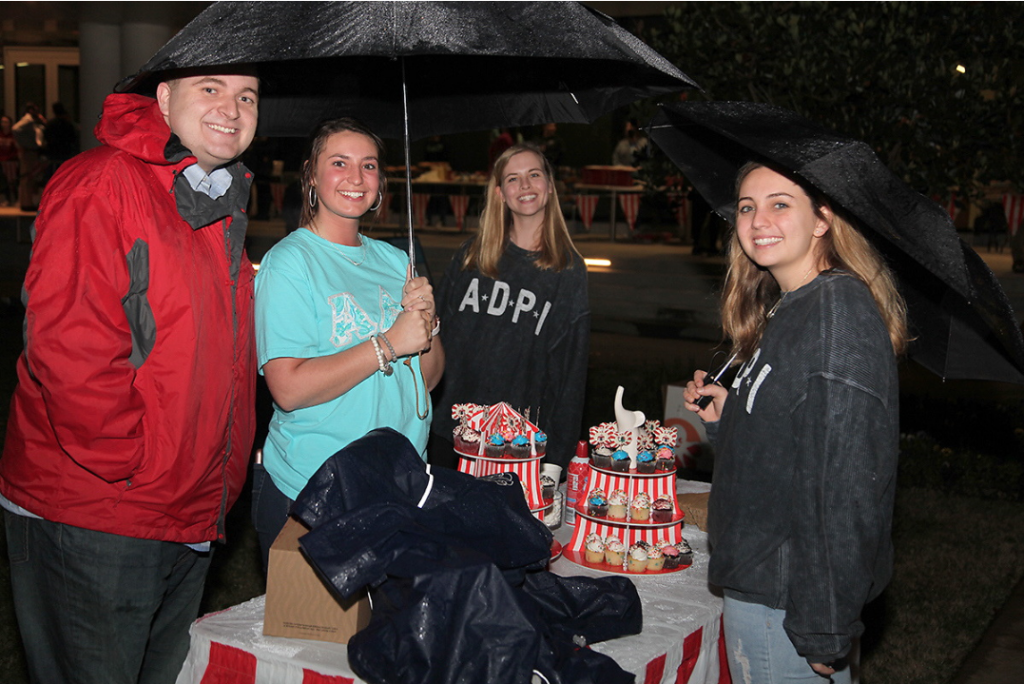 J'Rel Rucker and Langley Anderson were awarded their crowns as King and Queen at the game against Lander.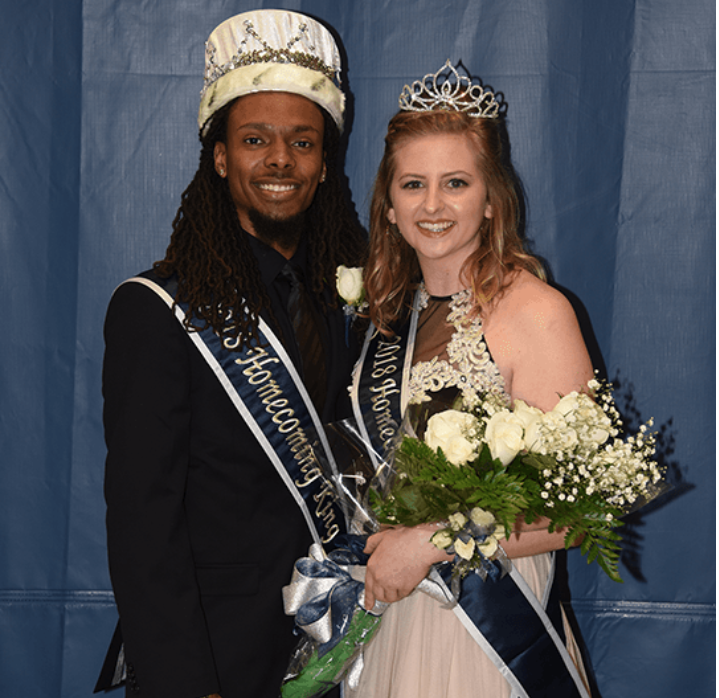 Out of this World Step Show (2019)
This homecoming theme was "outta" this world. Those who attended the annual step show saw participants in their extraterrestrial gear. The event was hosted by actor and comedian London Brown.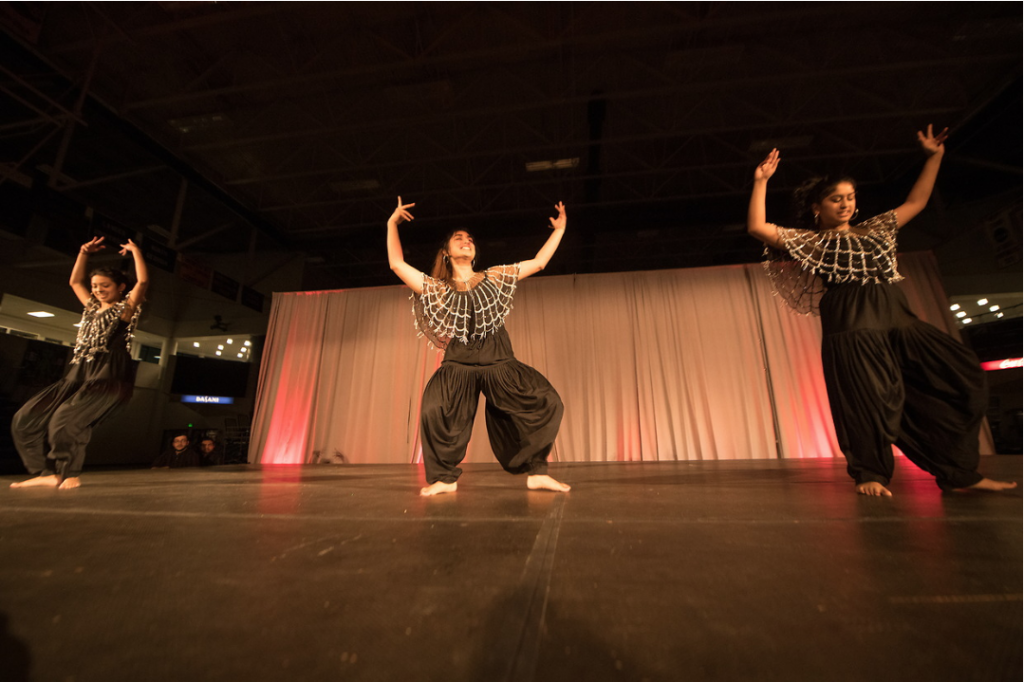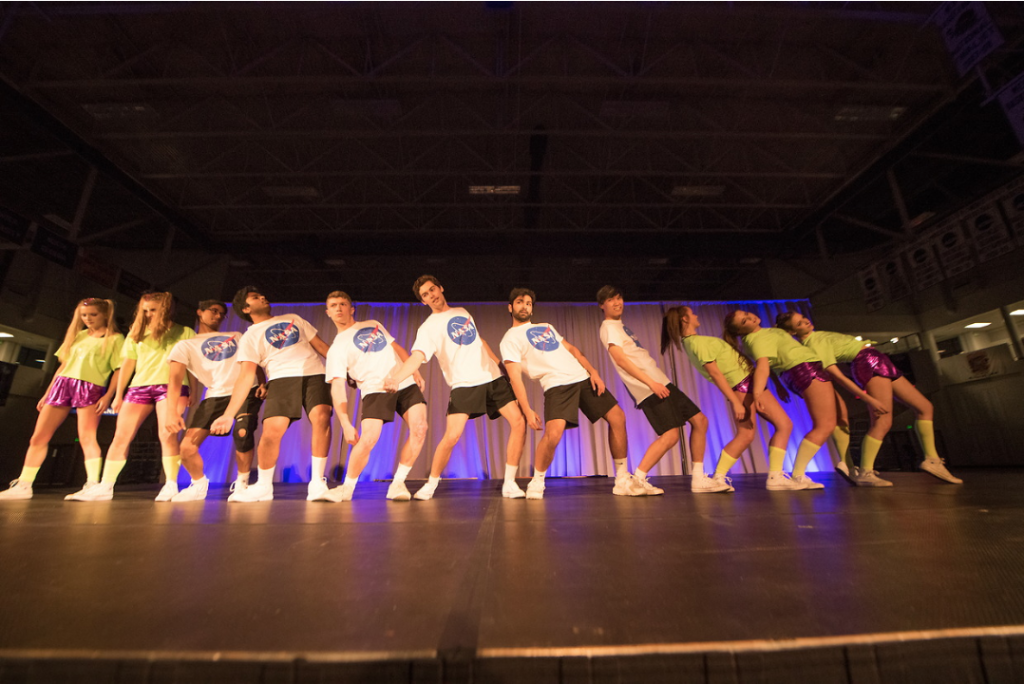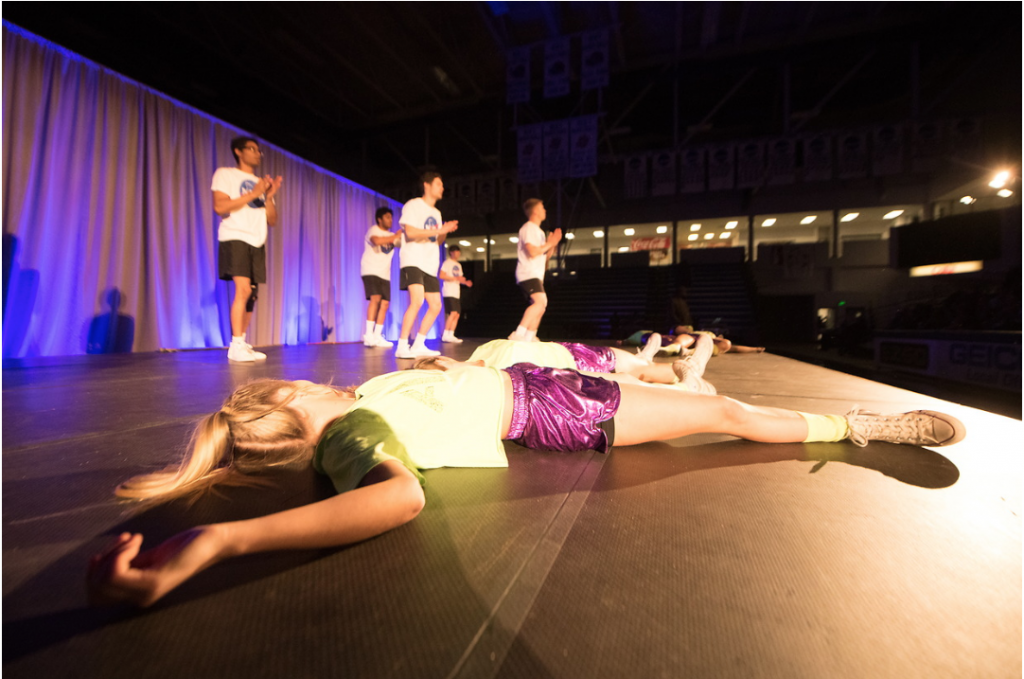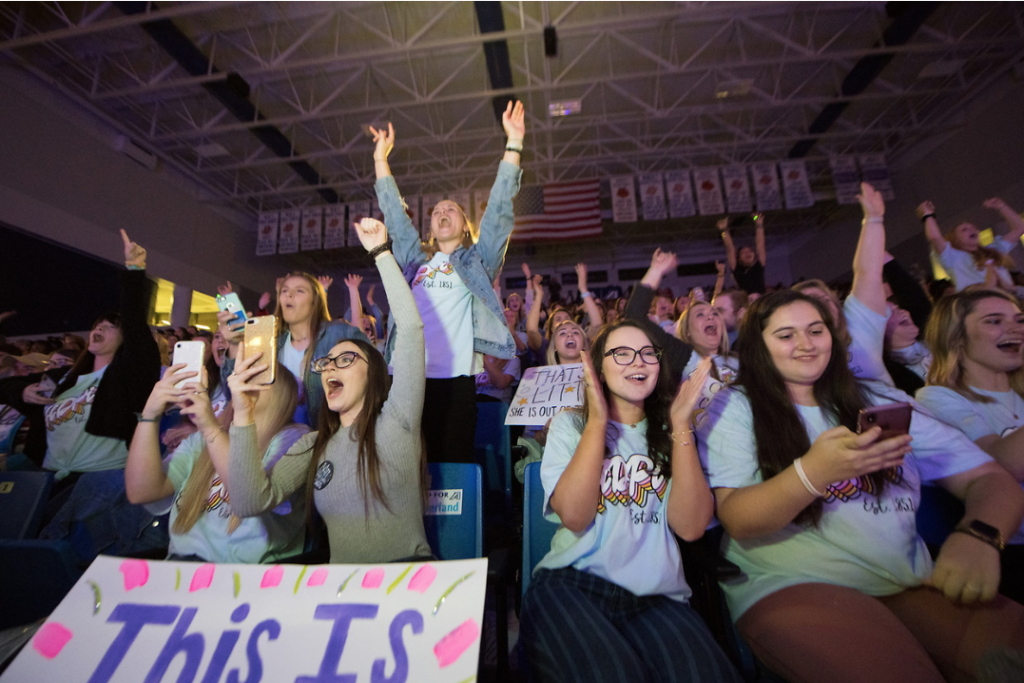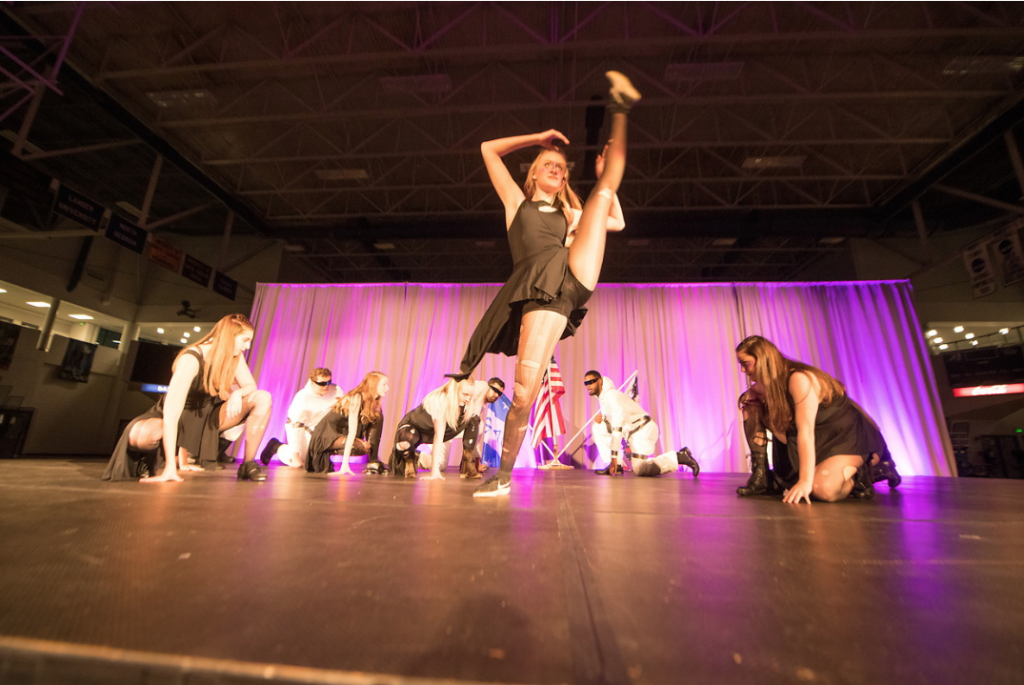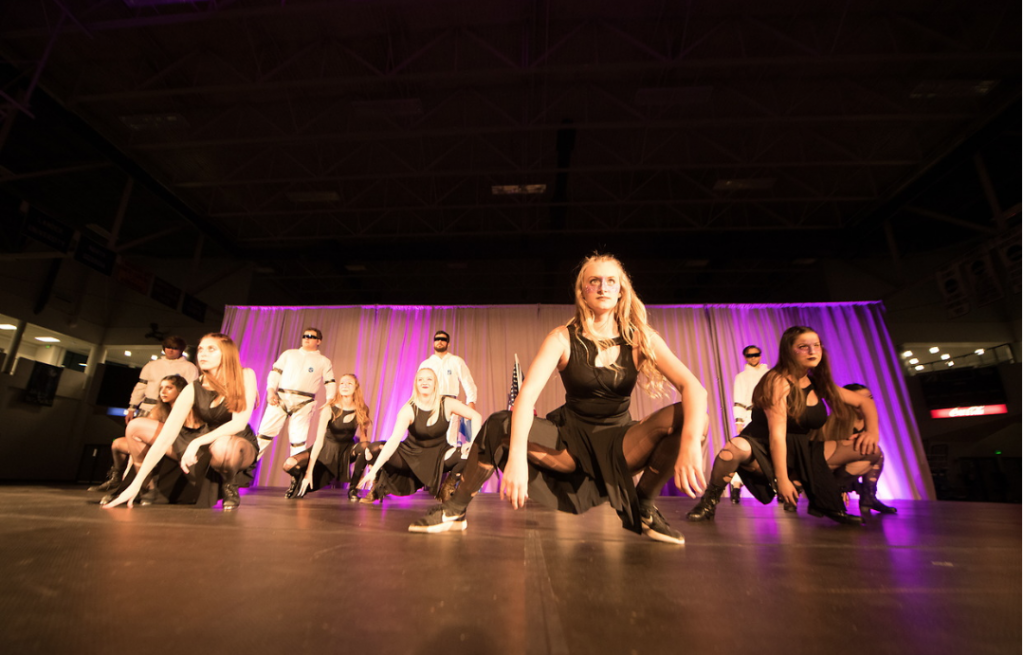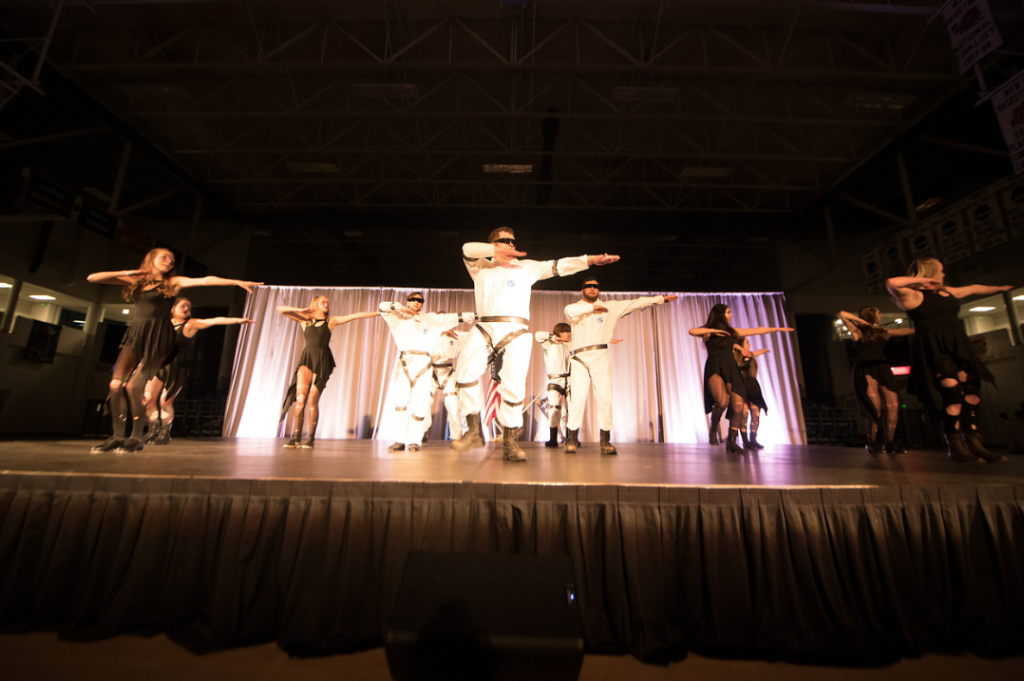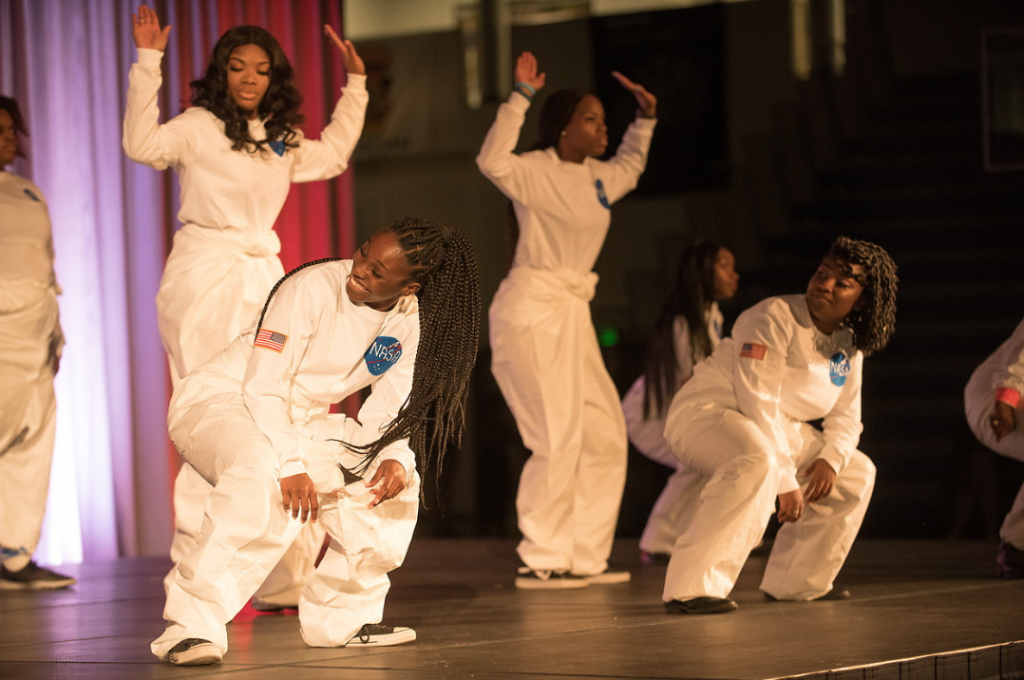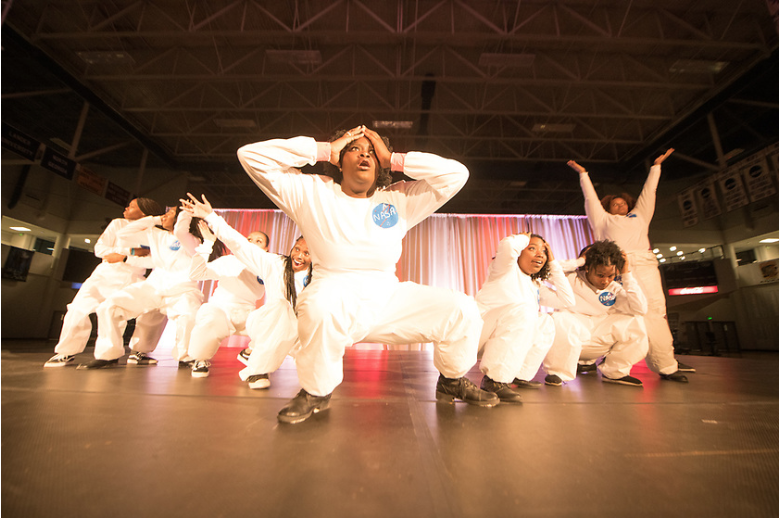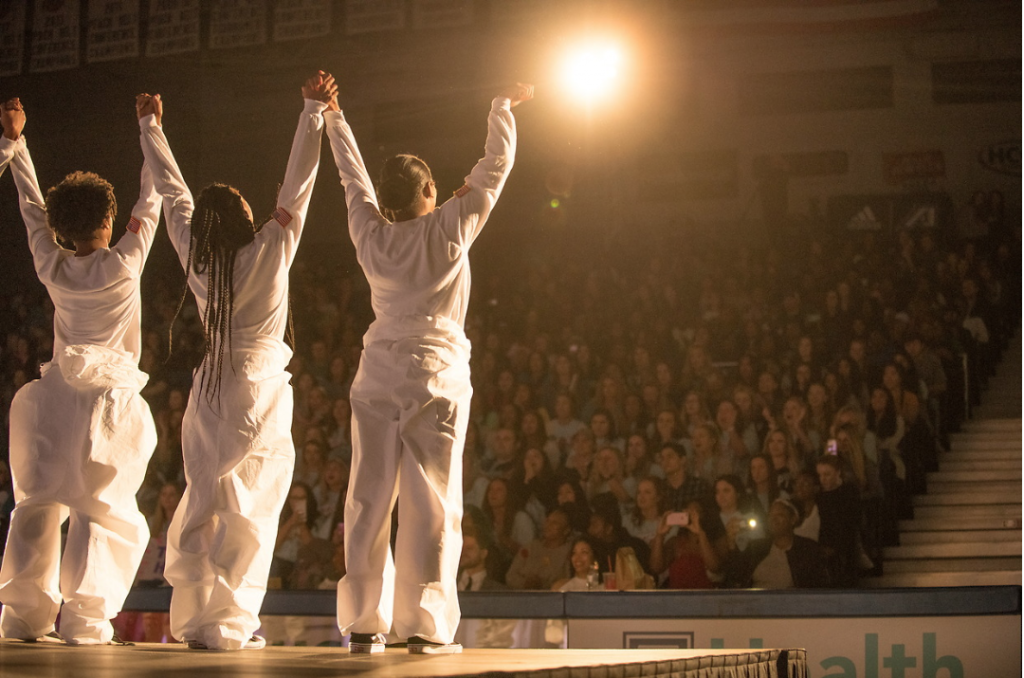 Carrol Young and Dazya Ingram were crowned King and Queen at the game where both teams defeated Georgia Southwestern University.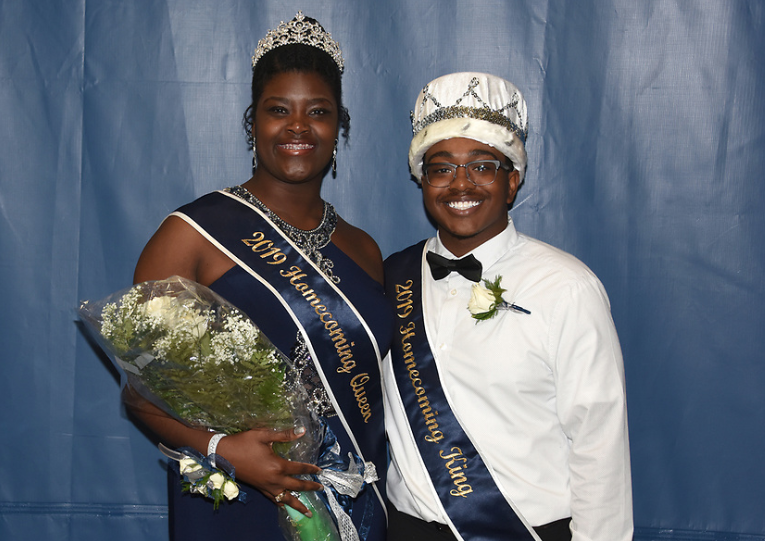 The CREW serves as the university's main student programming board.
Learn more about Homecoming 2020.