Augusta University Medical Center's Lexicomp drug reference database has been expanded to include mobile access. Through the Lexicomp app, AU Health employees can access Lexicomp from personal devices, which includes the inpatient pharmacy formulary information.
Please use the following steps to download and access the database.
Click "Mobile Access Codes" on the home page.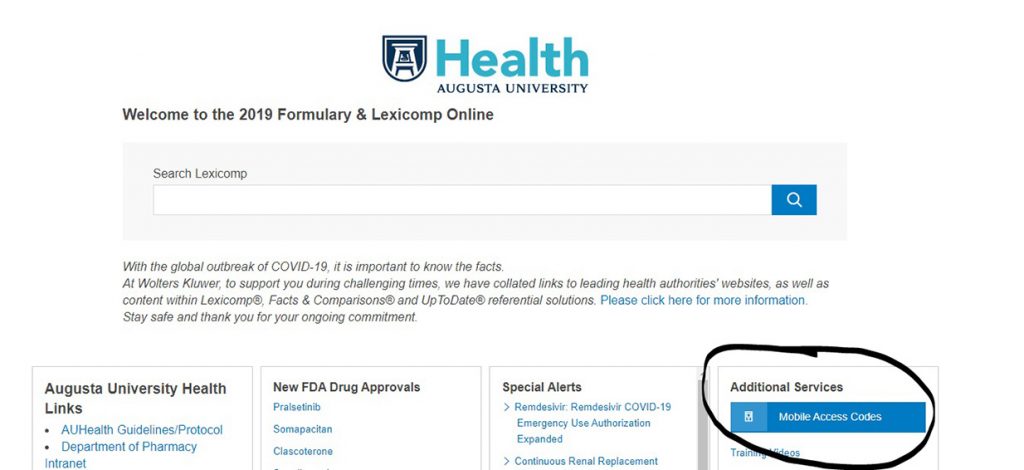 2. Select your platform.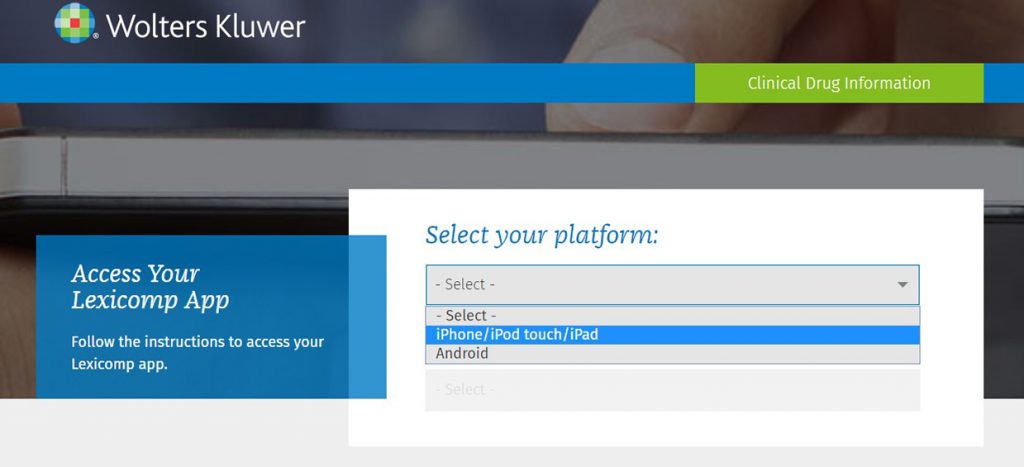 3. Select "new" or "existing" customer.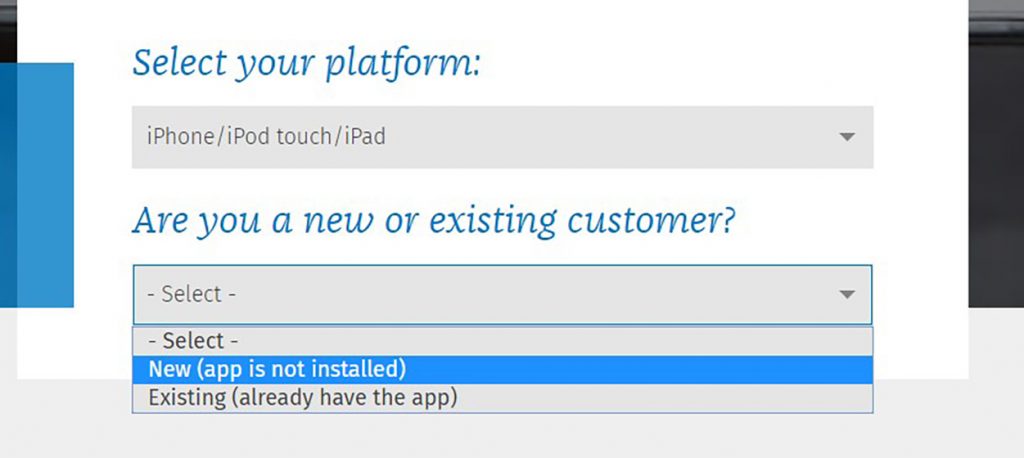 4. Follow the instructions for download and installation.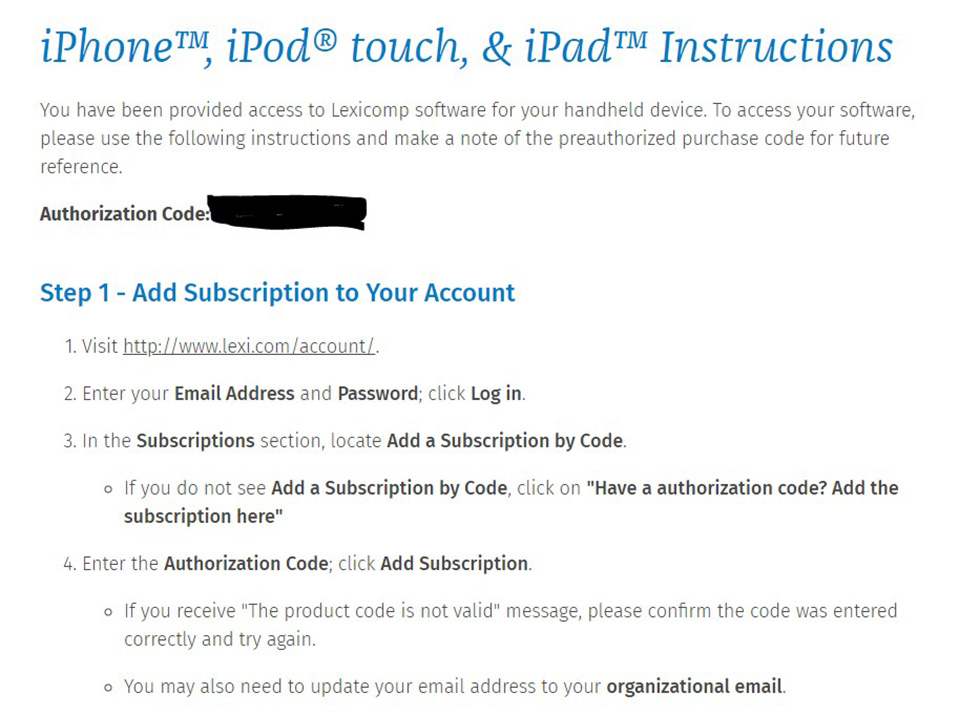 5. Once you have successfully added the subscription/authorization code and verified with the confirmed PIN, you will be able to view the subscription in your online account information.

6. Login to Lexicomp on your mobile device.
7. You will have multiple databases available to access or download. Select any or all that you wish to have and click "Update."
If you need assistance with updating your device, contact Technical Support at 866-397-3433, Option 3, or visit the support portal.