The following message was provided by Chief Information Officer Charlie Enicks on Monday, Dec. 19, 2016.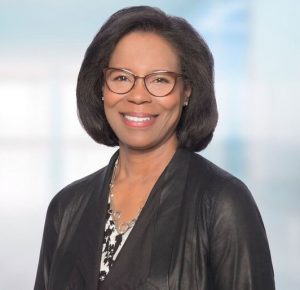 Belita Smith, the principal alignment executive for the Jaguar Collaborative since its inception in August 2014, will step down at the end of December to accept another position within Cerner.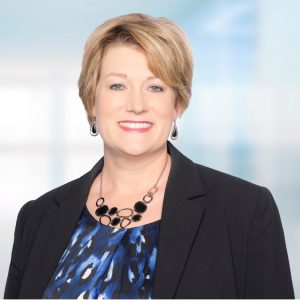 Jennifer Peterson, the operations executive since December 2014, will assume the role of principal alignment executive in January 2017. Peterson has been with Cerner for more than 20 years and served as an intellectual property development executive with Cerner prior joining the Jaguar Collaborative team in 2014.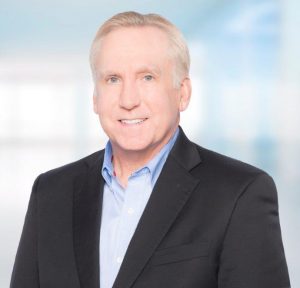 Mark Moffitt, the technology executive since December 2014, will assume the role of operations executive as of January 2017. Moffitt has more than 25 years of experience in healthcare IT. He previously held executive positions with MD Anderson Cancer Center and Vanderbilt Medical Center and served as chief information officer for two community hospitals.
We are grateful to these seasoned professionals for their leadership over the past two years and wish them continued success in their new roles.
The Jaguar Collaborative is a partnership between Augusta University and Cerner Corporation formed to help drive higher quality, lower cost outcomes and to support Augusta University's future expansion. This team has become an integral part of the Augusta University community supporting our mission, vision and core values utilizing strategy embedded with technologies to achieve measurable results.
The team will continue to leverage the strong foundation they have built to date. They will press forward in alignment with AU leadership in focusing on improving the patient and provider experience and delivering value for Augusta University. Some significant efforts on the near horizon include the clinically-driven revenue cycle transformation initiative, network infrastructure upgrades, expansion of the electronic health record to include Anesthesia, Maternity and building out more analytics and reporting capabilities.