Jostens will visit the Augusta University campus Oct. 15-17 to take class ring orders for eligible students.
Look for the Jostens representatives at the following times and places:
10 a.m. to 2 p.m. Tuesday, Oct. 15, in the Jaguar Student Activities Center (JSAC) at the info tables
10 a.m. to 2 p.m. Wednesday, Oct 16, in the J. Harold Harrison, M.D. Education Commons lobby
Noon to 4 p.m. Thursday, Oct. 17, in the JSAC at the info tables
The Augusta University JagStore is the place to get all your JagSwag!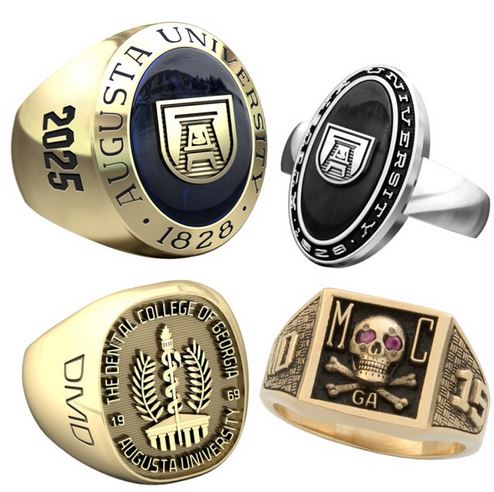 For more information, please contact Maggie Trigg, JagStore retail operations coordinator, at 706-737-1611.