The Medical College of Georgia at Augusta University celebrated 214 students who are taking the next step in their careers as physicians during the annual Match Day celebration March 17 at SRP Park. These soon-to-be MCG graduates have been educated in all four corners of the state, including MCG's campuses in Augusta, Albany, Rome/Dalton and Savannah/Brunswick.
Classmates, family members, friends and faculty came together to cheer on MCG's graduates as they learned where they would be placed for residency programs across the country. These students will be headed to 31 different states to provide care in 22 specialties.
This year, MCG also celebrated its inaugural group of Peach State Scholars. This group of students completed medical school in three years and has committed to provide primary care in rural Georgia. All five members of the cohort were admitted to an Augusta University residency program.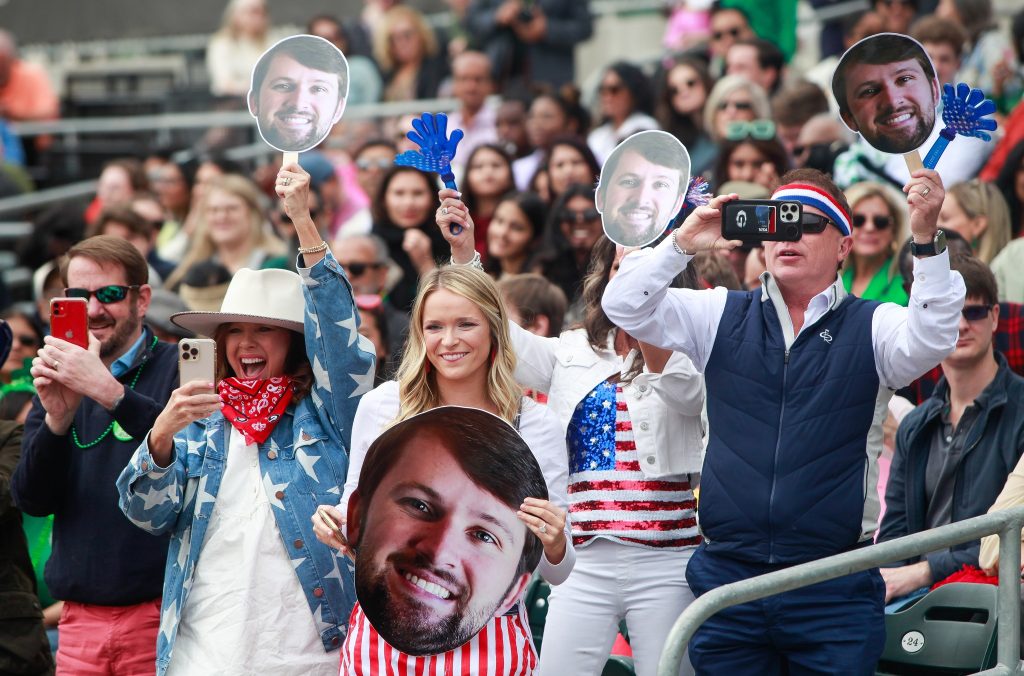 Overall, 63% of this year's class of students matched into primary care residency programs.
Class president Idris Ali Amghaiab told WJBF News Channel 6 he feels grateful to be a part of MCG's class of 2023.
"The entire group of students is just absolutely phenomenal," he said. "I mean, I think the future of medicine is in such great hands with all of them."