Augusta University's Hull College of Business associate dean and professor, Mark Thompson, has covered Georgia Trend's Top Hospitals in Georgia since 2017.
Hospitals providing a range of services are grouped by size and mission, then ranked in the annual publication based on Centers for Medicare and Medicaid Services (CMS) data.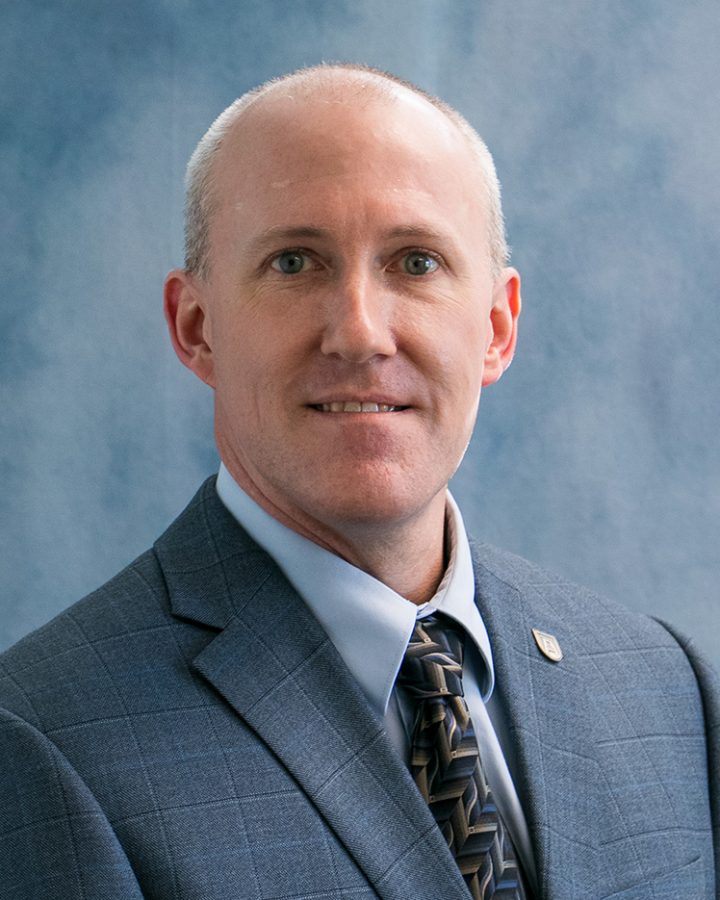 Thompson begins his work on the annual rankings in September, where he organizes the data into rankings. Information analyzed includes clinical process, patient experience, outcome and efficiency. Once the rankings are published, Thompson often fields questions from hospital administration, allowing for continuous improvements.
"One of the things that business schools have always done well is taking academic knowledge and providing value to the community, to society," Thompson said. "When hospitals see where they are, and see where they scored relative to others, it provides a benchmark to look for ways to improve."
Georgia Trend groups hospitals into four categories: Teaching Hospitals (certified by the Association of American Medical Colleges Council of Teaching Hospitals and Health Systems), Large Hospitals (250+ patient beds), Medium Hospitals (100-249 patient beds), and Small Hospitals (less than 100 patient beds).
Augusta University Medical Center ranked third among the top teaching hospitals in 2019 and 2020.
Georgia Trend has been covering Georgia business, politics and economic development since 1985. It publishes information to its website, a daily newsletter and a monthly printed magazine.