Augusta University's Homecoming week was jam-packed with moments to relive the early 2000s. From the T-shirts to the Jaguar Mania Step-n-Dance Show, this was a week you didn't want to miss.
The Jaguars were victorious against Young Harris College. The week ended with Jaquel Williams and Jenna Adams being crowned Homecoming King and Queen.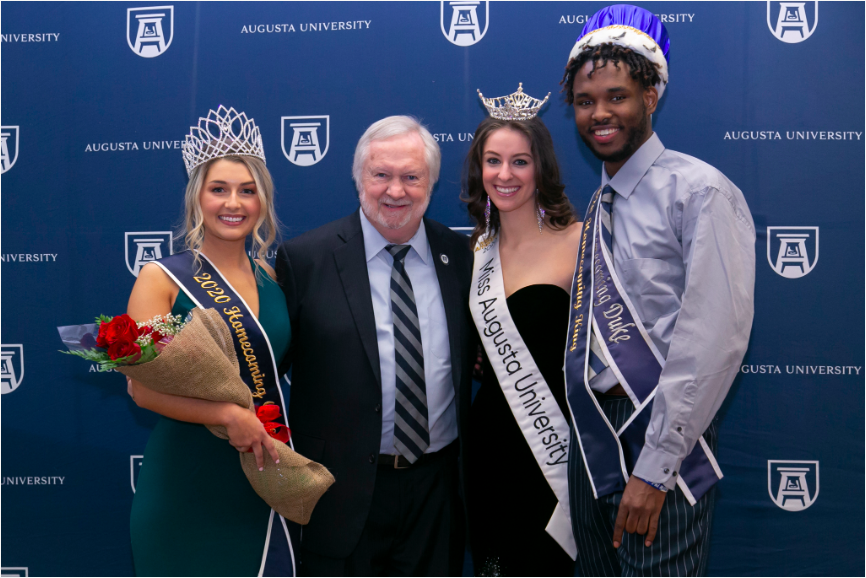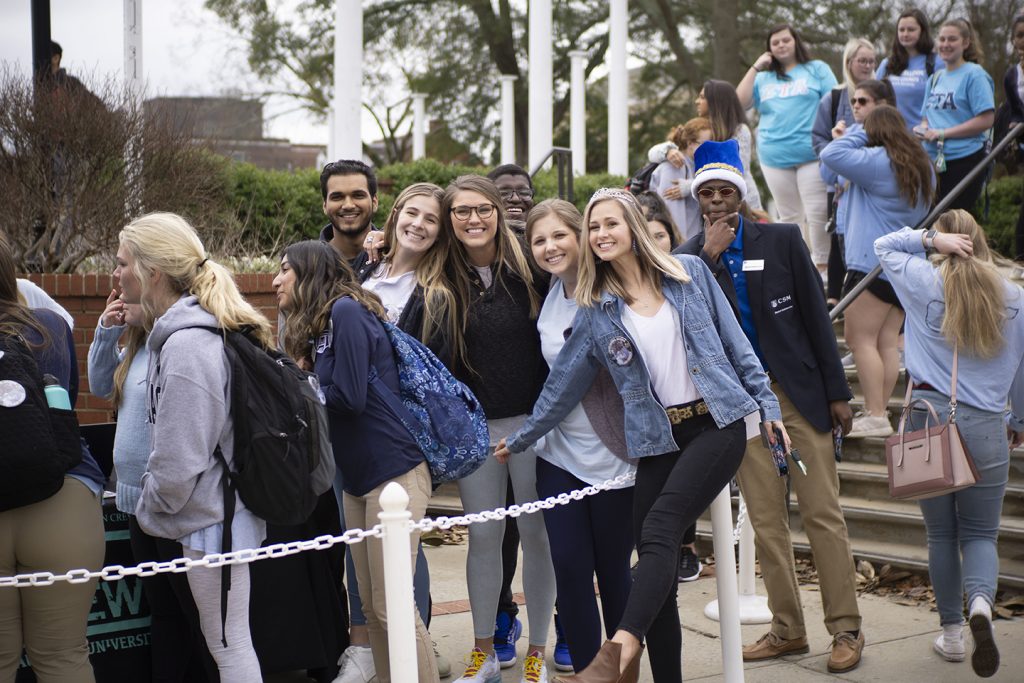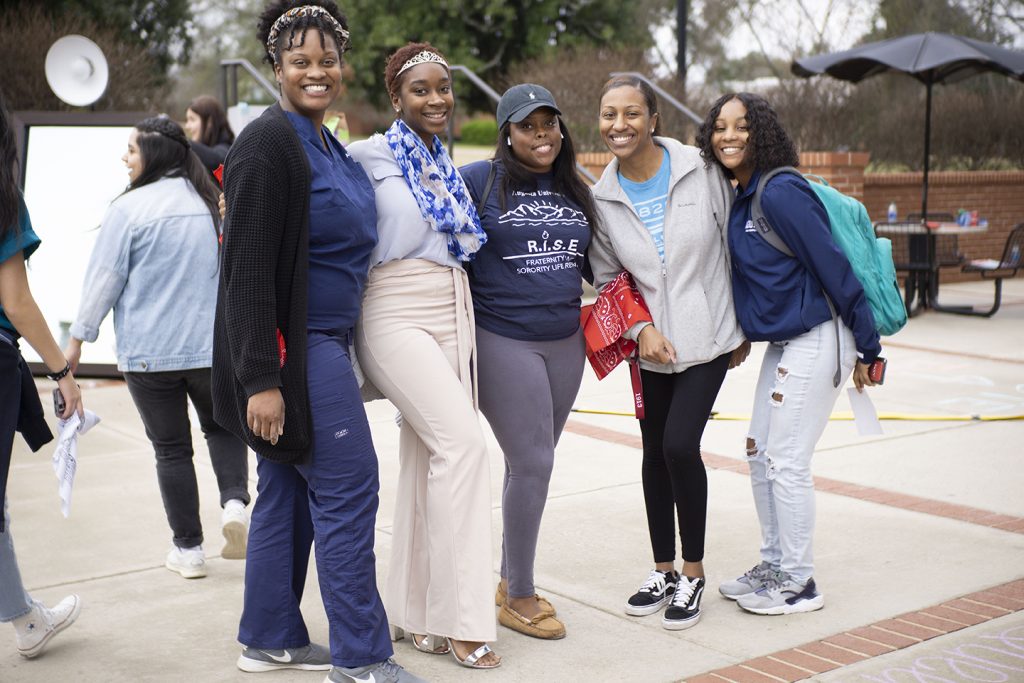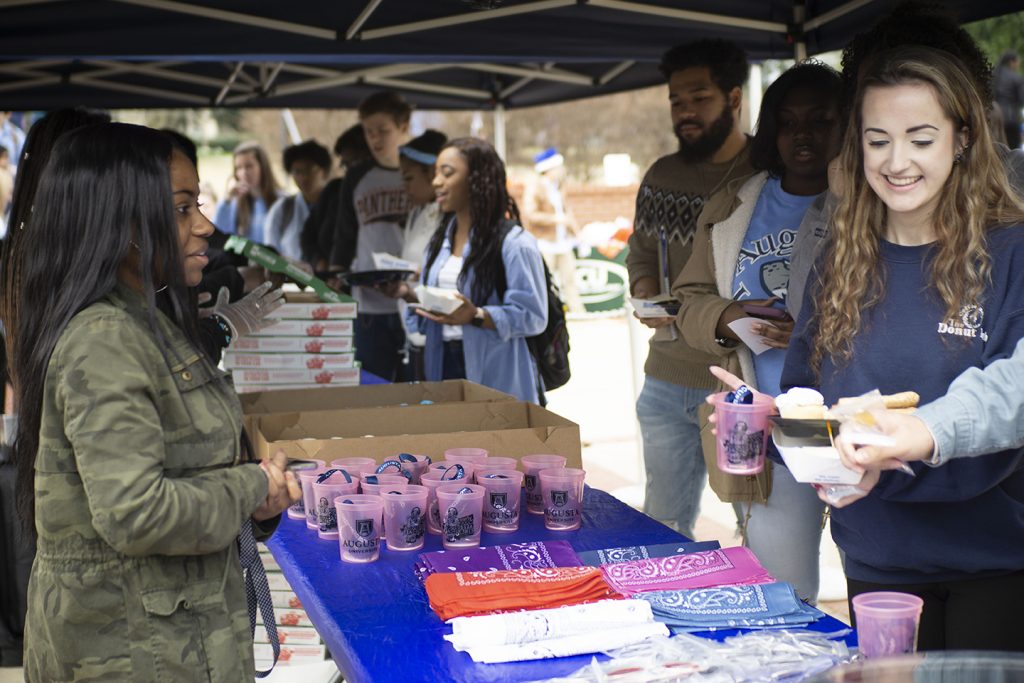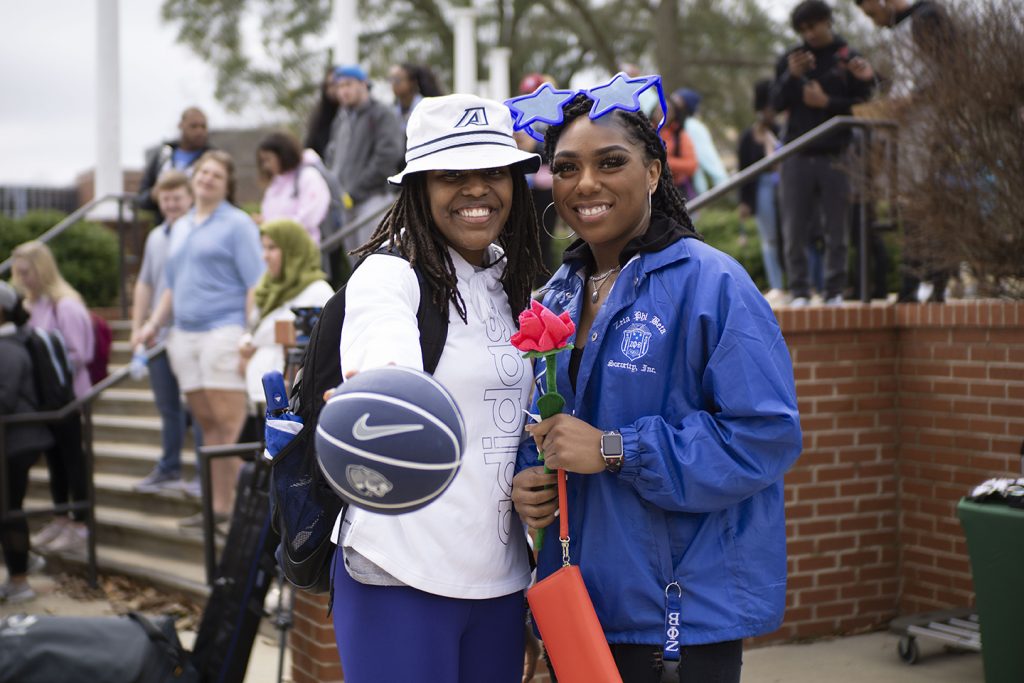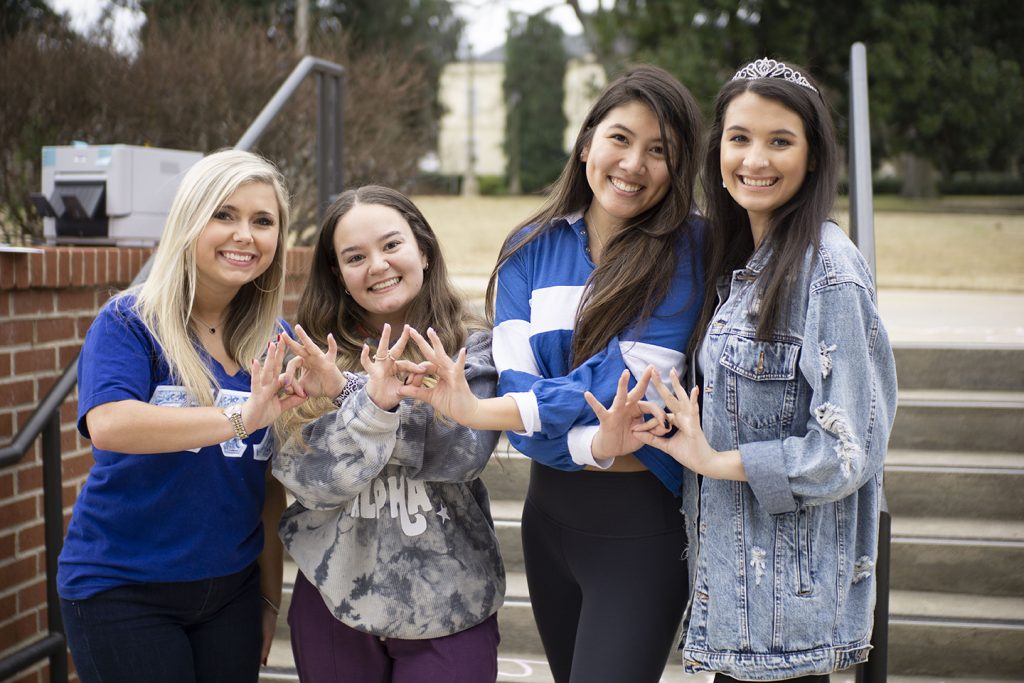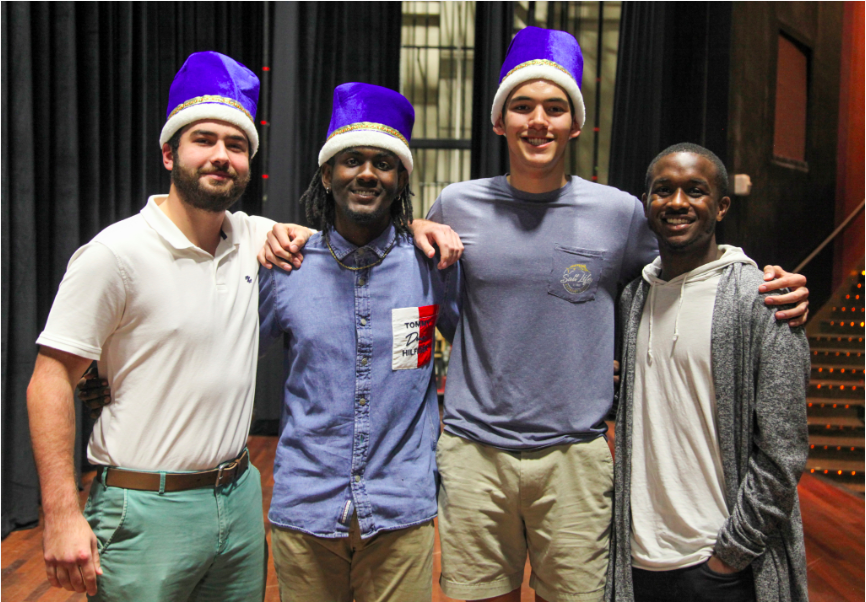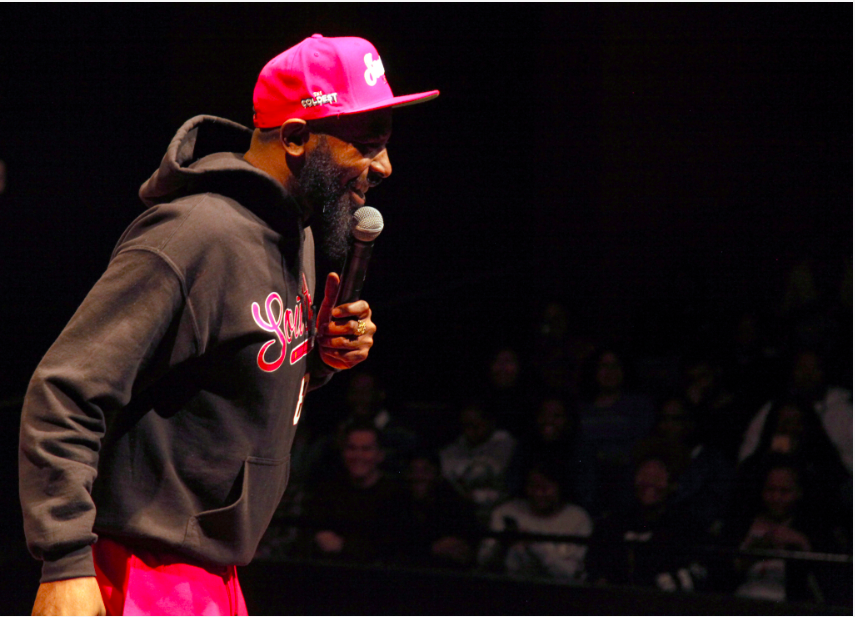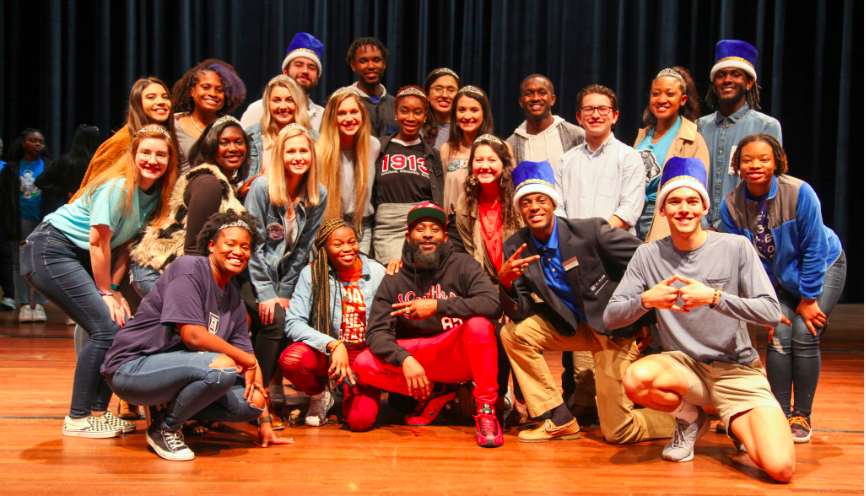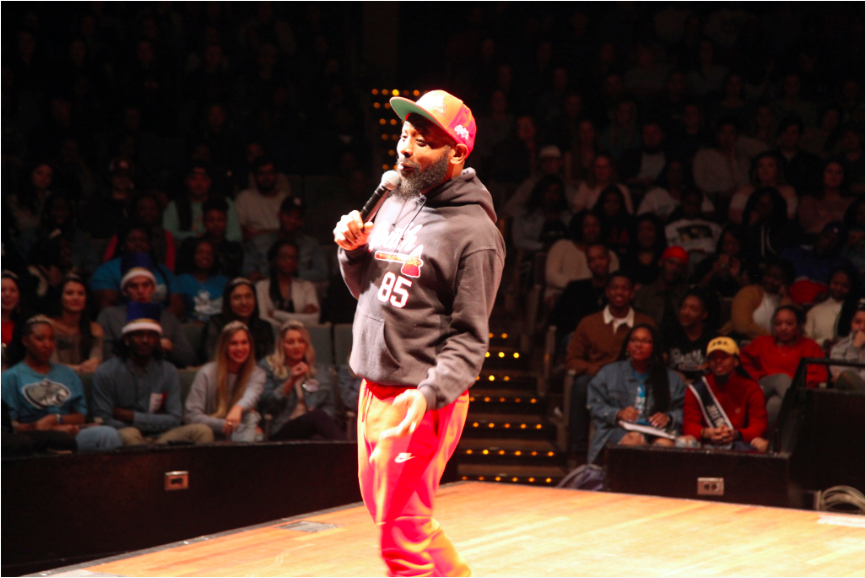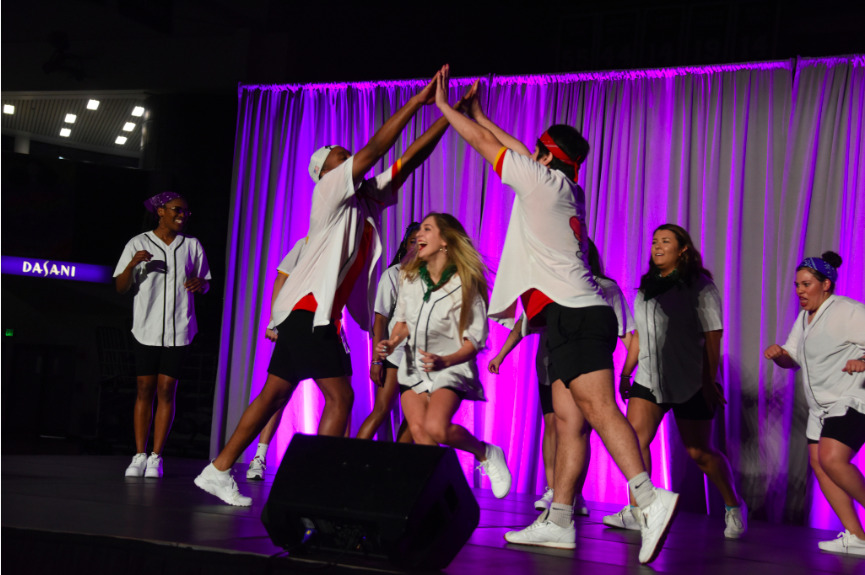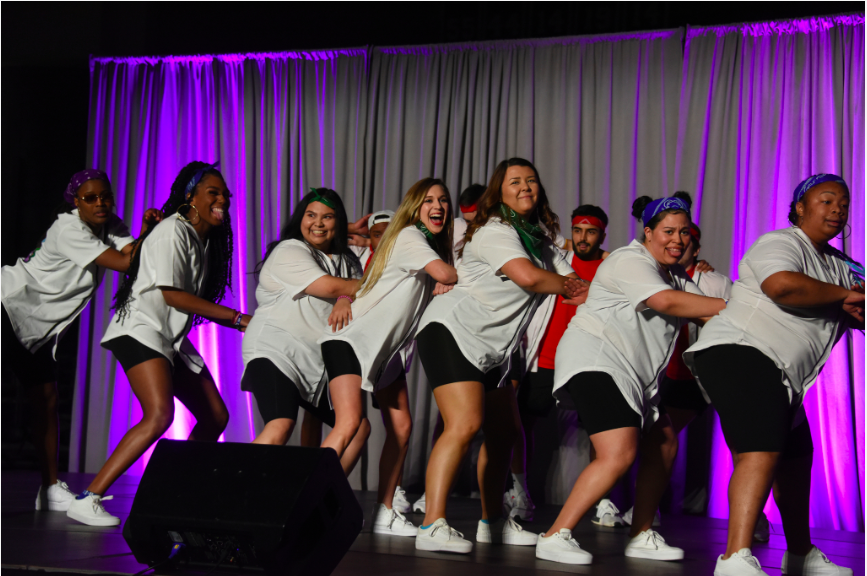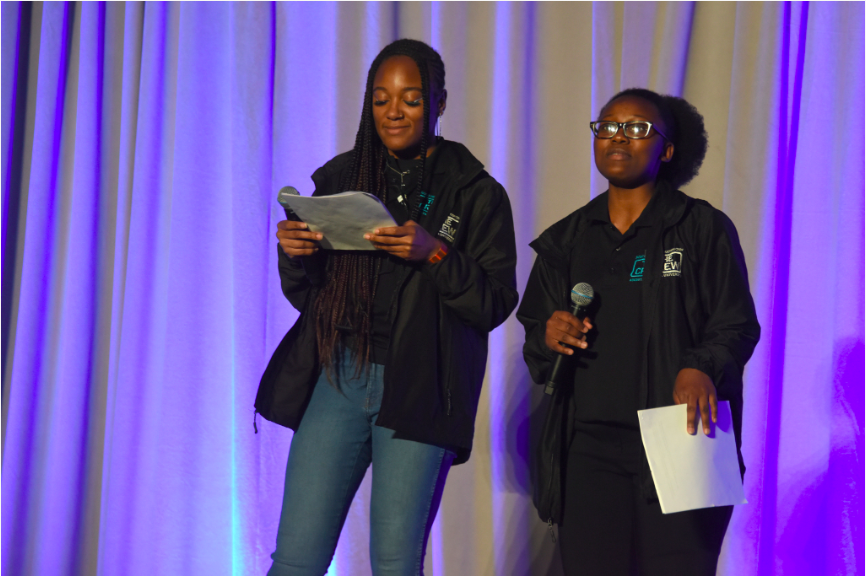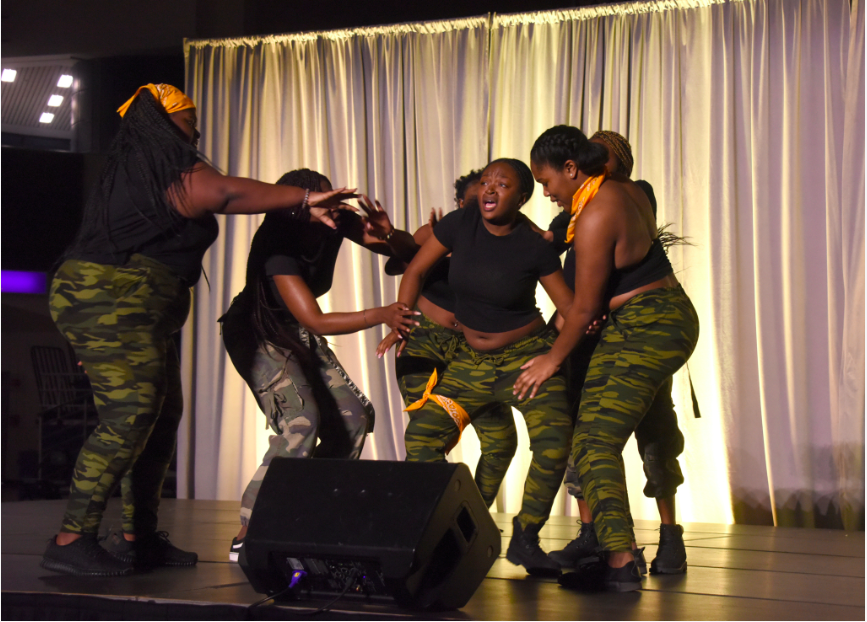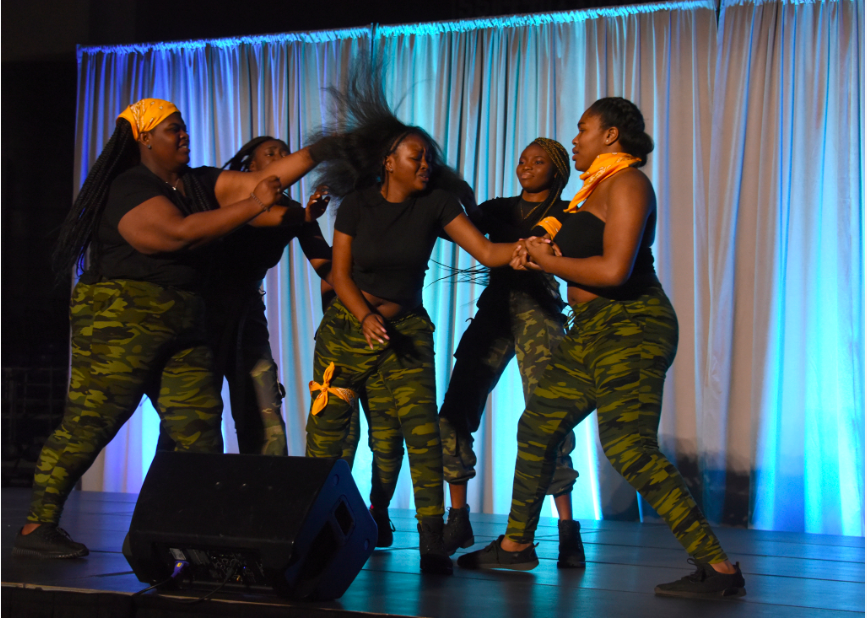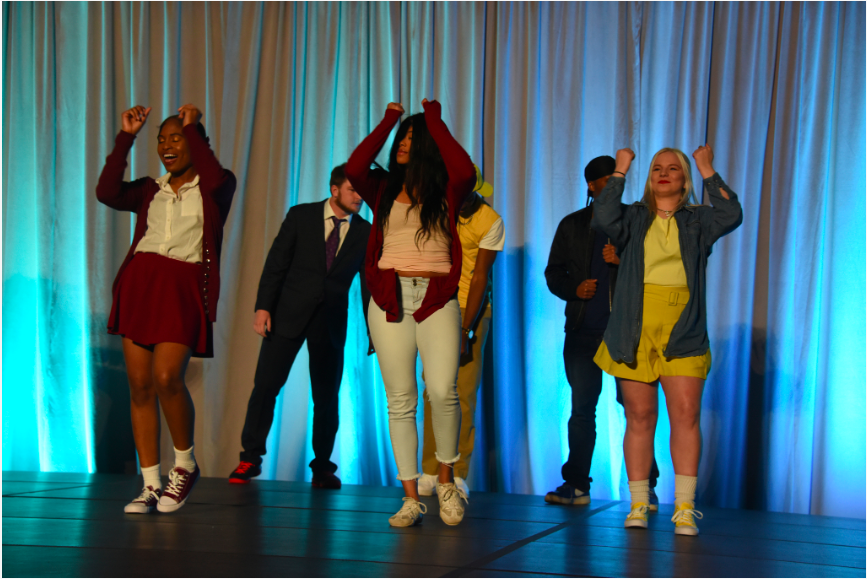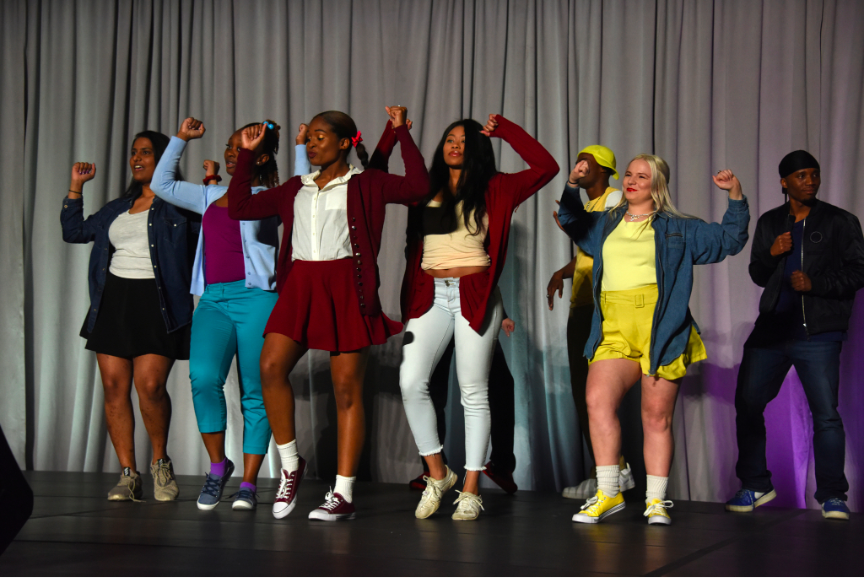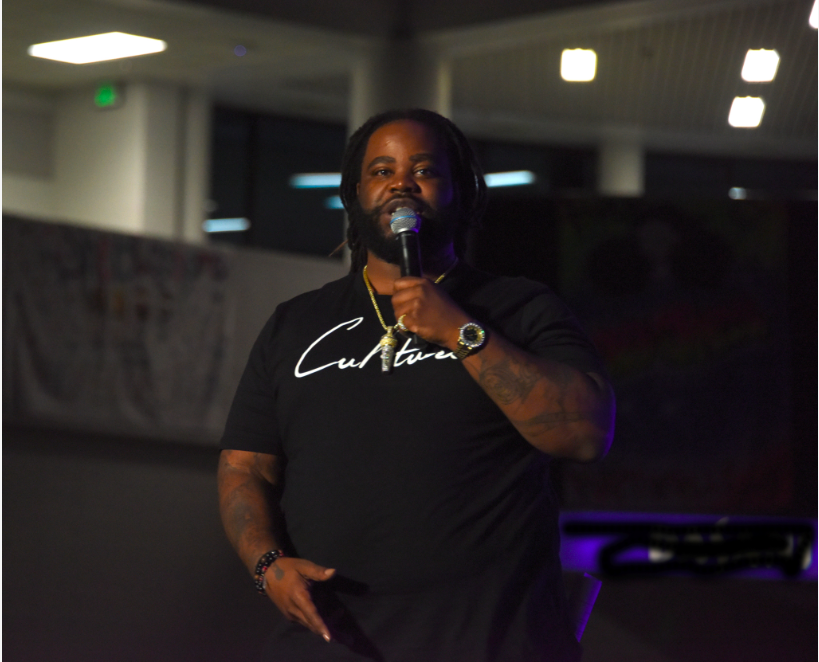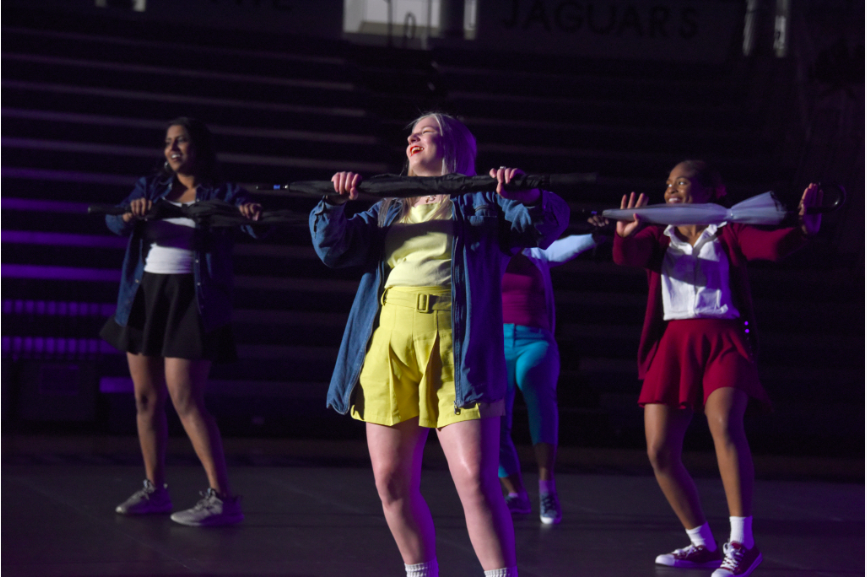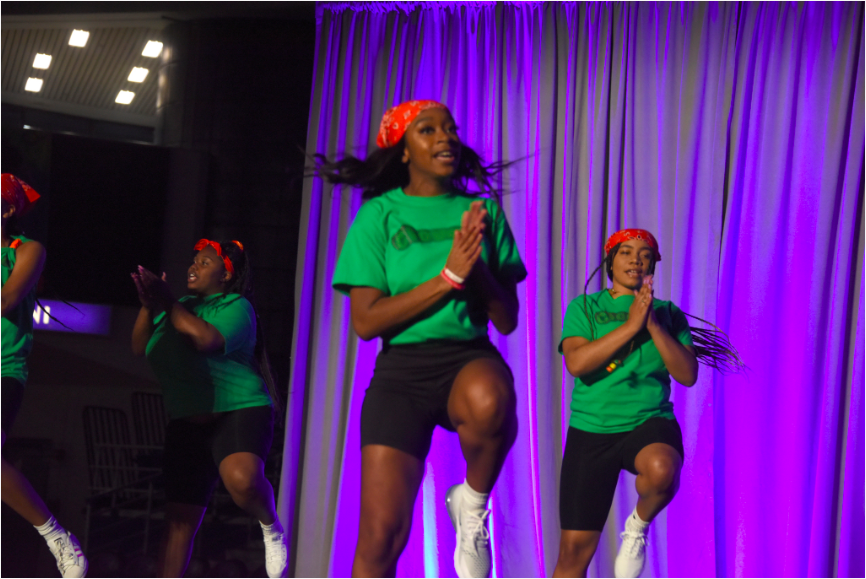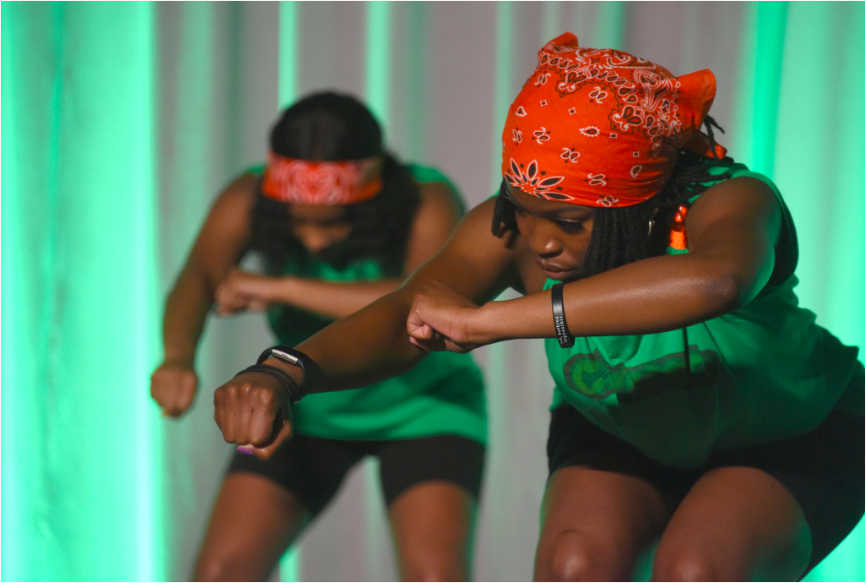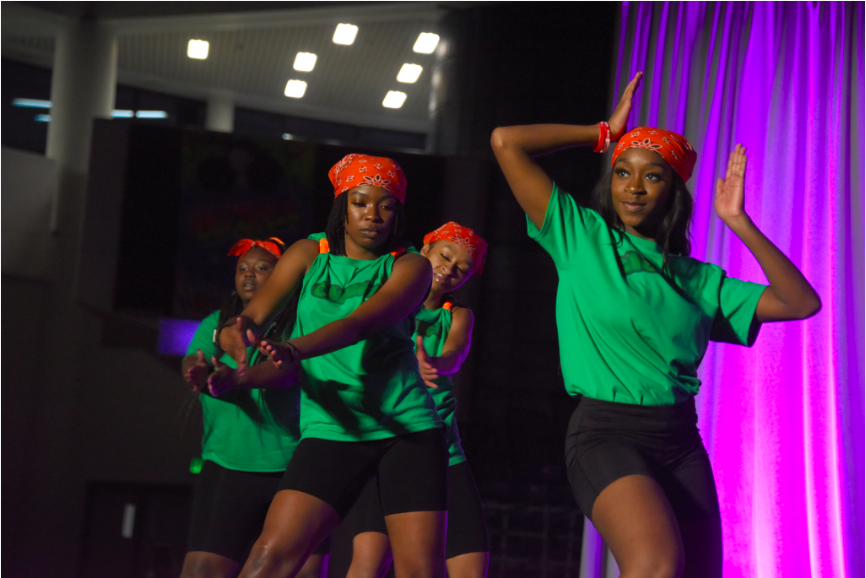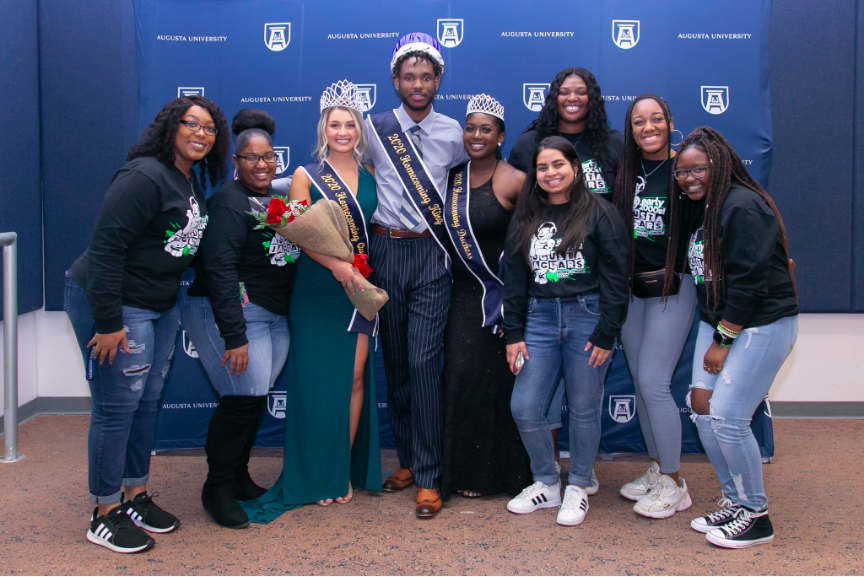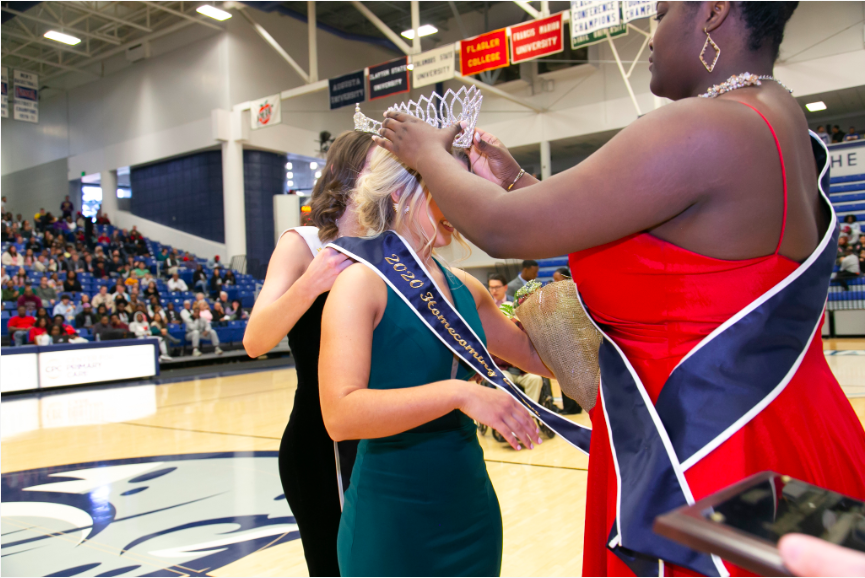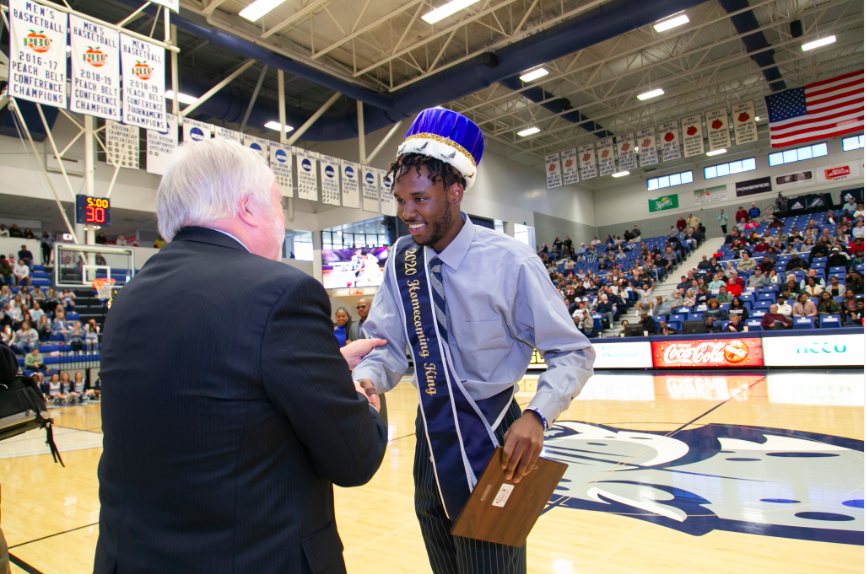 Click through the gallery above to see photos from the university's biggest week of the year.
Learn more about Student Life and Engagement.