The Office of Diversity and Inclusion at Augusta University has introduced a new certification program designed to foster a deeper understanding of inclusive excellence. The Certificate in Inclusive Excellence, which launched in early September, is free for faculty and staff.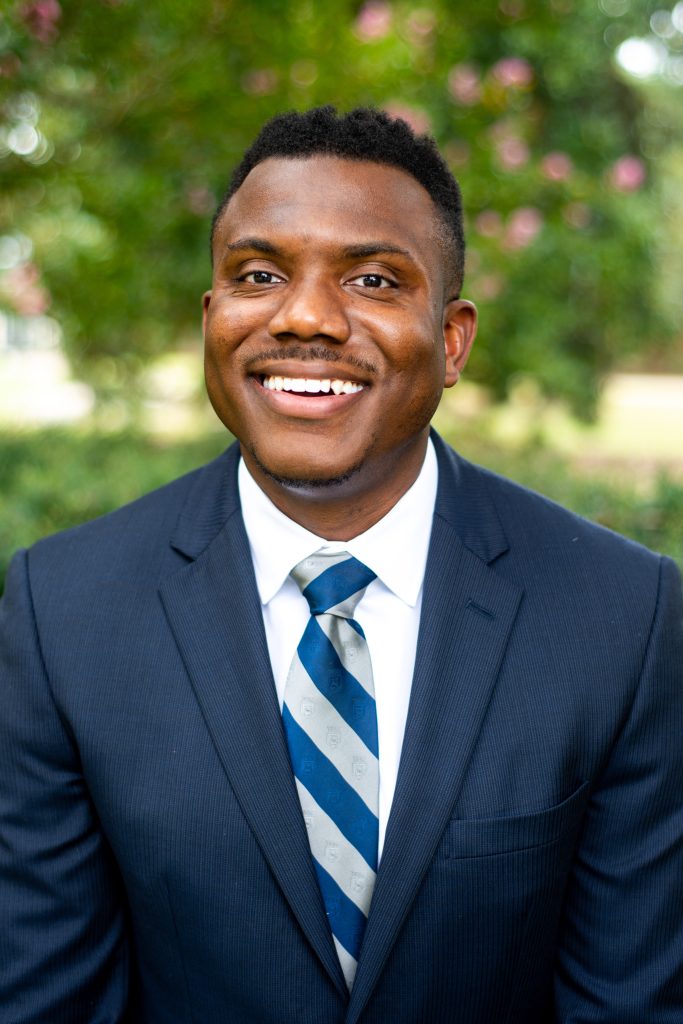 Chief Diversity Officer Garrett Green, EdD, called the certificate a game changer for the university.
"It really allows us to reach a large amount of faculty and staff and specifically provide them with some really great directions and practical skills to practice inclusive excellence on a day-to-day basis," Green said. "Our students, faculty and staff members come from a variety of different backgrounds and have different experiences and identities, so it's important for us to really make sure we're creating a university community that is truly welcoming and values folks who come from different experiences than what we have."
The certificate, which must be completed within 12 months of signing up for your first course, consists of seven 90-minute courses offered at the Summerville Campus, Health Sciences Campus and virtually. Three of the courses, focused on emotional intelligence, the history of Augusta University and inclusive excellence, will be required for everyone who signs up. Participants can choose their remaining four courses from the following electives:
Certification will be valid for two years. Participants can be recertified by completing four new elective workshops.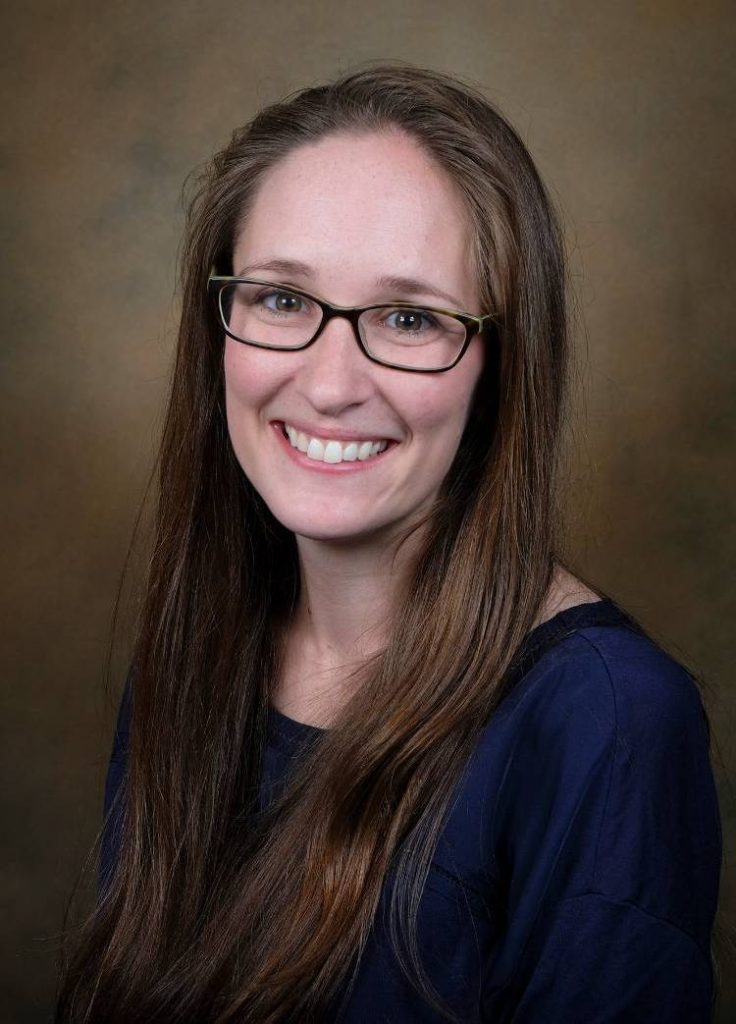 Routh, a senior lecturer in Pamplin's Department of Communication, designed Global Jags. She has worked extensively with international undergraduate students at Augusta University throughout the past decade and previously worked abroad as an international faculty member in China.
"Having experience living abroad myself in another country for a number of years, I understand how overwhelming it is and the challenges that you can face," Routh said. "The international population faces different challenges that are significant because a lot of times, they are unfamiliar with what they're experiencing here. This population is one that needs additional support."
Neil MacKinnon, PhD, Augusta University provost and executive vice president for academic affairs, said he was excited about Routh's participation, among other elective facilitators.
"A lot of different units across the university have come together for this," MacKinnon said. "At the end of the day, we all want to make sure that everyone feels included as part of the university. I think that this program will provide some insights on how to do that. I personally signed up for the certificate on the first day the classes opened up, and I should be able to complete it shortly after Thanksgiving."
MacKinnon said, now that the program is underway, he hopes it can serve as a model for other universities. As for Green, he admitted he was pleasantly surprised to learn multiple sessions filled to capacity on the very first day of registration.
"It was so great to see," he enthused. "I think it shows how our institution truly values inclusivity. It's one of our core values for a reason."
Green is now looking ahead to the future, with more electives in the works for the spring semester.
"The faculty or staff who complete this will better be able to contribute to that sense of belonging that we all want, and that's important for retaining our students, faculty and staff," said MacKinnon. "We all want to feel like we're part of one big family."