The Guard House Museum will host a grand re-opening celebration at 4 p.m. Thursday, Oct. 20 on the Summerville Campus.
Stacey Thompson, director of the Guard House Museum and lecturer of museum studies, said the re-opening of the museum is an opportunity for people to become familiar with a part of history that has local ties.
According to Thompson, the museum plans to serve as a welcome center for the community with its audience geared toward not only Augusta University, but also the surrounding Augusta area.
"Providing interpretation of the important history of the site and linking the stories of the past to challenges we face today are no different than the goals of other historic sites," she said. "However, we have the opportunity to create a community that can engage in dialogue about our shared history with the guidance of faculty scholars, who are experts on these topics, already teaching here at AU."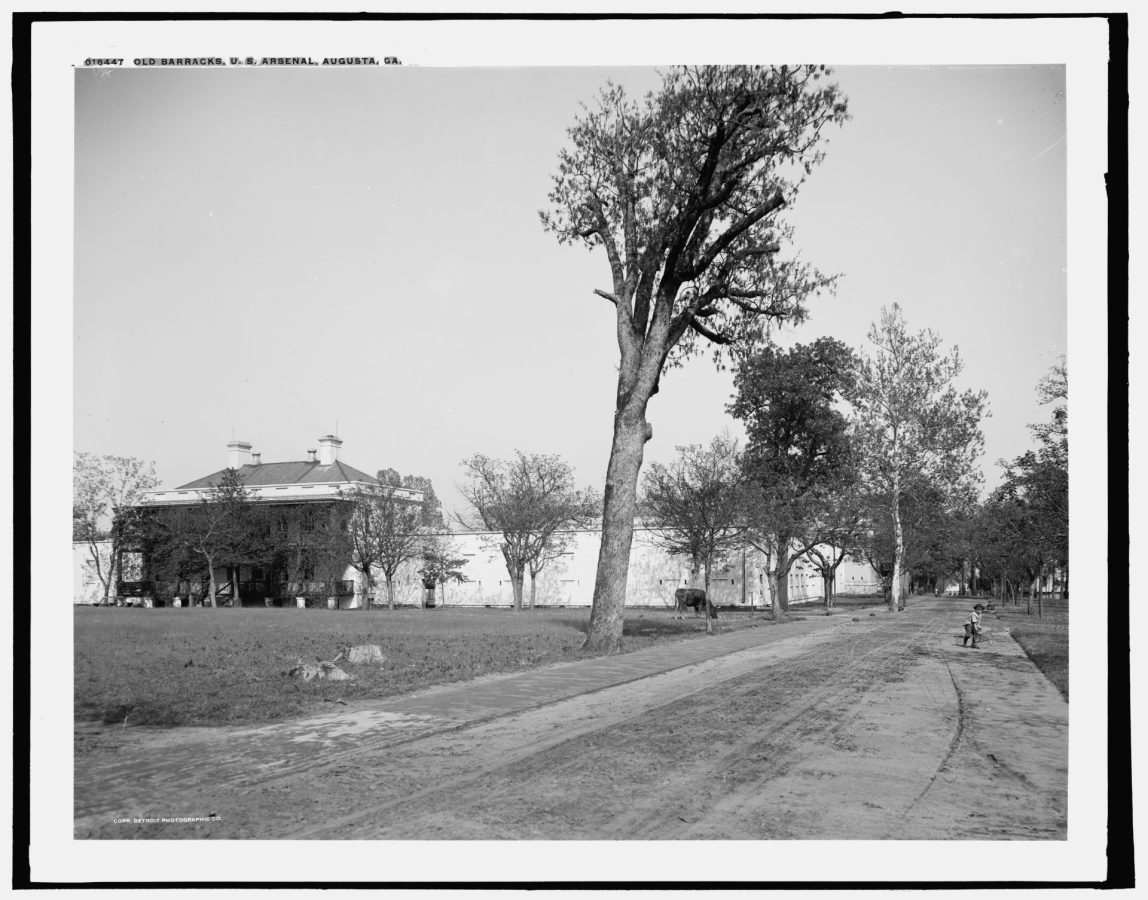 Jaguar Journeys, a newly installed exhibit in the museum, plans to focus on the history of Augusta University.
In celebration of the reopening, Thompson said attendants will have the opportunity to participate in several activities and games inspired by the time period in which the Guard House served its original purpose.
"It's going to be a lot of fun," she said. "I'm excited."
The Guard House was built in 1866 for the U.S. Arsenal. The Augusta University campus is well-known for its ties to war history.
The Guard House Museum was first opened in 2003 around the same time the history walk was created. The museum was given back to Pamplin College of Arts, Humanities, and Social Sciences after previously housing Communications and Marketing for a period of time.
Thompson said several classes plan to include student interaction and use the museum as a workshop or lab for applying lessons with a real-life example.
She said the museum opens the door to dialogue about how history can affect parts of the present.
"A museum is not a museum without a community," she said.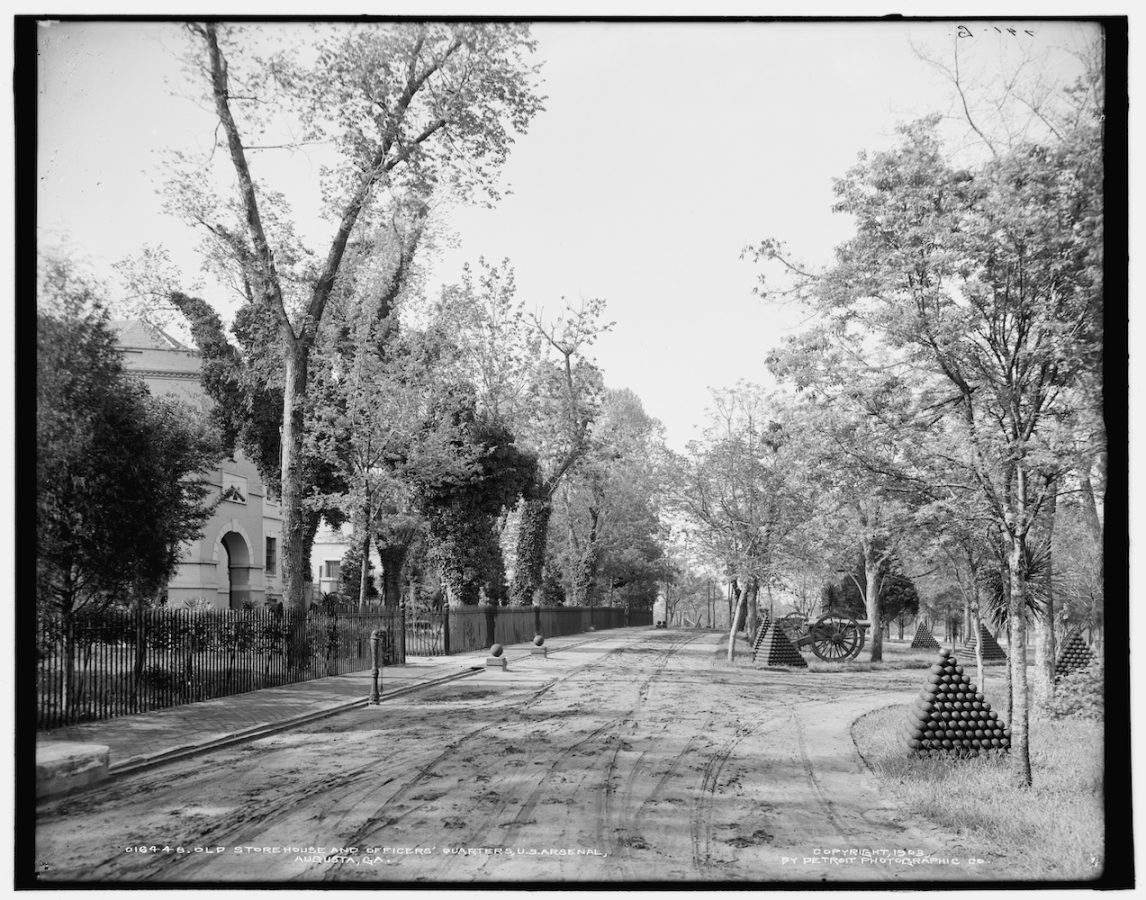 The mission statement reads as follows:
"The Augusta University Guard House Museum's mission is to educate the community through the preservation and interpretation of Augusta University history, the history of the campus grounds, and the neighborhoods of Summerville and Sand Hills."
After its opening, Thompson said the museum will be open Monday through Friday from 9 a.m. to 5 p.m. through the end of the AU fall semester. Guided tours are available upon appointment.