Researchers at the Georgia Cancer Center are taking the fight to rural Georgia communities with the extension of a program grant that provides smoking cessation and prevention services to African-American communities in partnership with area churches.
According to Dr. Martha Tingen, director of Tobacco Control at the Georgia Cancer Center at Augusta University, tobacco use is associated with at least 14 types of cancer – a disease that disproportionately affects African-Americans as a whole.
Research shows that cotinine levels, the major biomarker for tobacco use or exposure, is higher in blacks than whites even when the same tobacco product is used. Blacks also retain nicotine and other harmful substances of smoking in the body for a longer period of time than do whites, increasing the chances for tobacco-related diseases including cancer.
The church serves as a central aspect of the community for African-Americans and has been recognized as an integral component of delivering health promotion and diseases prevention services.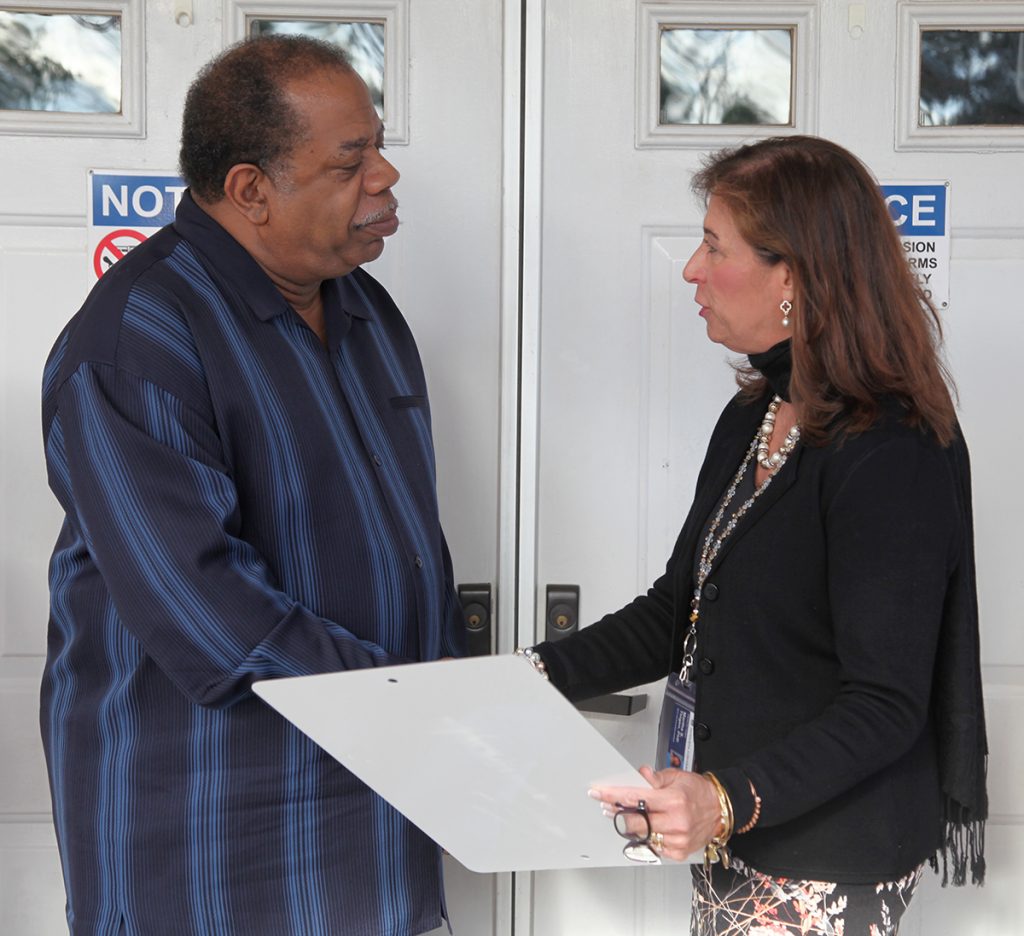 "Mind, body and soul is our motto at Greater Young Zion Baptist Church," said Sheila Hall, leader of the Healthcare Ministry Team at Greater Young Zion Baptist Church in Augusta. "For me personally, professionally and spiritually, it makes me feel like I'm doing what God wants me to do in helping this congregation."
"Through this initiative, church leaders and the communities they serve are making the link between different types of cancer and the behaviors they could change to prevent the disease," Tingen said.
Funding for the c-CARE program is provided through a grant from the Bristol-Myers Squib Foundation, which was set to expire in 2018. Under the extension, an additional 79 participants were recently enrolled from rural communities.
"African-Americans have so many health disparities related to tobacco use. I want to educate them and promote their health through interventions on prevention, cessation and early screening options for various cancers," Tingen said.
Signs are being installed on church campuses declaring them as "Smoke-Free Zones" as part of the c-CARE initiative. Learn more about c-CARE and c-CARE cancer prevention services.