Mildred "Micki" Garmon, a certified public accountant with more than 30 years of experience in finance for foundations in higher education and health care, has been named assistant vice president and chief financial officer for Foundations in Philanthropy & Alumni Engagement at Augusta University, effective June 26.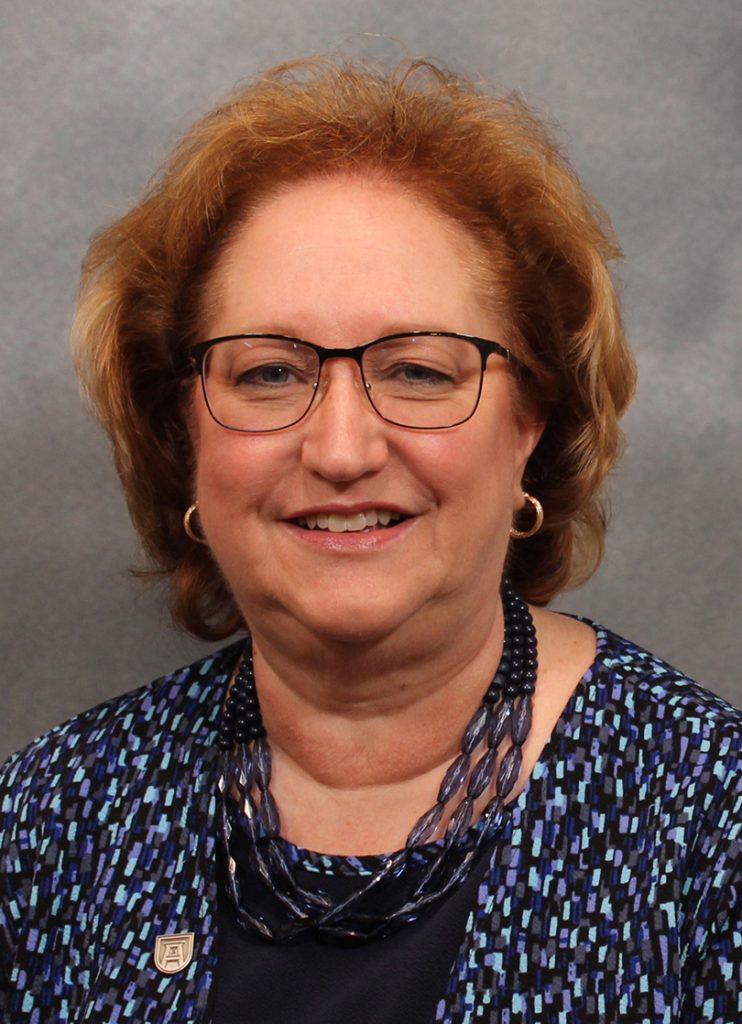 As the AVP and CFO for Foundations, Garmon is responsible for the operational and administrative support activities of the Augusta University Foundation and Augusta University Real Estate Foundation. She will manage daily operations and financial management of the Foundations and provide internal support of the development and philanthropy functions for Augusta University.
Before joining Augusta University, Garmon served as comptroller for the Georgia State University Foundation, where she also led the merger team for the Georgia Perimeter College Foundation integration into the Georgia State University Foundation. Her prior experience includes financial executive management and leadership roles with the Kennesaw State University Foundation, Wesley Woods Senior Living, Inc. (a subsidiary of Emory Healthcare), Coastal Administrative Services, Centennial Healthcare and Mauldin & Jenkins CPAs, LLP.
Garmon earned a Bachelor of Business Administration from Abilene Christian University and obtained her CPA license through the Alabama State Board of Public Accountancy. She is a member of the Alabama Society of Certified Public Accountants, the Georgia Society of Certified Public Accountants and the Association of International Certified Professional Accountants.