F. Simon Grant, lecturer of English at Augusta University, published his novel The Upholstery Man with Thurston Howl Publications last October. Almost a year later, he will celebrate the book with a belated launch party at 1 p.m. Sept. 21 in the Reese Library on the Summerville Campus.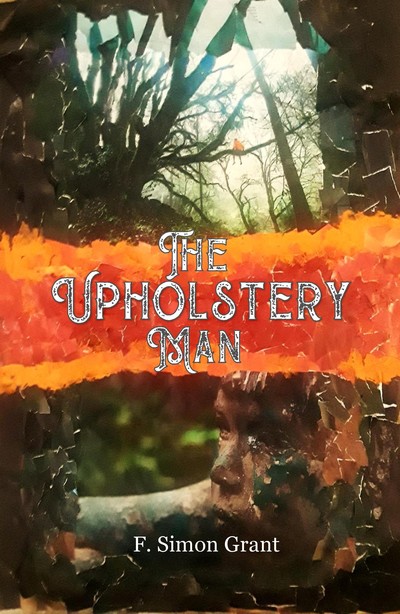 The Upholstery Man follows Burdeneye Parnassus, a middle school student turned private detective who is determined to solve a series of gruesome murders dubbed the Flesh Box Murders.
The novel is the first installment in a trilogy of mystery novels called The Slaughter Boxes.
Grant wrote the trilogy between 2012 and 2014, inspired by the mid-20th century "kid detective" trend and specifically, The Three Investigators books by Robert Arthur Jr.
"I dedicated myself to fiction writing when I was 5 years old, and I've written 17 novels since then, primarily magical realist novels about monsters. However, The Upholstery Man is special to me because my father was a champion of the book, and I give him credit for its publication," said Grant.
Grant first drafted the novel on social media, chapter by chapter, but his late father Bill pushed him to write the whole book.
"The story is about a 12-year-old boy's complex relationship with his father. The main character is a take on the 'kid detective' trope, but he suffers from debilitating social anxiety and is reliant on his kind-hearted but idiosyncratic single father," said Grant.
"I wrote The Upholstery Man as a novel my father would appreciate, and the last thing I got to tell him before he died was that the novel was accepted for publication. Also, coincidentally, it was published on his birthday."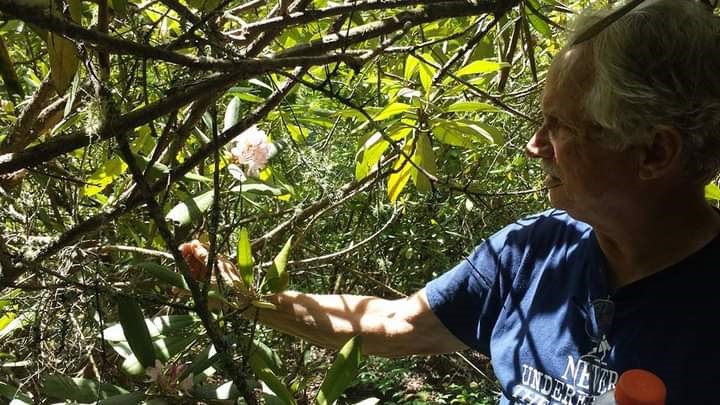 At Augusta University, Grant teaches College Composition I, College Composition II and Creative Writing in the Department of English and World Languages in the Pamplin College of Arts, Humanities, and Social Sciences. His area of study is 1950s and 1960s literature, including postmodern poetry and its relationship with surrealist poetry.
Grant has a master's degree in English from Clemson University and a Master of Fine Arts in Fiction Writing from Queens University of Charlotte.
His next publication, a collection of short stories titled Multiply the Screaming by Millions, is forthcoming from Cheeseburger Nebula Galactic Press.
Email F. Simon Grant to learn more about The Upholstery Man and the Sept. 21 event.