Thanks to community partnerships and hundreds of cyclists, a laboratory scientist at the Georgia Cancer Center is making a difference in the fight against liver cancer.
Yukai He, PhD, a recipient of a research grant from donations collected by Paceline, knows that every contribution, no matter how small, counts toward defeating this deadly disease.
"Paceline helped us get more preliminary data. So, as you can imagine, all the research is costly. Paceline provided $50,000, so we use that money to collect experiment data," He said.

He is using his Paceline grant to study and better understand how a person's immune system can be activated to attack liver cancer cells. This includes engineering a patient's T cells to identify the cancer cells, destroy them and then allow the body to remember in case the cancer tries to return.
According to He, liver cancer is the fifth most common cancer in the world and the third most common cancer to cause death. According to the CDC, the incidence rate of liver cancer has doubled in the United States over the last 20 years, with a major cause being the population's growing waistlines. Liver cancer is now one of the fastest-growing cancers in the United States.
Paceline has helped jumpstart the research of He and his team on getting data on the CAR-T approach to cancer treatment.
"We are currently trying to develop a new approach for liver cancers and head and neck cancers," He said.
He and his research team want to develop optimal CAR and TCR genes that can engineer human T cells to become effective CAR-T and TCR-T cells that kill human cancer cells without destroying normal, healthy cells.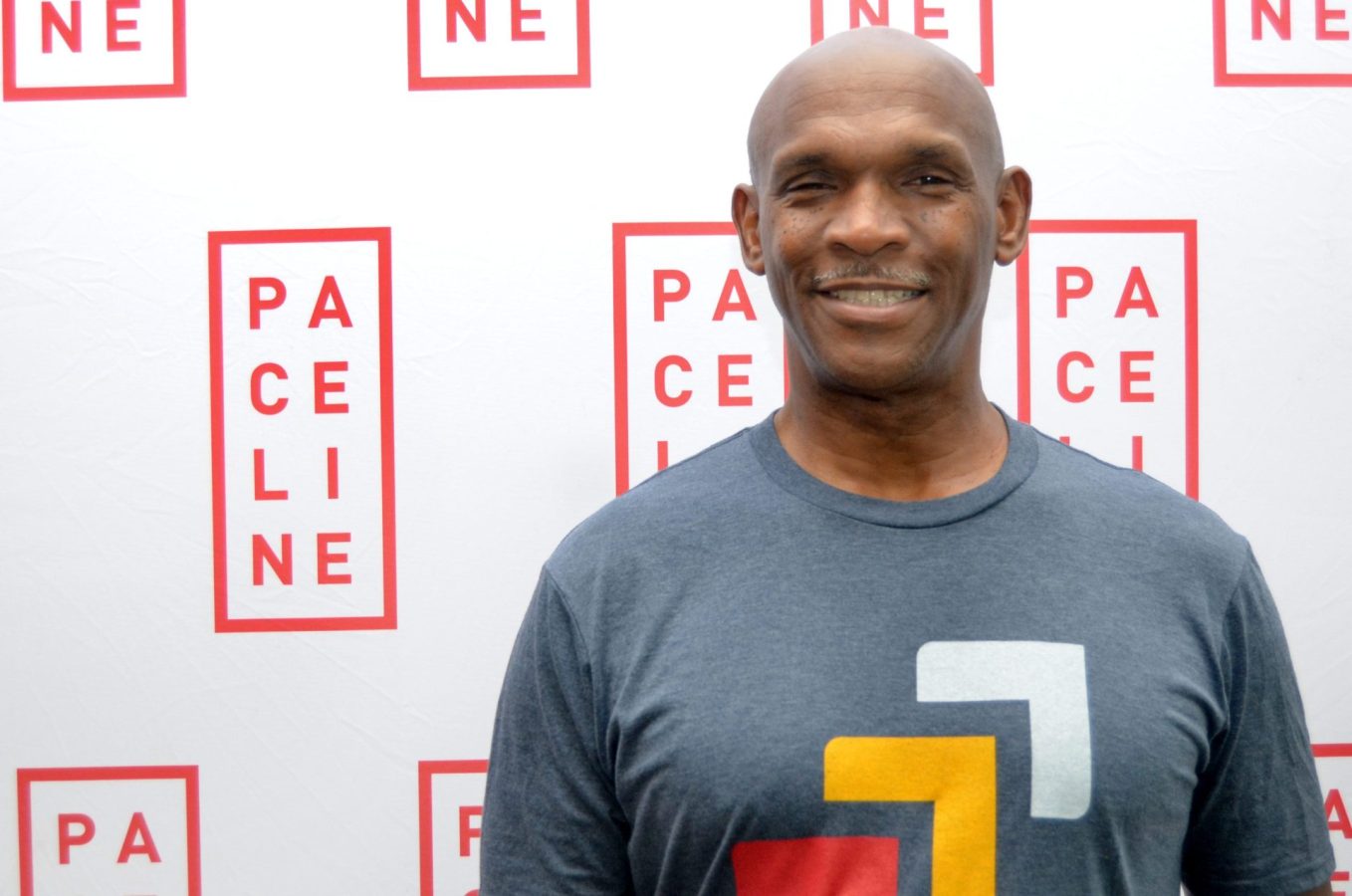 "Paceline not only provided the seed money for my research to jumpstart the work, but it also is a collective effort to make a team. That is the spirit we should have in research," He said.
He is thankful Paceline and the community came together to collect the donations that are funding his work on cancer prevention and treatment. The goal is to fight the cancer before it starts and gets worse.
"They are jumping in to help us collect this fund and then make a community to work together to conquer cancer," He said.
Paceline has raised over $1 million since 2019 for innovative cancer research at the Georgia Cancer Center. Paceline aims to have fun, honor loved ones who have had or have cancer and raise funding and awareness for cancer research at the Georgia Cancer Center.
If you want to support Paceline and its researchers, PaceDay Weekend is Oct. 14-15. You can donate or register for a team on Paceline's website.