The Dental College of Georgia publishes a biannual magazine that explores research, patient care, education and community involvement. Read the magazine or find a story below.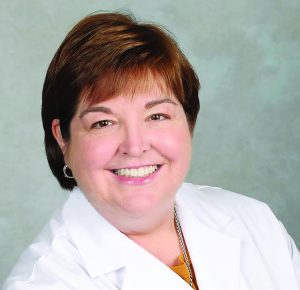 From the Dean
Research is a shining example of how DCG scientists are improving overall wellness and making discoveries that will lead to cutting-edge treatments for issues associated with disease, injury and aging.
Figuring it Out
Basketball brought Vlad Cobzaru to the U.S., and he's been charging down the court ever since.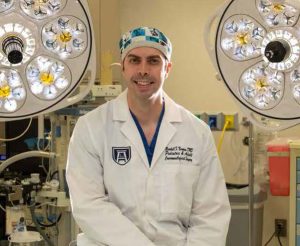 3 Qs with Marshall Newman 
"My heart goes out to patients with craniofacial abnormalities like cleft lip, cleft palate, craniosynostosis, etc. I wanted to be able to take care of them."
Clinic Open to Those in Need
"We treat patients with dignity and respect, regardless of what they believe," said Jeff Drake, executive director of Christ Community Health Services.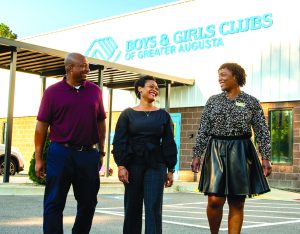 A Healthy Start
DCG's collaboration with community organizations provides free pediatric dental care to local students.
DCG News Briefs
From years of service to multimillion-dollar grants, we celebrate our successes together.
Life's a Balancing Act
"You can't take care of others if you don't take care of yourself," said Dr. Neil MacKinnon, provost and executive vice president for academic affairs at Augusta University.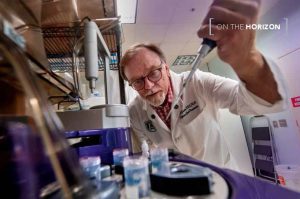 Reprogramming Gum Cells
A $1.8 million National Institutes of Health grant is supporting DCG researchers.
A Heart for Service
Student organizations provide opportunities for meeting other students across class lines.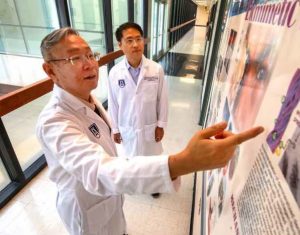 Endodontic Research has Countless Applications
Drs. Franklin Tay and Fucong Tian are collaborating with scientists worldwide.
Distinguished Alumnus a Pillar of His Community
Dr. Ben W. Jernigan Jr. treats children and grandchildren of his original patients.
Dentist Lands Where He's Meant to Be
Life on the farm prepared Dr. Hardy Gray well for the rigors of dental school.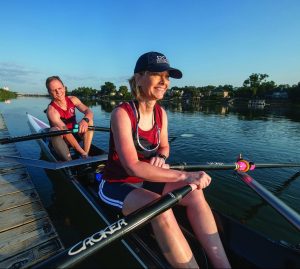 In the Same Boat
Dr. Nancy Young and husband David compete in rowing regattas nationwide as a doubles team.
Donor Surmounts Innumerable Odds
Dr. Rico Short made a substantial gift to DCG five years ago and then began a grassroots effort to grow the gift into an endowment.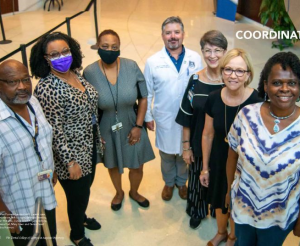 Coordination is the Key
DCG students must log hundreds of hours of supervised patient care before earning their degrees, and the Department of Patient Services is determined to optimize the process for both students and patients.