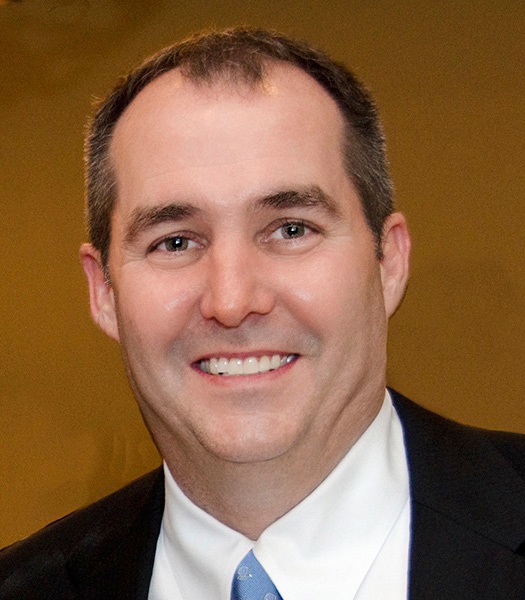 Dr. Michael Pruett has been named the Dental College of Georgia's new Director of Continuing Education.
Continuing Dental Education, formerly part of Augusta University Professional and Community Education (PACE), is now exclusively managed by the DCG.
Pruett takes over for Dr. Barry Hammond, who has served as the DCG Director of Continuing Education since 2012.
Pruett earned his dental degree at the Medical College of Georgia School of Dentistry and completed a two-year Advanced Education in General Practice Residency program at the University of Virginia. After several years in private practice, he returned to serve as the program director of the Advanced Education in General Practice Residency for the past 21 years.
Pruett currently serves as course director of the American Academy of Implant Dentistry (AAID) Comprehensive Training Program in Implant Dentistry Maxi-Course. He was named the DCG Distinguished Alumnus in 2013 and is the current president of the DCG Alumni Association.
Pruett is a member of the American Dental Association, Thomas P. Hinman Dental Society, Academy of General Dentistry and AAID, as well as being a fellow of the International College of Dentists, American College of Dentists and Pierre Fauchard Academy.