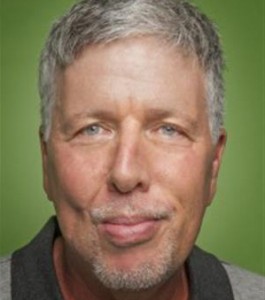 Dr. Carl A. Batt, Liberty Hyde Bailey Professor in the Department of Food Science at Cornell University, will present "Bionanofabrication: engineering biomaterials for in situ remodeling and drug delivery," on Friday, Feb. 26, from 1-2 p.m. in Science Hall, Room W1002, as part of the Material Science Research Seminar Series.
Batt, former director of the Cornell University/Ludwig Institute for Cancer Research Partnership and co-founder of Main Street Science, joined the faculty of the College of Agriculture and Life Sciences at Cornell in 1985.
"The bionanofabrication of smart materials presents opportunities in fields as far-ranging as food science and medicine," Batt said. "The tools of molecular biology allow for the in vivo and in vitro production of unique biomolecules enabling not only the direct(ed) creation of novel proteins, but also catalysts that can then produce other nonprotein polymers."
During Batt's presentation, applications of bionanofabrication to cancer therapy and in situ engineering of microvasculature will also be presented.
Throughout his 30 years at Cornell, Batt has worked on the fusion of the physical and life sciences, developing novel technologies to solve challenges in food and health sciences. He has served as a scientific mentor for more than 40 graduate students and more than 100 undergraduates, many of whom now hold significant positions in academia, government and the private sector, both in the United States and throughout the world.
For more information about Carl A. Batt, view his full biography from Cornell University.